Resources and Opportunities
Discover resources and opportunities available to support women in STEM across their careers and promote gender equity.
Do you wish to suggest a resource or opportunity to the database? Suggest here.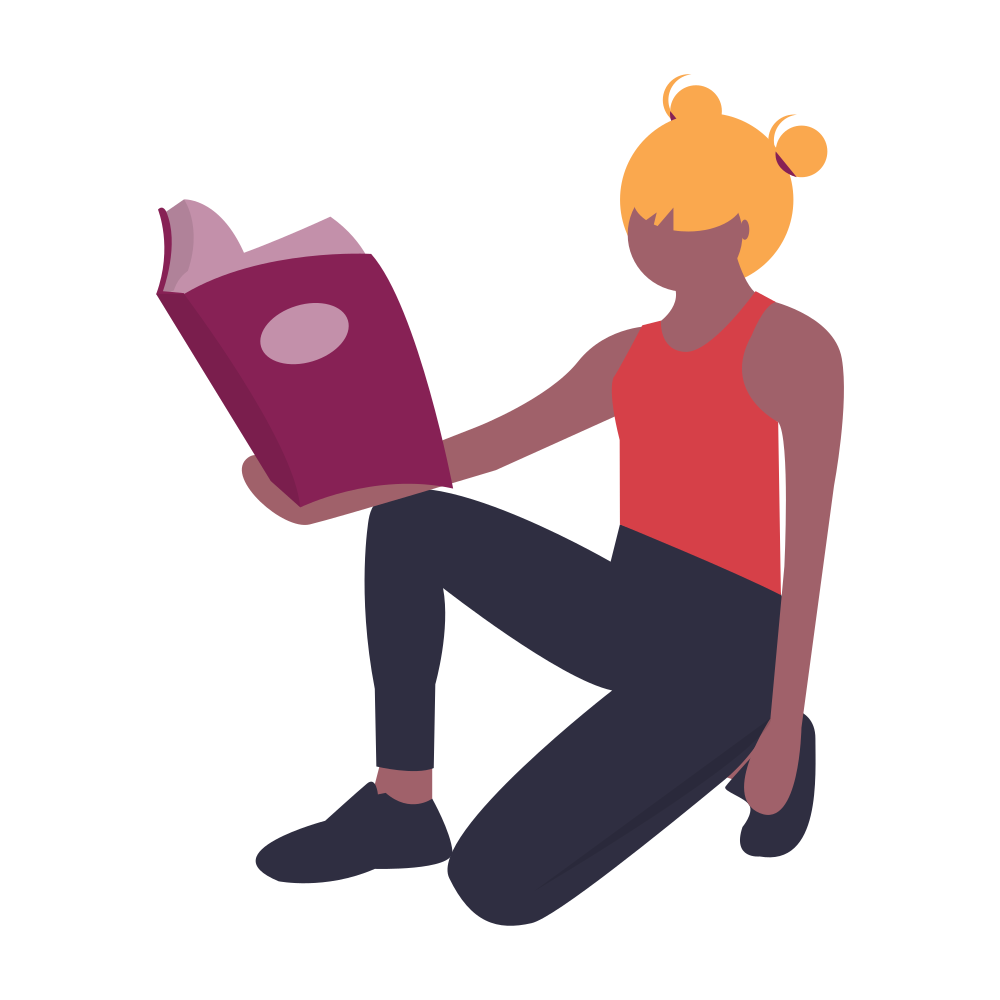 National
Young Indigenous Women's STEM Academy
Ongoing
The Young Indigenous Women's STEM Academy (the Academy) will increase the number of Aboriginal and Torres Strait Islander females undertaking studies and careers in STEM. The Academy does this through targeted, long-term support to help overcome the barriers that discourage Indigenous women from pursuing STEM careers.The holistic, streamlined approach to support will promote access to STEM careers for high achieving Year 8 and Year 11 students.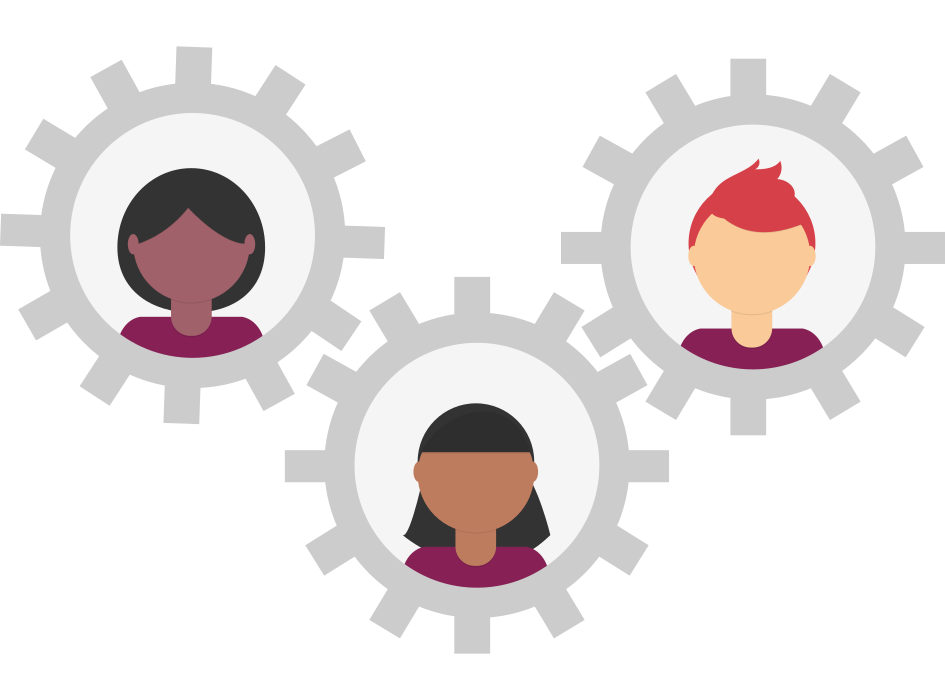 National
Indigenous Women in Mining and Resources Australia
IWRA was founded to create a stronger connection with indigenous women in this traditionally male, non-indigenous dominated sector.  IWIMRA is focused on creating a national framework that will support indigenous women who are currently participating and aspiring to grow within this sector. To reach our end goal, which is to establish positive role models within our industry, at decision making levels, we must start with positive daily conversations. Our thoughts become our words and our words become our actions. This is our guiding principle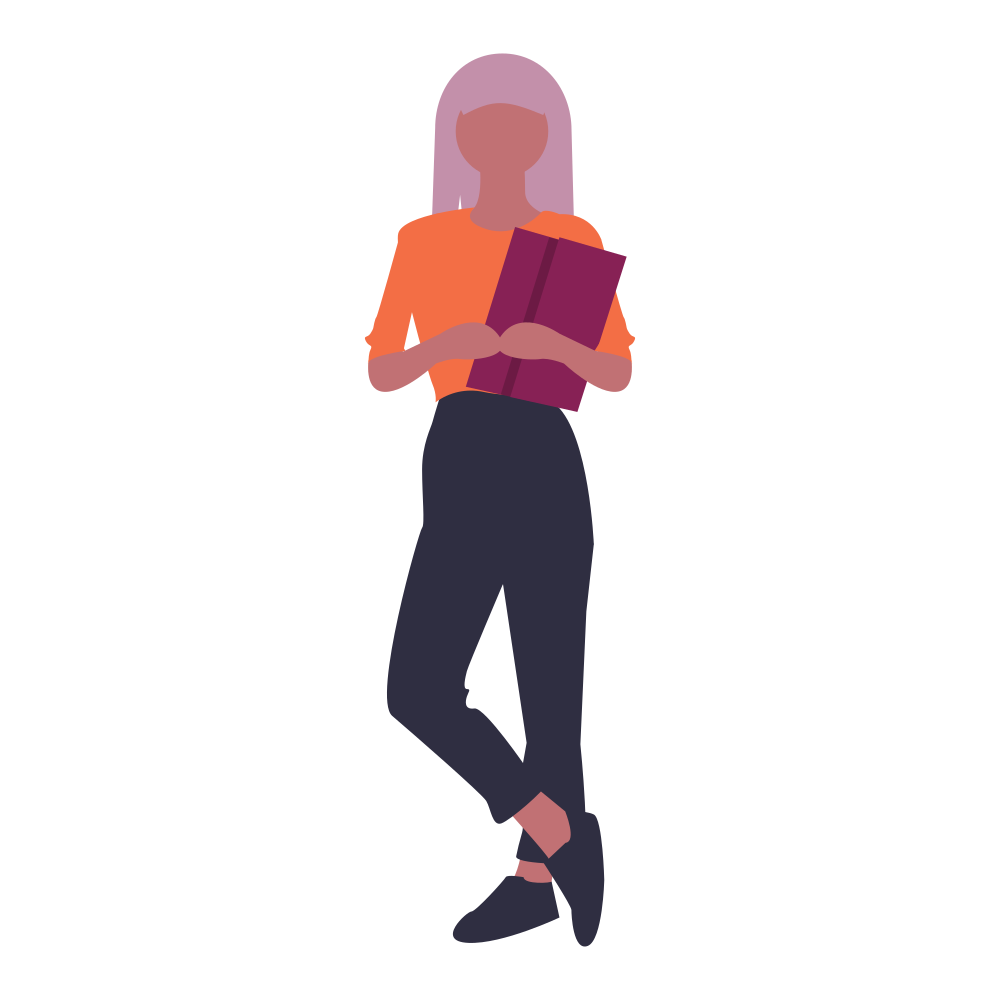 Online
An intersectionality walk, with structural change
SAGE ACT regional network has developed an action-based activity to allow others to better understand how intersectionality affects an individual's engagement at work, and how identification and mitigation of structural barriers can change this. A resource pack (PDF or DOC), introductory video, slide deck and walk tracker are all available to download and use.