Resources and Opportunities
Discover resources and opportunities available to support women in STEM across their careers and promote gender equity.
Do you wish to suggest a resource or opportunity to the database? Suggest here.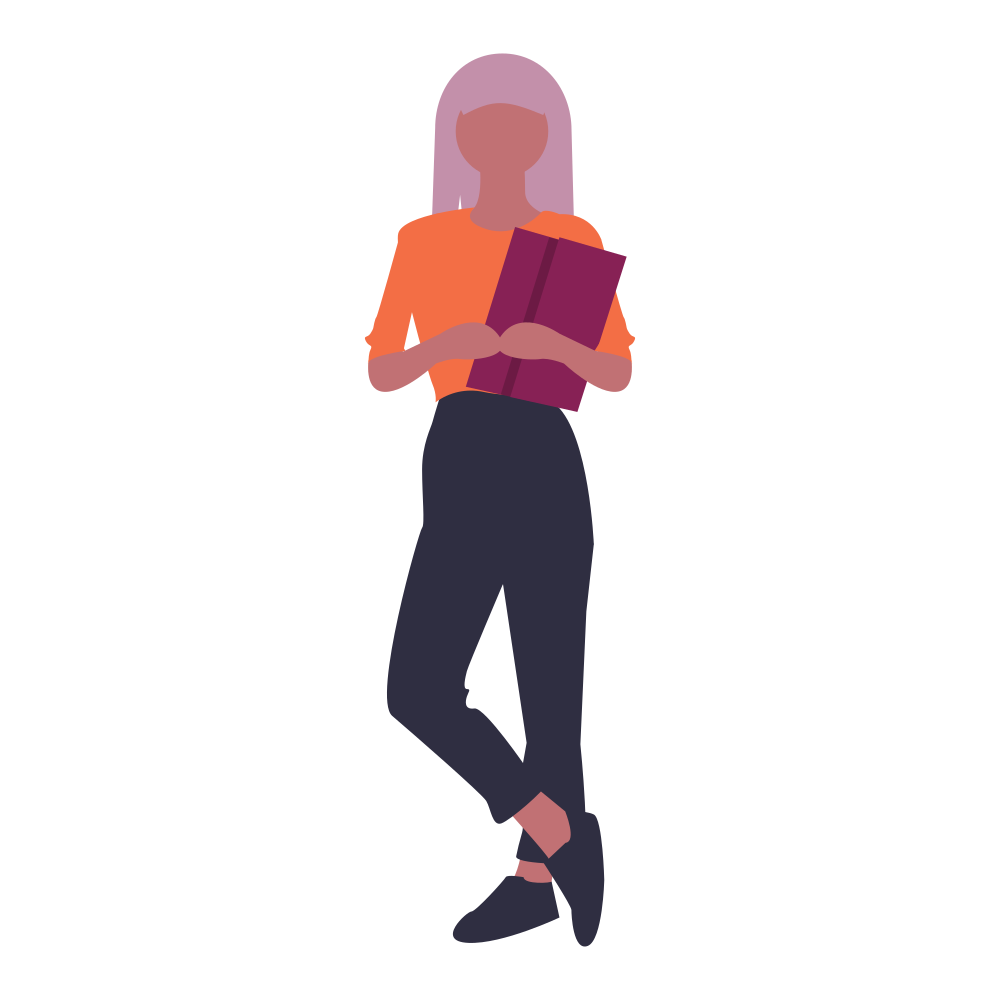 Online
STEMcognito – STEM communication video platform to enable and develop outreach skills and promote Australian EMCRs' skills, research and careers worldwide.
STEMcognito is a new public engagement video communication platform. STEMcognito aims to become a trusted repository of validated scientific and academic video content, in a user-friendly, well-designed environment. STEMcognito allows viewers to choose from four main subjects and several subfields, with differing levels of complexity, thereby ensuring widespread public engagement opportunities. Additionally, our platform supports scientific communication skills development, with the opportunity for researchers to experience live feedback from the public and fellow professionals, thus widening the impact of the platform. A key goal of the project is to promote a culture of discussion around STEM research and to inspire researchers to both connect with a lay audience and with one another. Thus, STEMcognito is the only platform that supports outreach (expert to a non-expert) and "inreach" (expert to expert) communication, with the aim of bringing scientists and non-scientists closer together. STEMcognito gives voice to researchers and eliminates costly stages of specialist video production (such as animations or dubbing). It encourages researchers to fully exploit their existing resources, such as conference presentations. Thus, STEMcognito supports the enhanced use of precious intellectual resources and enhances public engagement with up-to-date scientific content. STEMcognito is free from time zone and location limitations. Australian EMCRs are often penalised for being in different time zones than many of their global colleagues, with inconvenient scheduling making it difficult to follow live seminars or webinars. By depositing videos on STEMcognito, Australian EMCRs will gain access to and be able to distribute their own scientific presentations asynchronously, allowing them to engage better with scientific colleagues.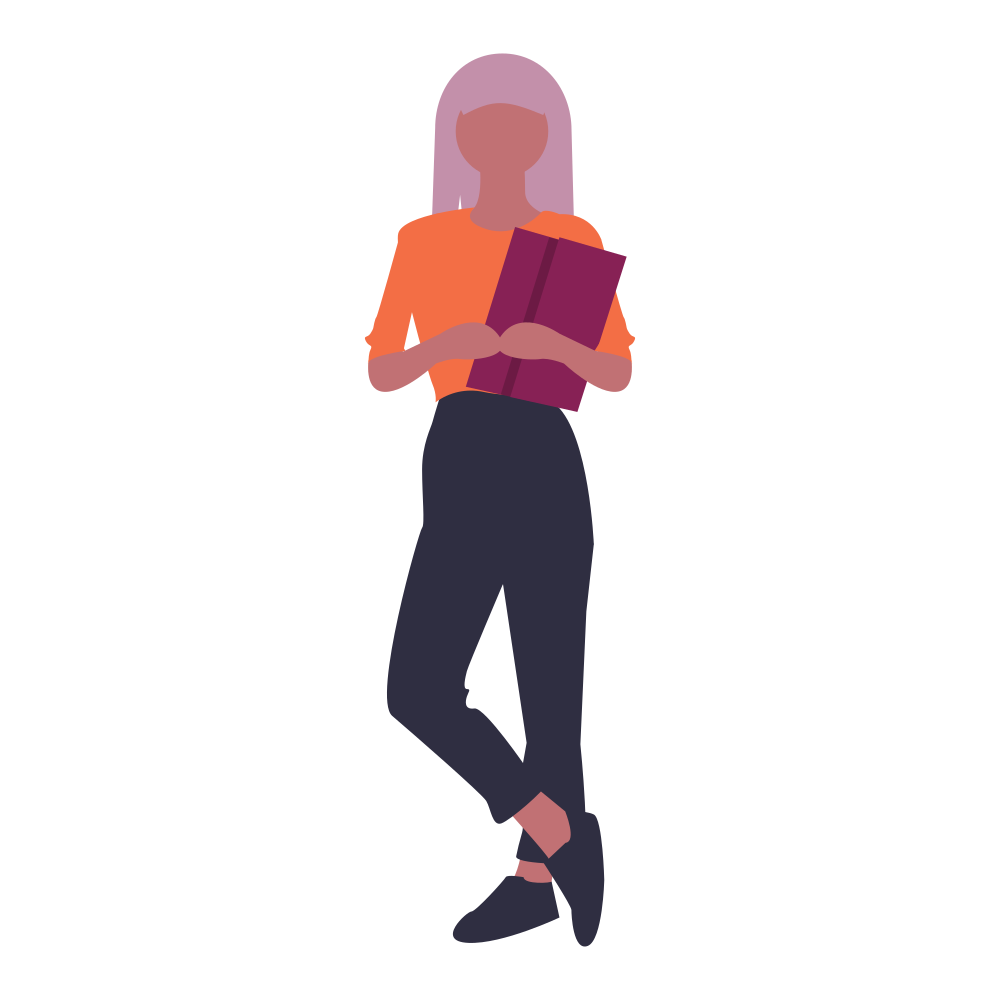 Online
An intersectionality walk, with structural change
SAGE ACT regional network has developed an action-based activity to allow others to better understand how intersectionality affects an individual's engagement at work, and how identification and mitigation of structural barriers can change this. A resource pack (PDF or DOC), introductory video, slide deck and walk tracker are all available to download and use.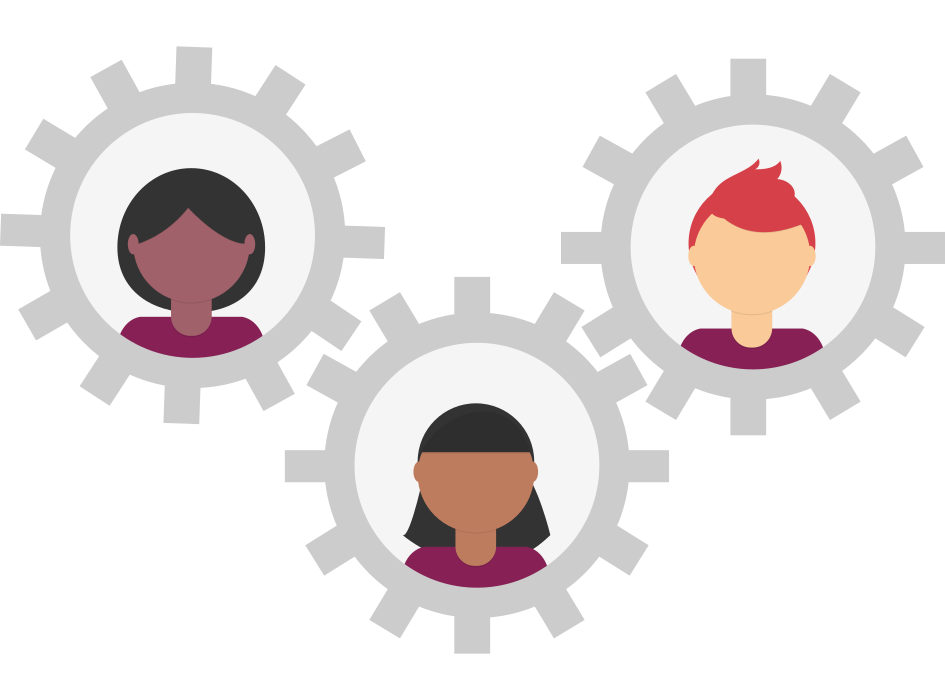 Online
STEM Sisters
Stem Sisters is home to a diverse group of female international students and female migrants committed to an intersectional approach for empowering women of Colour in STEM fields.