Resources and Opportunities
Discover resources and opportunities available to support women in STEM across their careers and promote gender equity.
Do you wish to suggest a resource or opportunity to the database? Suggest here.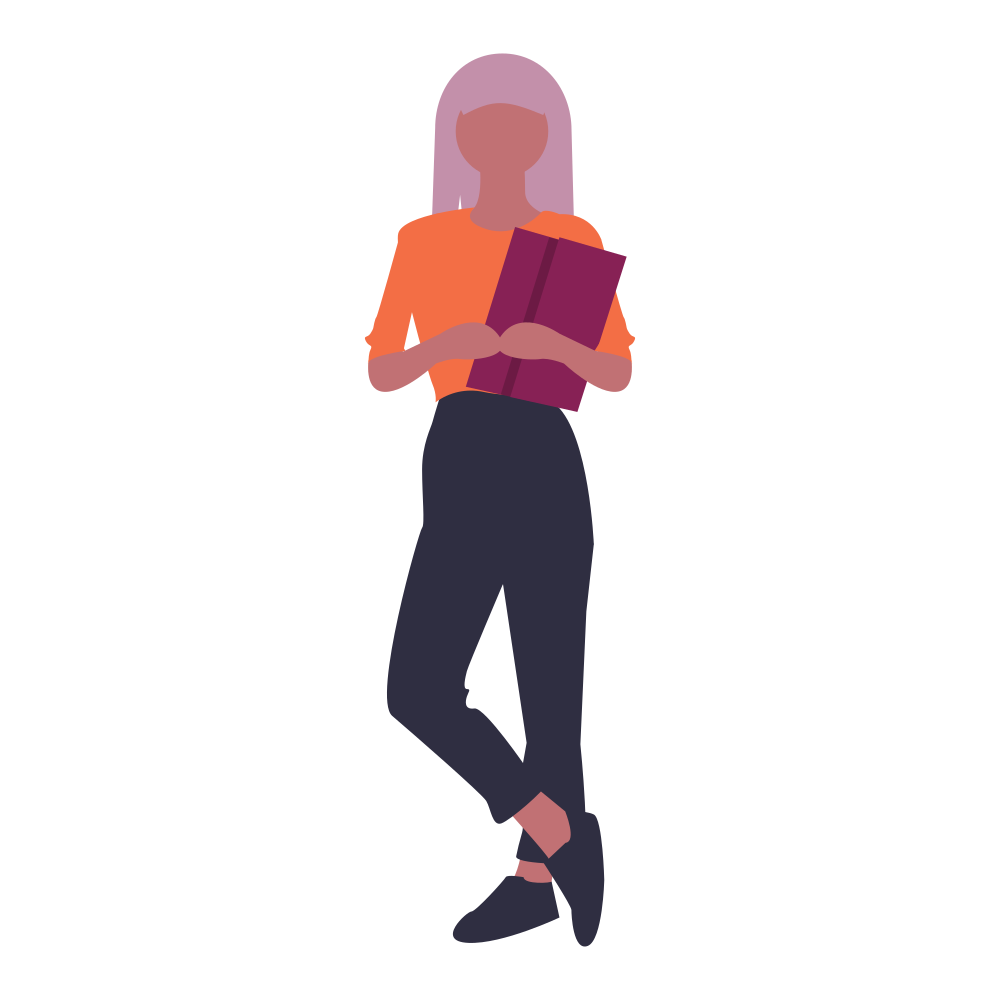 Online
2022 Australian Academy of Science nominations now open
From 25 Feb 2021 to 01 May 2021
The annual Australian Academy of Science (AAS) awards are open for nomination and application and support and shine a light on researchers who are making outstanding contributions to science and progressing the advancement of science in Australia.
Awards include the 2022 honorific awards and support for research conferences, research awards and travelling fellowships.
The AAS is seeking applications and nominations of outstanding scientists from all career stages, backgrounds and genders across its various awards, and strongly encourages more nominations of women for all awards, in particular the premier, career and mid-career honorific awards. You can review all of the award options on this Awards poster 2022.
All honorific award nominations close 1 May 2021.
All research conferences, research awards and travelling fellowships applications close 1 June 2021.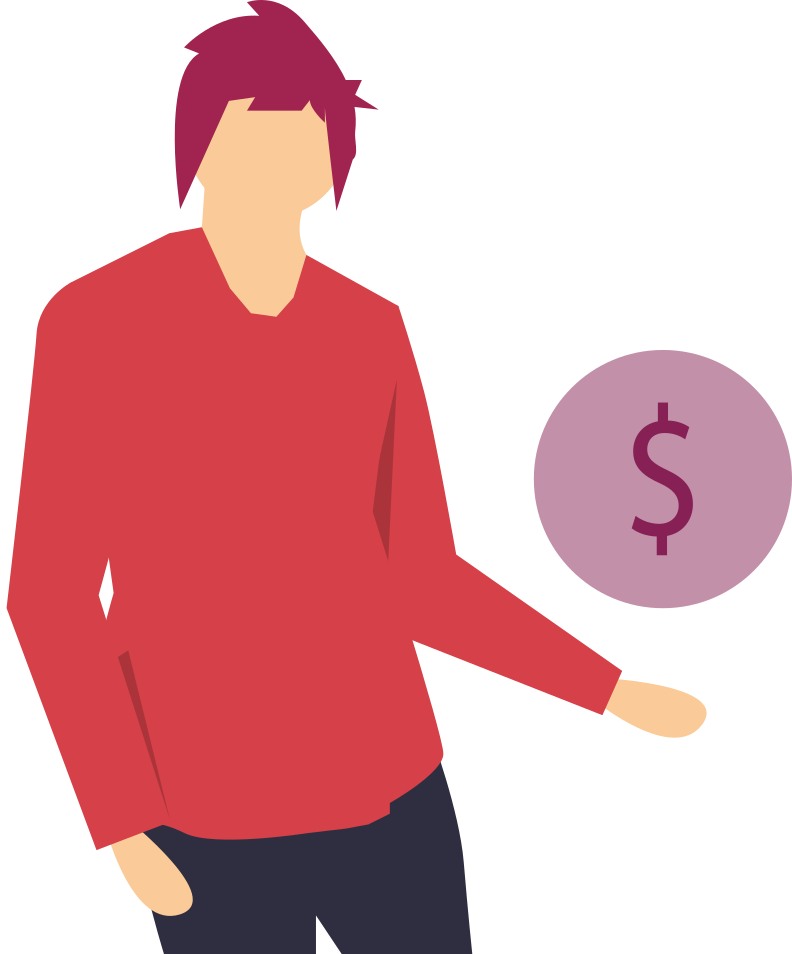 National
Digital grants are now open for application through the Regional Collaborations Programme COVID-19
Until 14 Dec 2020
Grants of up to $10,000 AUD are now available for early- and mid-career researchers to run a project that will strengthen the engagement and digital collaboration between Australian and Asia-Pacific economies in response to COVID-19. For more details and eligible fields of research, click through below.