Resources and Opportunities
Discover resources and opportunities available to support women in STEM across their careers and promote gender equity.
Do you wish to suggest a resource or opportunity to the database? Suggest here.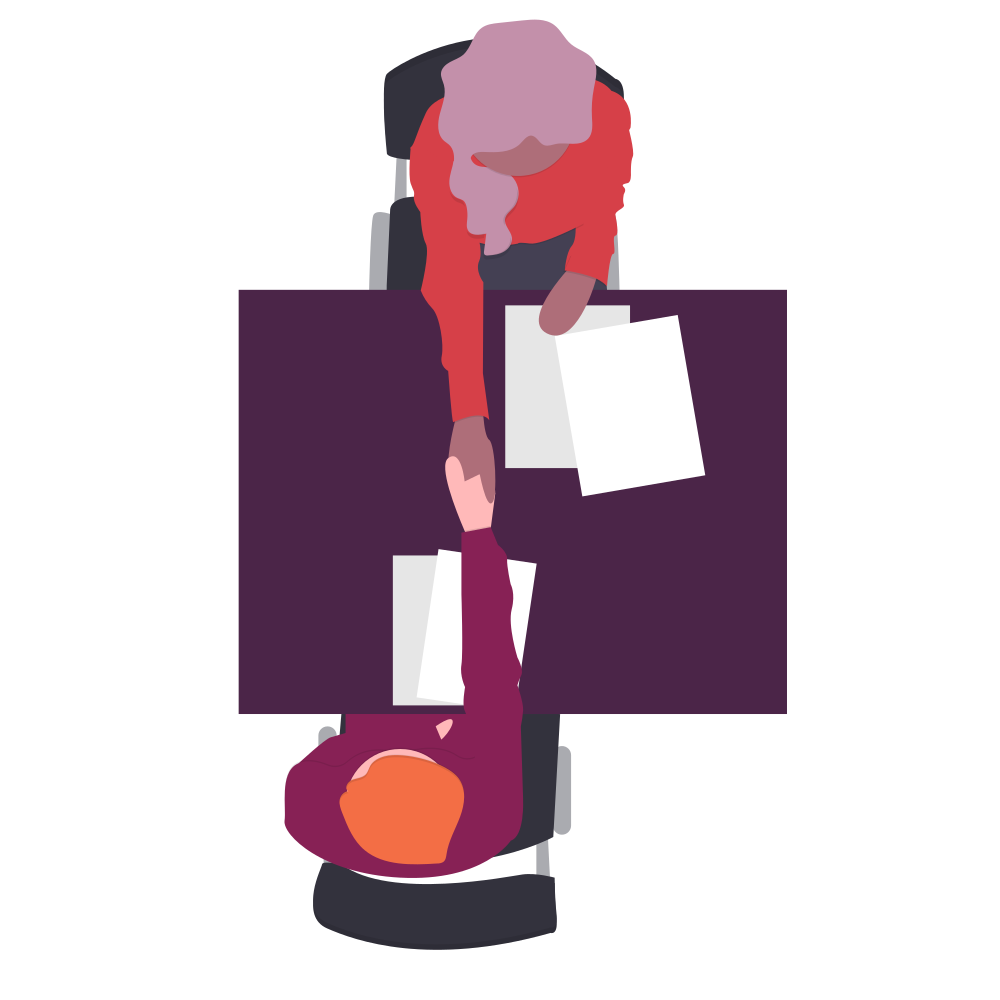 NSW, Sydney
Coaching for STEMM Academics
STEM Women member Shelli McAlpine has recently started a coaching practice to support women in STEMM, with a focus on support around research, teaching, promotion, outreach and leadership. She has a passion for working with Early- and Mid-career academics, helping them to strategically position themselves for recognition and promotion in their existing roles, or work towards career transitions.
Shelli is offering a first one-hour consultation for free - find out more on her website at https://www.coachingstemmacademics.com.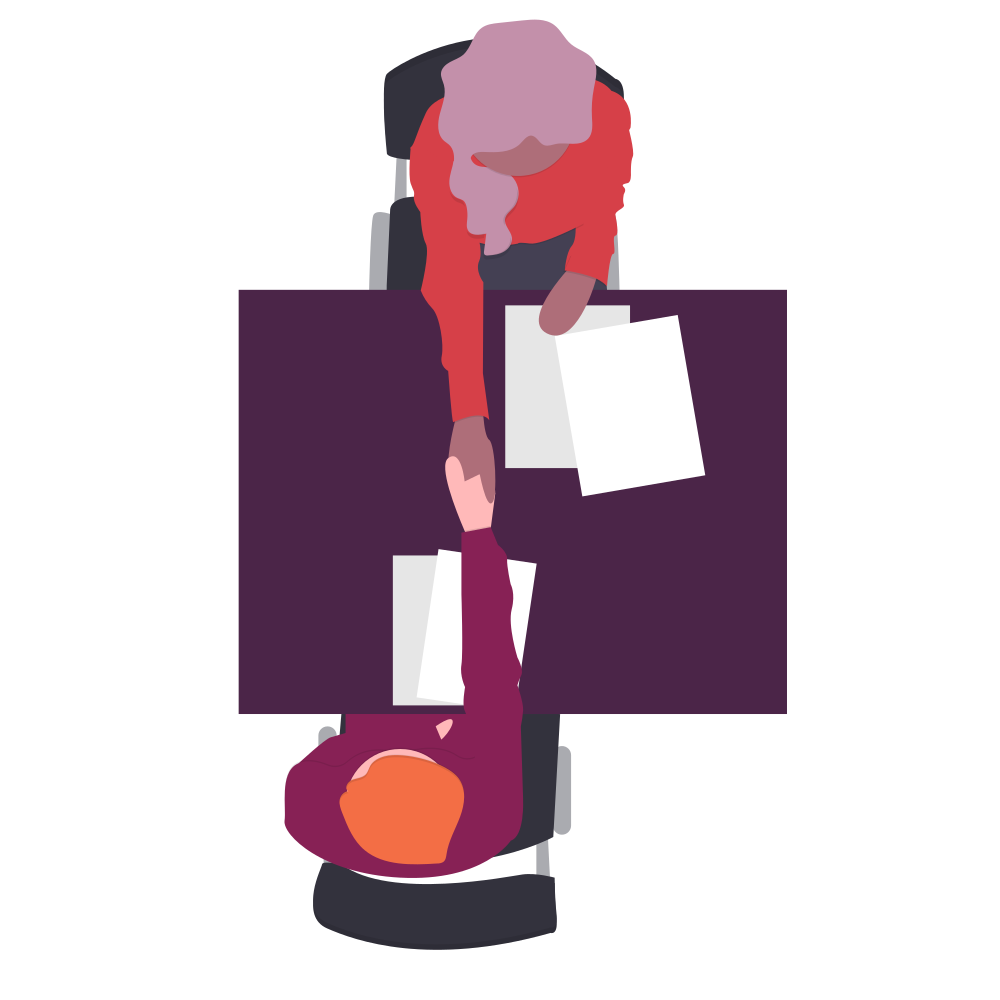 Online
Women and Girls in STEM Roadmap
The Victorian Government has released their roadmap for women and girls' journeys into STEM. The roadmap details the pathways and opportunities available to women in STEM, across their whole academic careers and into the professional sector.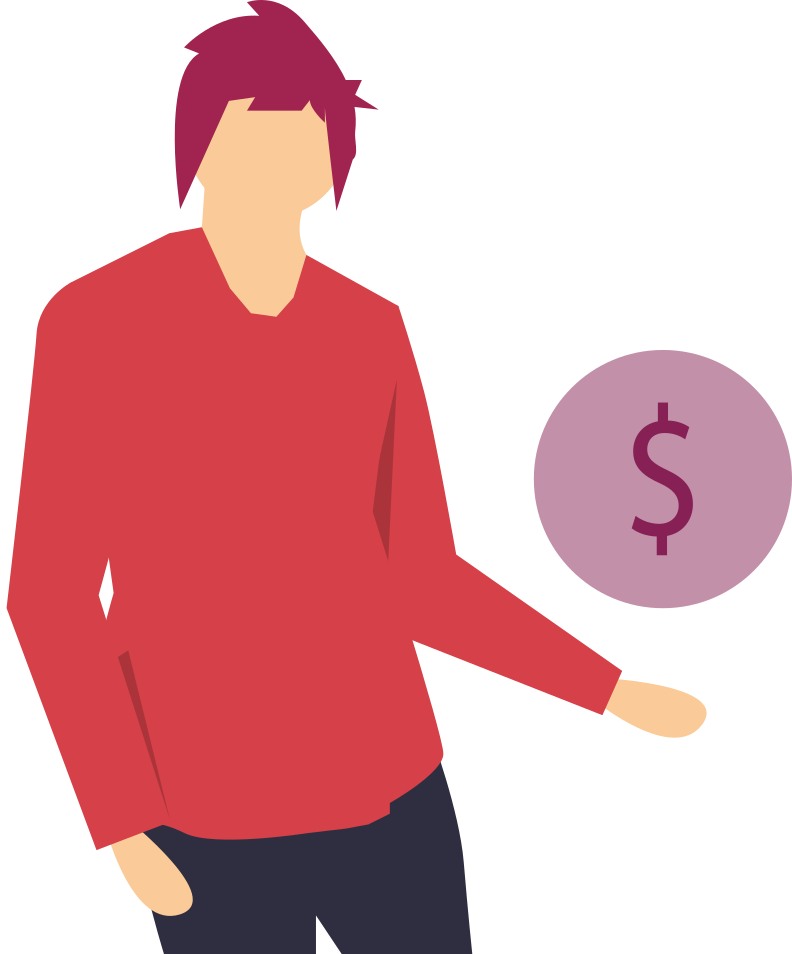 National
Digital grants are now open for application through the Regional Collaborations Programme COVID-19
Until 14 Dec 2020
Grants of up to $10,000 AUD are now available for early- and mid-career researchers to run a project that will strengthen the engagement and digital collaboration between Australian and Asia-Pacific economies in response to COVID-19. For more details and eligible fields of research, click through below.