Resources and Opportunities
Discover resources and opportunities available to support women in STEM across their careers and promote gender equity.
Do you wish to suggest a resource or opportunity to the database? Suggest here.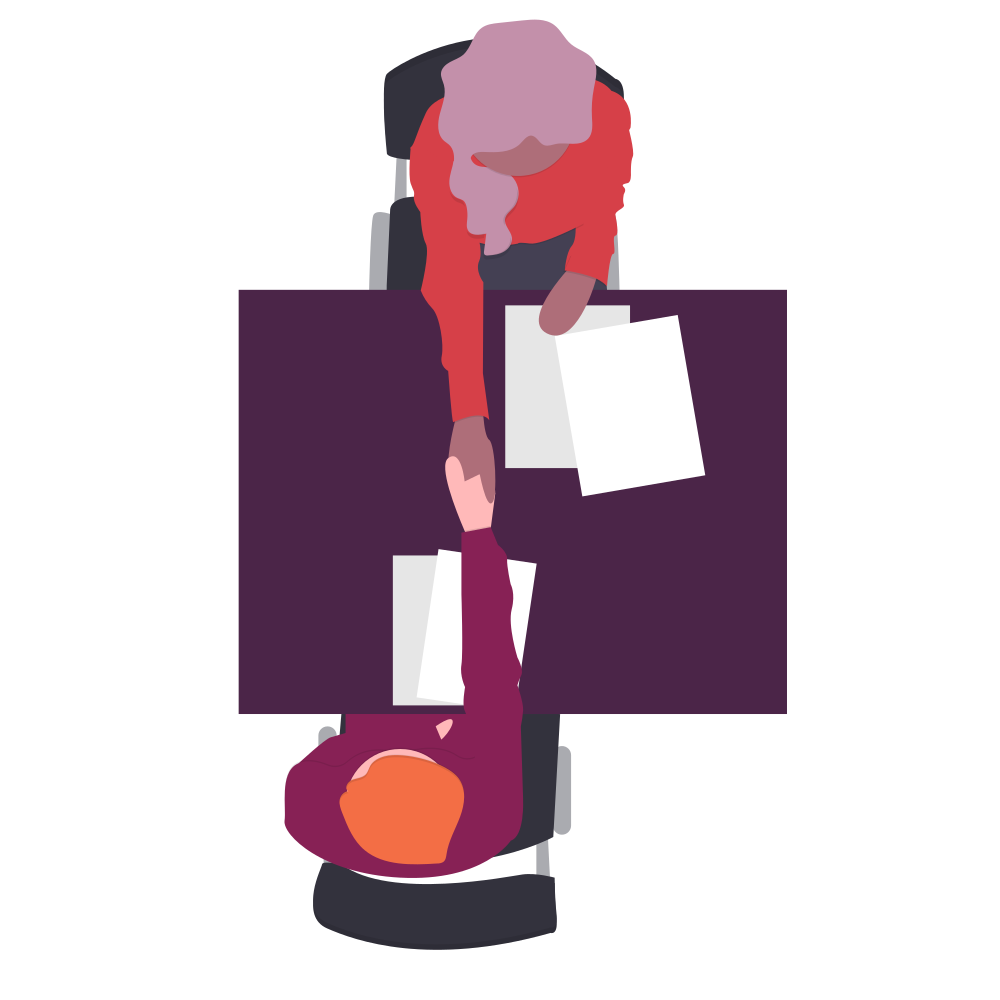 NSW, Sydney
Coaching for STEMM Academics
STEM Women member Shelli McAlpine has recently started a coaching practice to support women in STEMM, with a focus on support around research, teaching, promotion, outreach and leadership. She has a passion for working with Early- and Mid-career academics, helping them to strategically position themselves for recognition and promotion in their existing roles, or work towards career transitions.
Shelli is offering a first one-hour consultation for free - find out more on her website at https://www.coachingstemmacademics.com.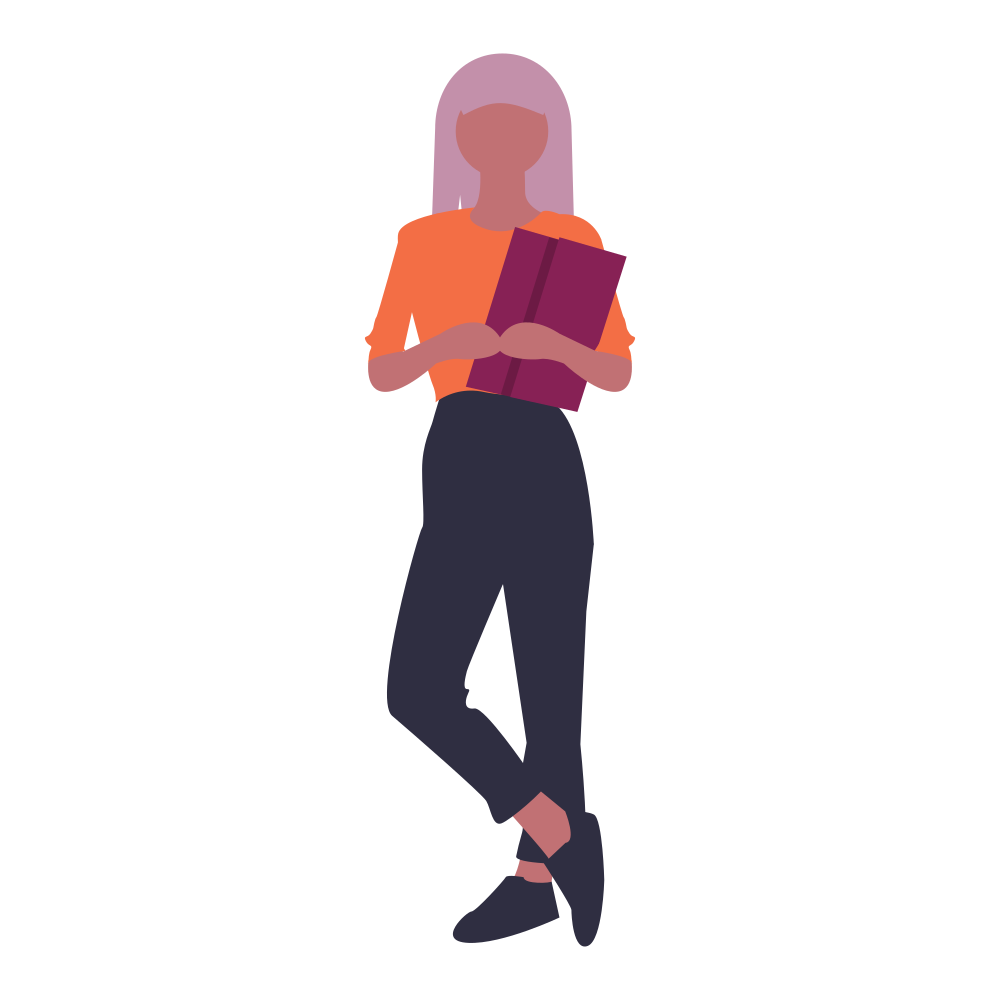 Online
Invitation to STEMterview series!
From 13 Oct 2021 to 28 Feb 2022
STEMcognito is a not-for-profit STEM communication video platform hosting expert-made STEM talks and video presentations. STEMcognito is inviting STEM Women to be interviewed and featured in our STEMterview series! Chat about your research with Dr Sarah Wettsdadt in a friendly atmosphere! This is a unique opportunity to increase impact, visibility, chances of getting funding for yourself and your institution! The interview is recorded on Zoom, is not live and everything can be edited, upon request. If you are interested, you can check out previous conversations here: https://stemcognito.org/content-type/stemterview/ and fill an interview request form here: https://stemcognito.org/formats/featured-in-stemterviews/.