Resources and Opportunities
Discover resources and opportunities available to support women in STEM across their careers and promote gender equity.
Do you wish to suggest a resource or opportunity to the database? Suggest here.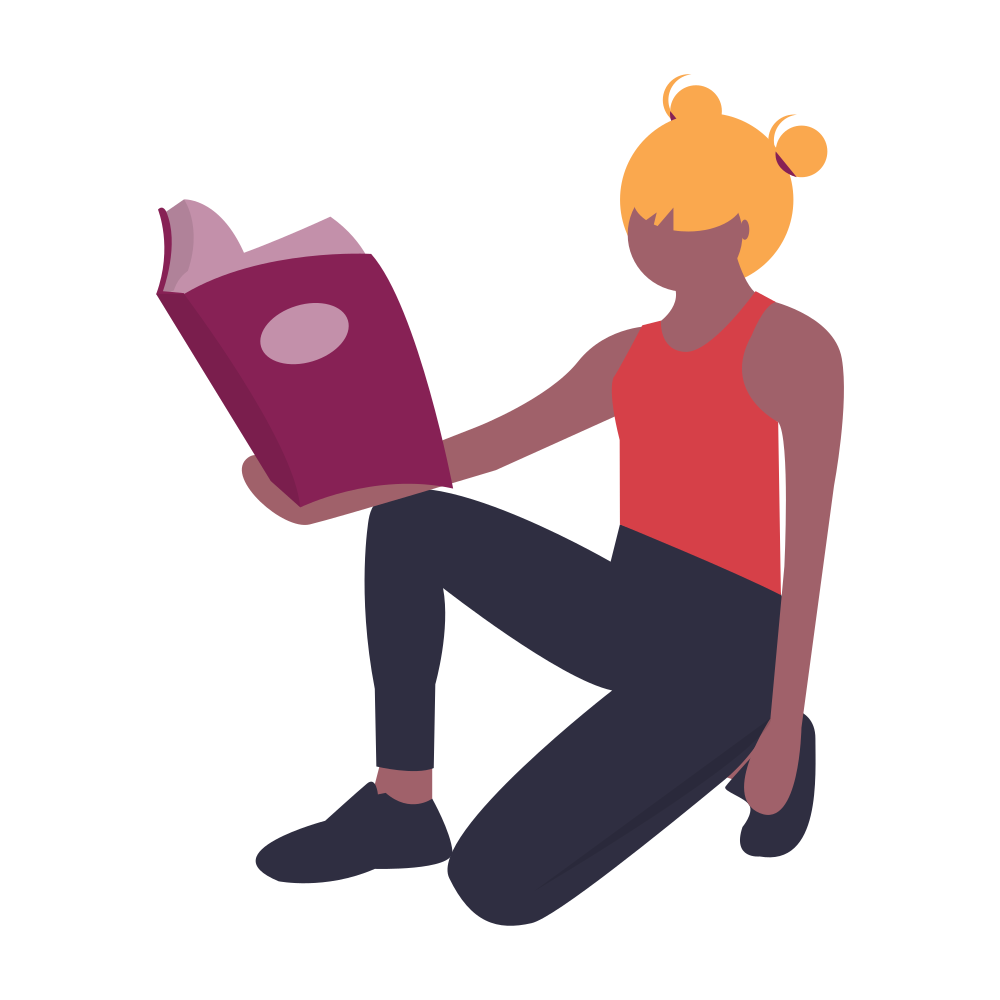 Online
Berkeley Boot Camps - Coding
Learning to code is easier than you think. Whether you're a novice who's just starting out or already have prior experience with industry concepts and tools, our coding resource articles and web design tutorials can help further develop your existing skill set.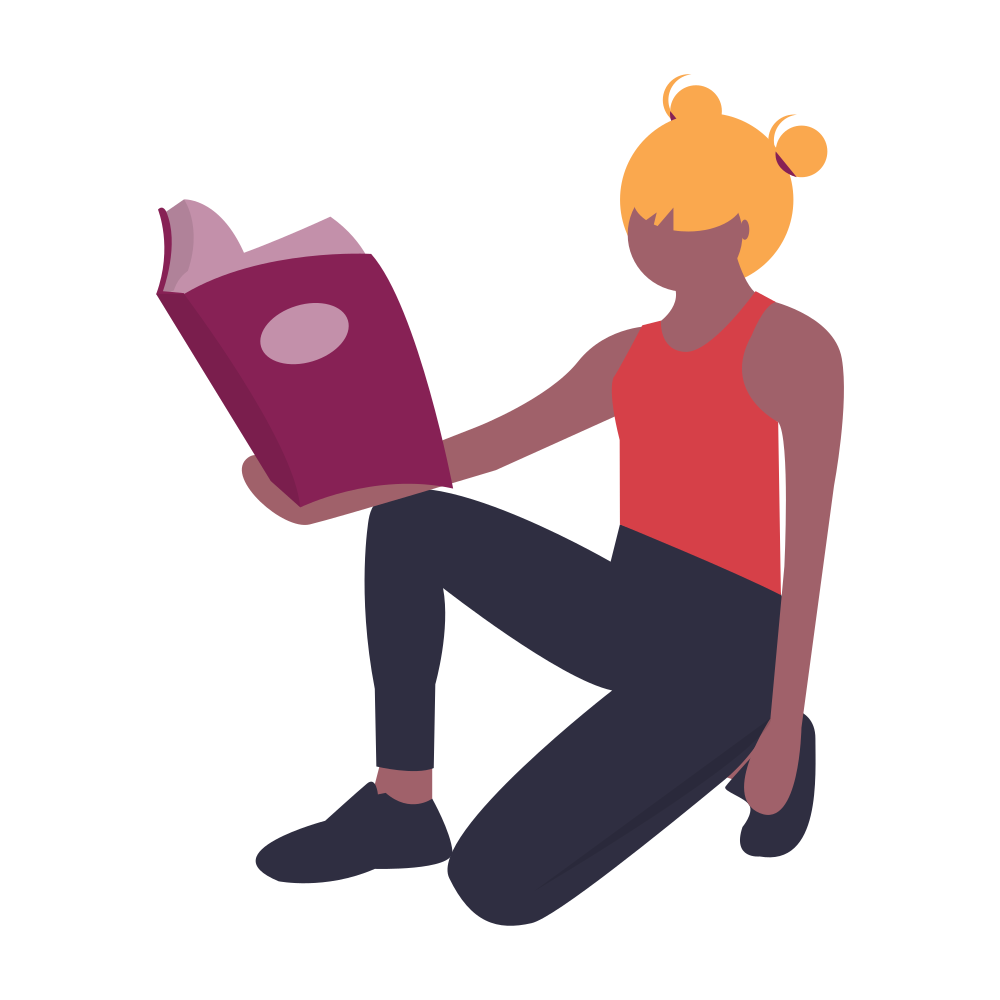 Online
Girls in STEM Toolkit
Let's bust some myths about Girls in STEM. The GiST provides resources to inspire and inform girls, schools and families in science, technology, engineering and maths (STEM). Explore activities, resources, case studies, lessons, study pathways and careers.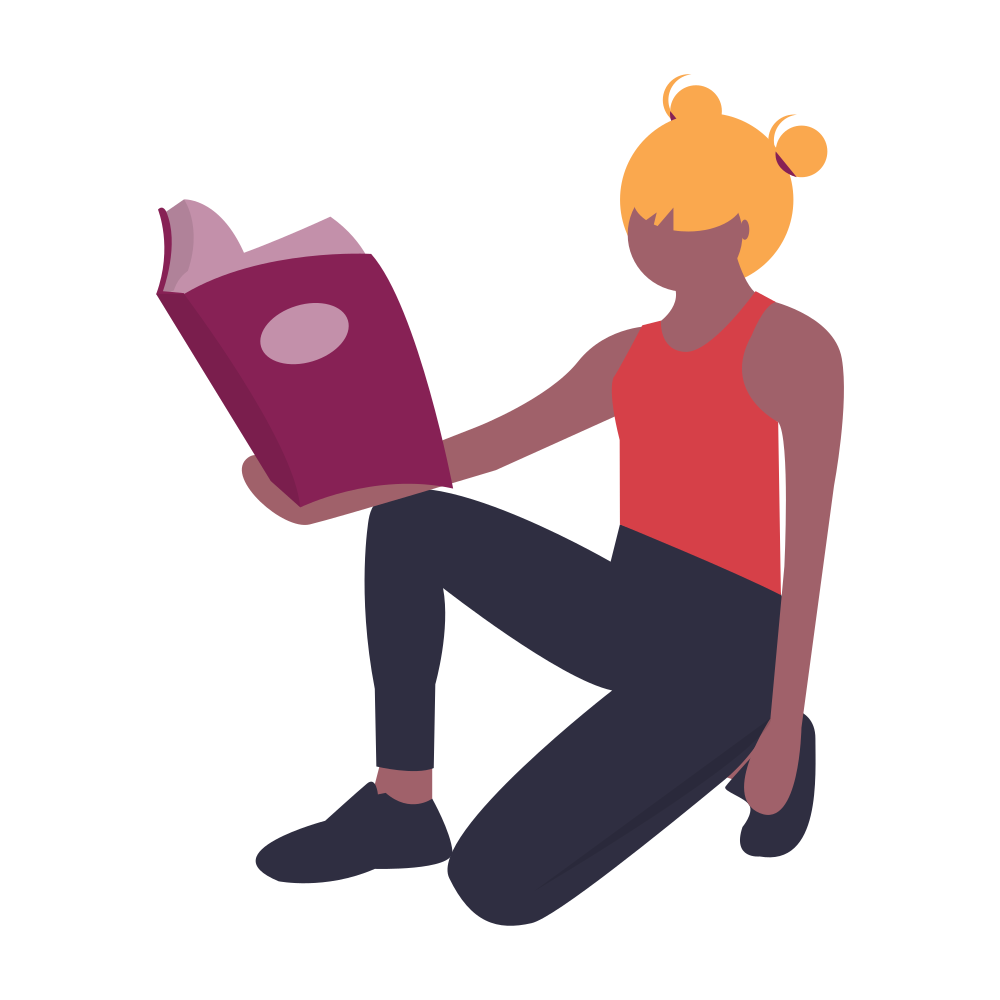 QLD
Women in Agri-tech
The 'Women in Agri-tech' project creates and fosters a strong network of female teachers who will become leaders in digital literacy, STEM and entrepreneurship in regional, rural and remote areas. They are guided by female researchers, professionals and entrepreneurs to develop engaging learning resources that inspire girls in the classroom to realise the opportunities available to them.