Resources and Opportunities
Discover resources and opportunities available to support women in STEM across their careers and promote gender equity.
Do you wish to suggest a resource or opportunity to the database? Suggest here.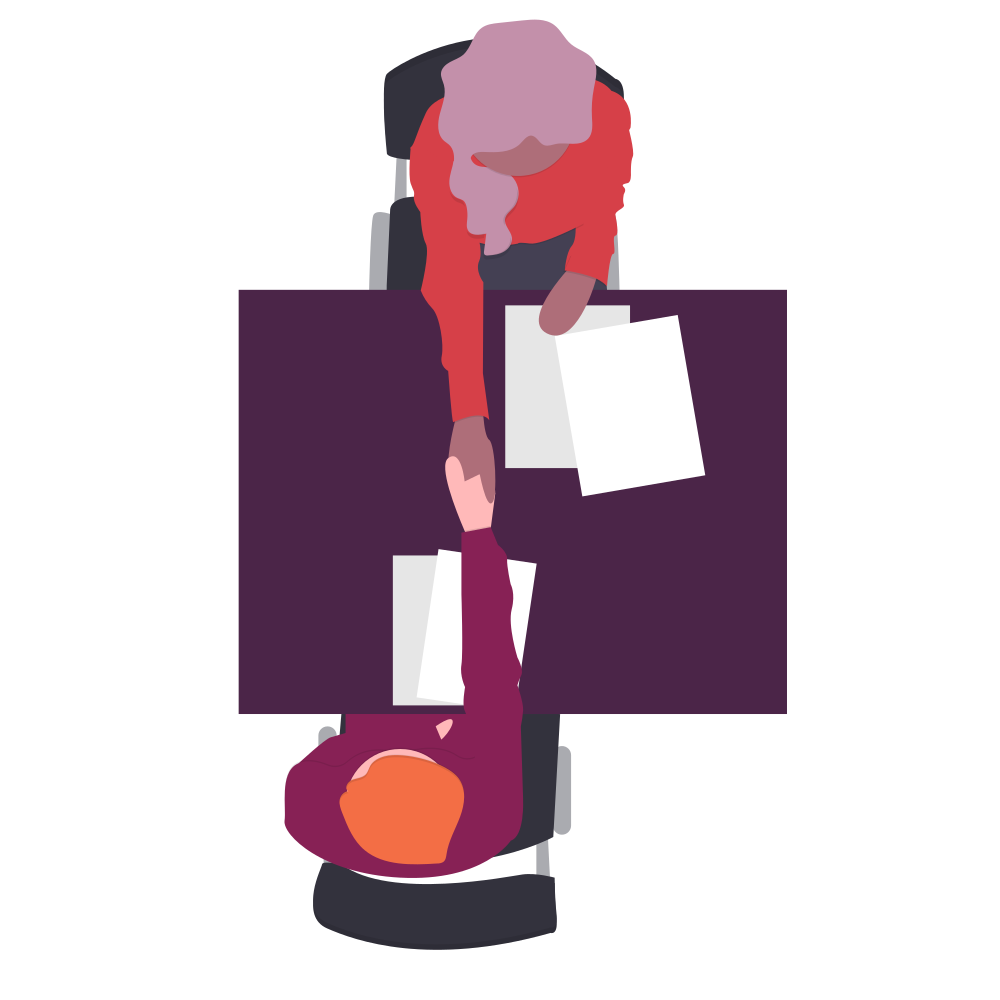 Online
Women and Girls in STEM Roadmap
The Victorian Government has released their roadmap for women and girls' journeys into STEM. The roadmap details the pathways and opportunities available to women in STEM, across their whole academic careers and into the professional sector.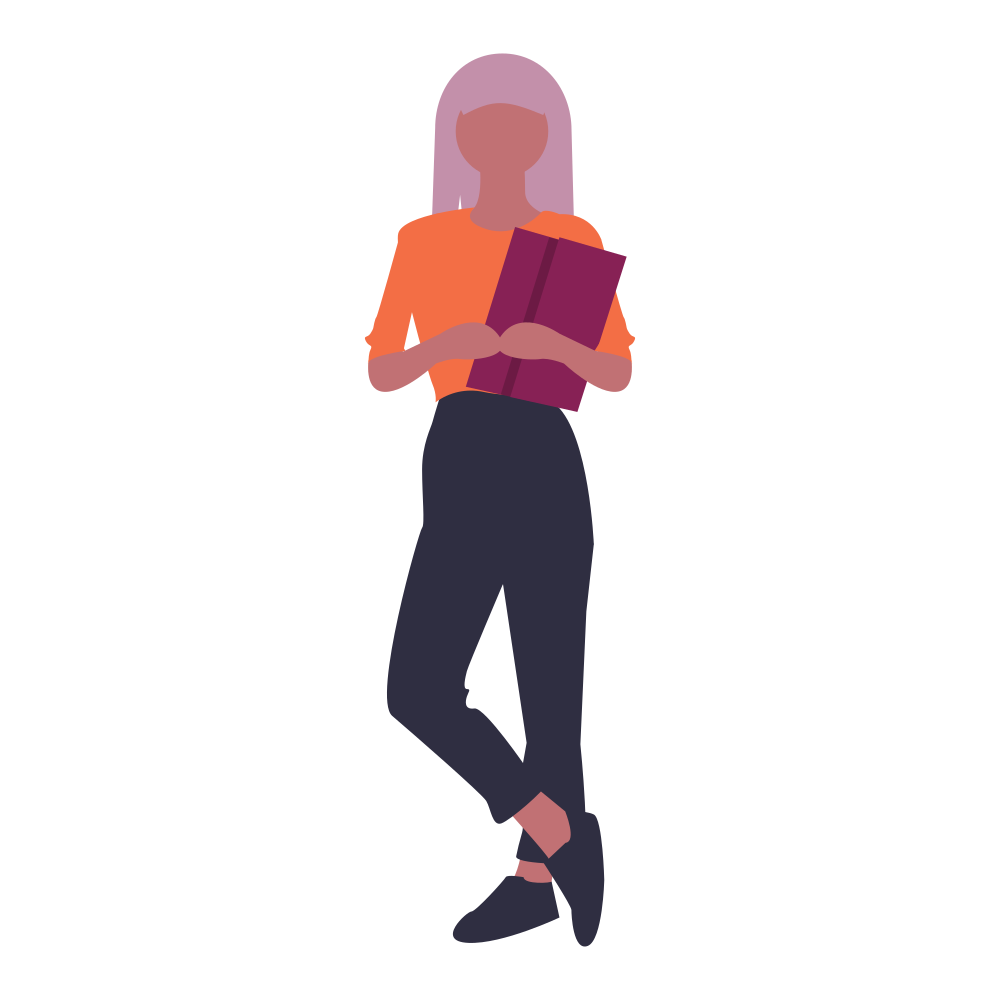 Online
International survey of parenthood and career progression in STEMM
Mothers in Science is an international research group investigating the effects of parenthood on career progression in STEMM fields. The researchers are looking for data from people of any gender working in STEMM, with or without children, at any career stage.