Resources and Opportunities
Discover resources and opportunities available to support women in STEM across their careers and promote gender equity.
Do you wish to suggest a resource or opportunity to the database? Suggest here.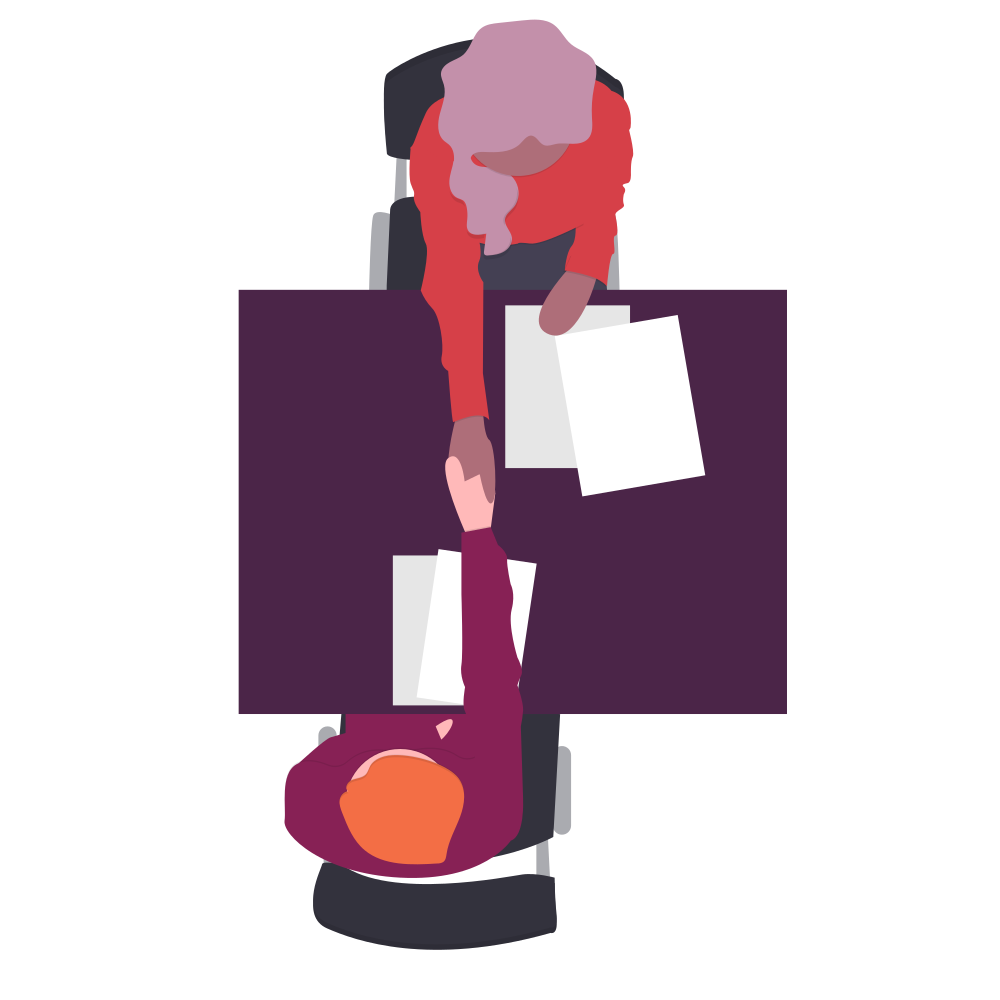 NSW, Sydney
NIDA Influential Women Course
The National Institute of Dramatic Art offers a two-day Influential Women course which aims to refine presence and presentation skills to assist women in engaging audiences and handling challenging situations in the workplace.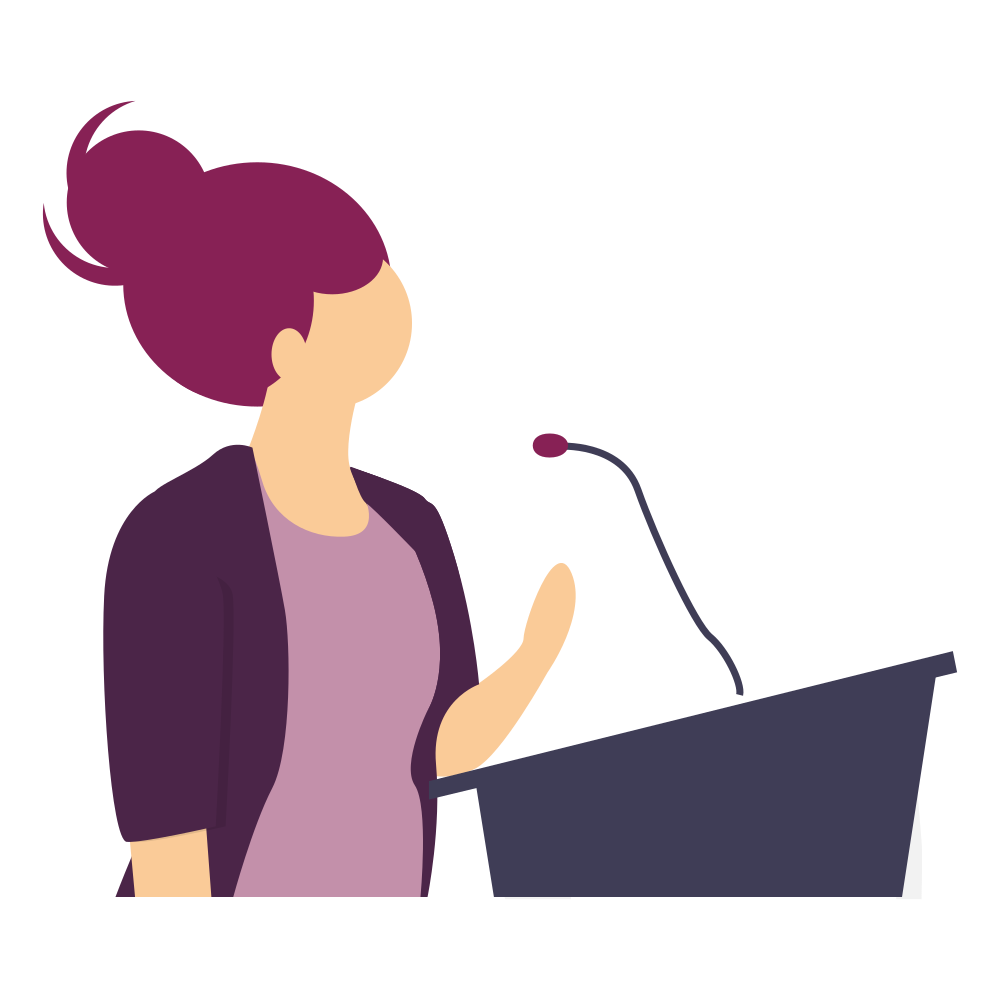 National
FameLab
Ongoing
FameLab is a live science communication competition that aims to discover charismatic early career scientists who can inspire people to see the world from new perspectives. It is run annually in Australia and in over 25 countries across the world. 
If you think you can explain a scientific concept to a general audience, in just three minutes, FameLab's the competition for you! You could become the new face of science, represent your country at the FameLab International final in the UK, and open doors to global opportunities in science communication.