Resources and Opportunities
Discover resources and opportunities available to support women in STEM across their careers and promote gender equity.
Do you wish to suggest a resource or opportunity to the database? Suggest here.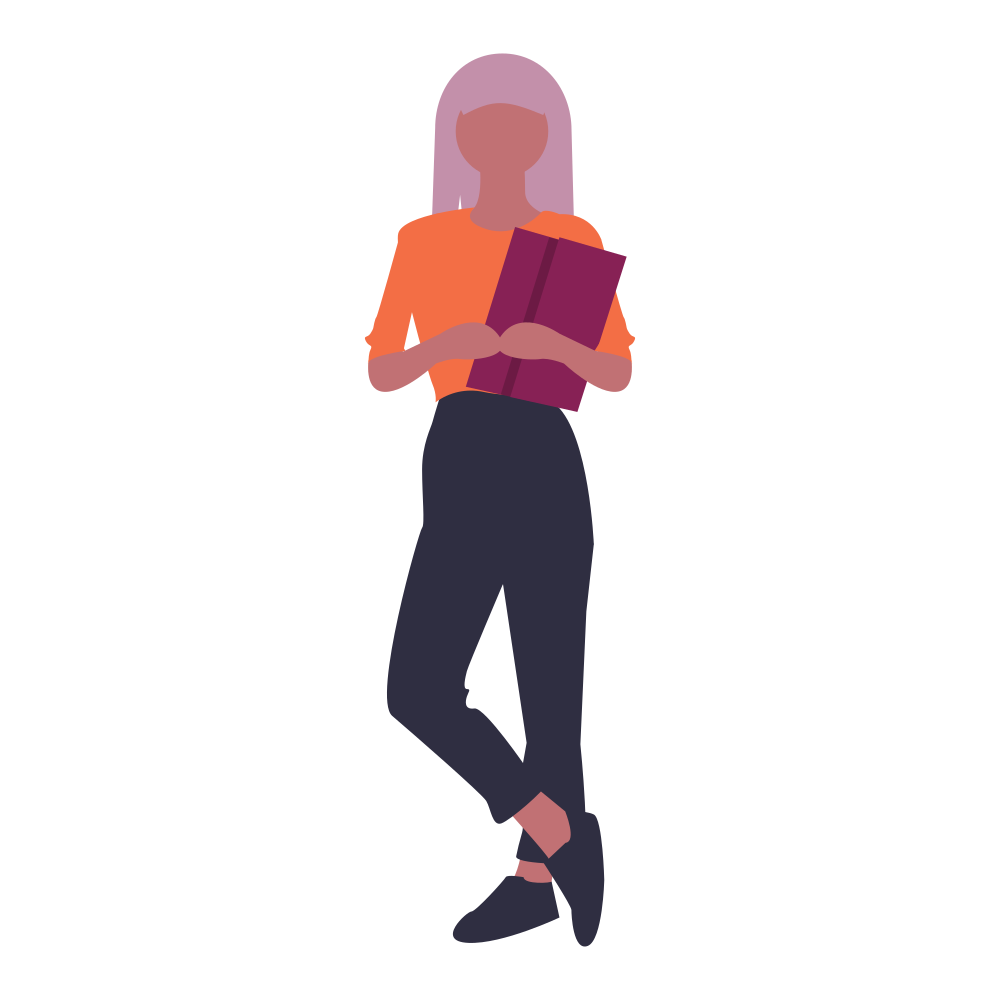 Bridging the gender gap in STEM with remote work
This blog post from Remote explores how working remotely has negatively and positively impacted STEM careers for women, and highlights some ways that STEM businesses can do to lessen the gender gap through remote work.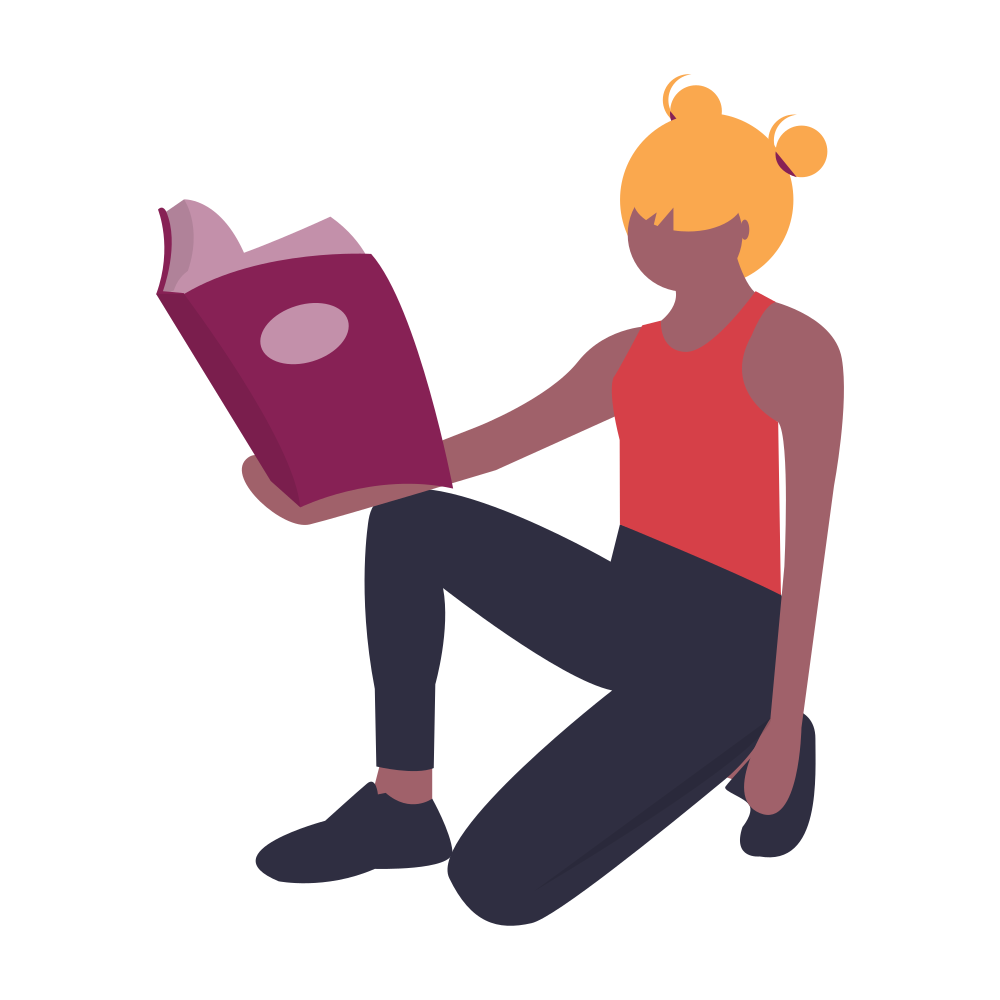 Online
Girls in STEM Toolkit
Let's bust some myths about Girls in STEM. The GiST provides resources to inspire and inform girls, schools and families in science, technology, engineering and maths (STEM). Explore activities, resources, case studies, lessons, study pathways and careers.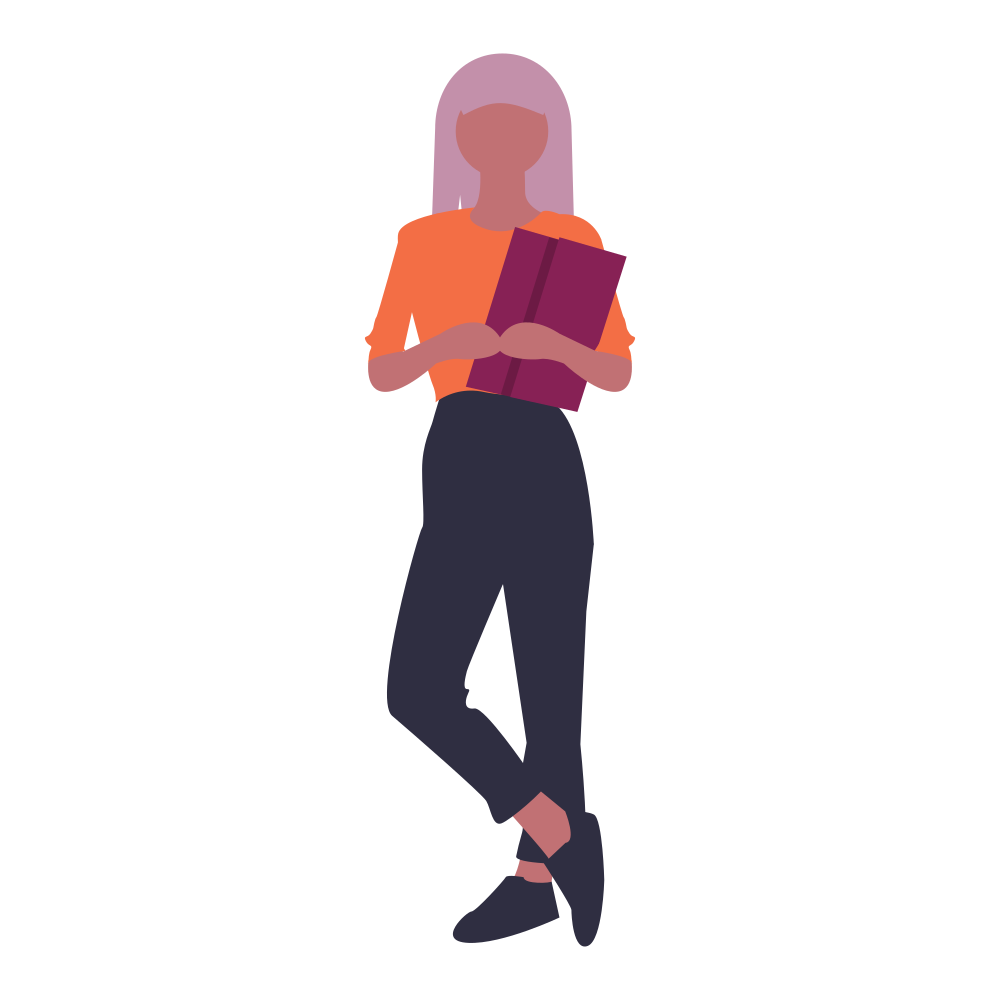 Online
WGEA - Gender equality strategy guide
The Gender Equality Strategy Guide (Guide) equips you with the skills and resources to start and/or continue the change process towards greater gender equality in your organisation. The change process involves evaluating the current status of gender equality in your organisation, planning your organisation's future gender equality objectives and actions as well as tracking your organisation's progress over time.