Resources and Opportunities
Discover resources and opportunities available to support women in STEM across their careers and promote gender equity.
Do you wish to suggest a resource or opportunity to the database? Suggest here.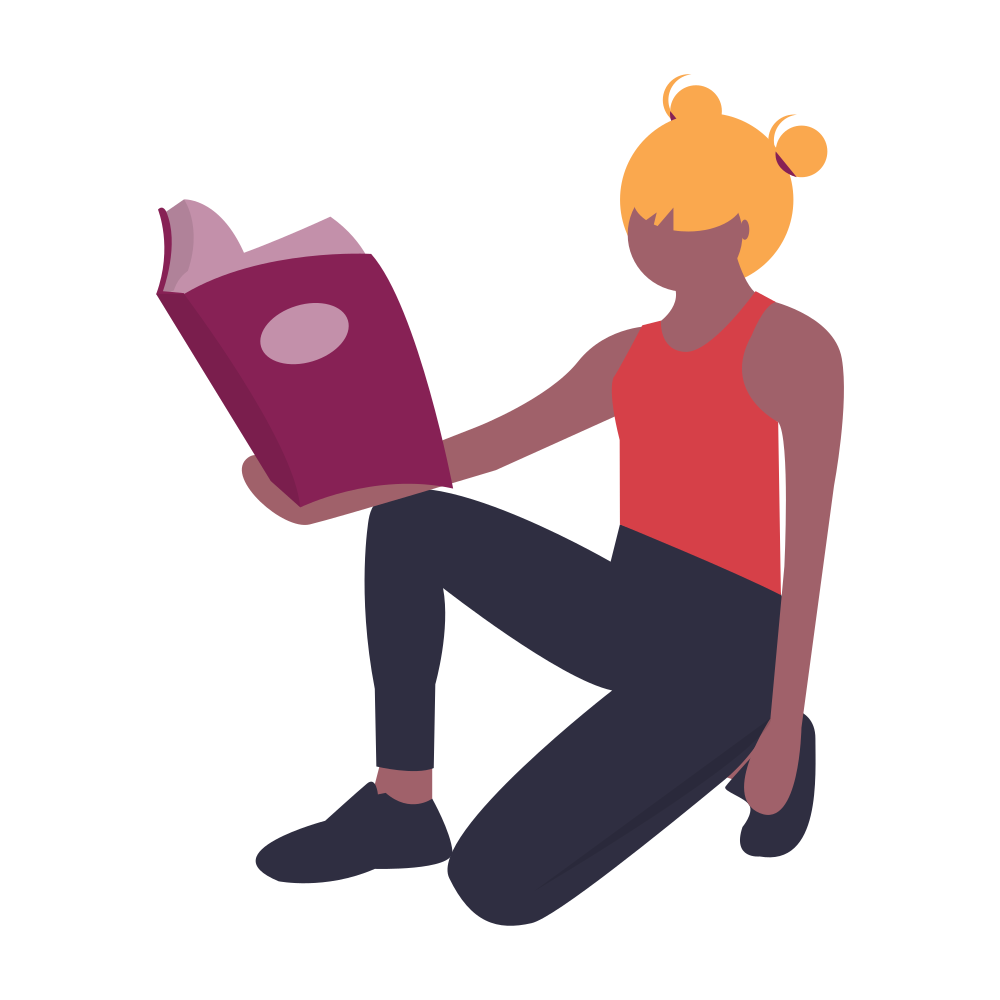 Online
Girls in STEM Toolkit
Let's bust some myths about Girls in STEM. The GiST provides resources to inspire and inform girls, schools and families in science, technology, engineering and maths (STEM). Explore activities, resources, case studies, lessons, study pathways and careers.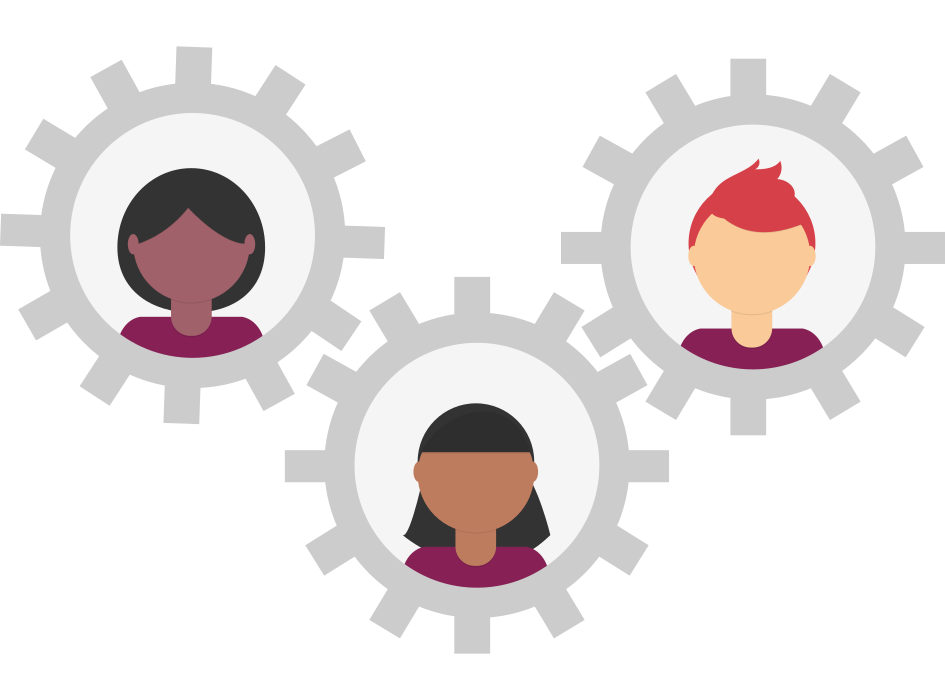 Online
aKIDemic Life
aKIDemic Life is a free resource hub for academics with caring responsibilities. Our mission is to provide you with solutions: to help you plan a successful academic career, reduce stress at work, and enjoy your family more. Whether you have children, are planning for the future, or are caring for family members, we curate relevant research, resources and mentoring to help you make informed decisions as you navigate academic life.