Resources and Opportunities
Discover resources and opportunities available to support women in STEM across their careers and promote gender equity.
Do you wish to suggest a resource or opportunity to the database? Suggest here.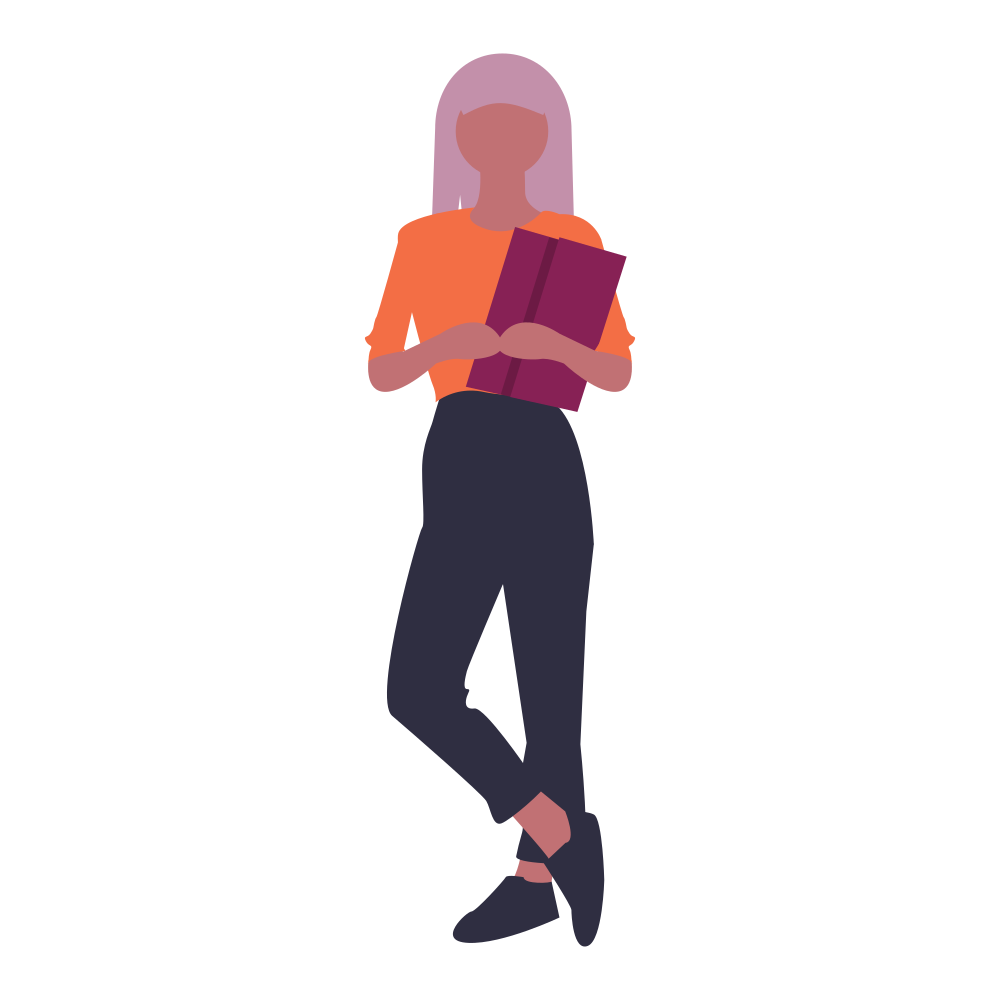 VIC, Clayton
Opportunities in OPTIMA
From 31 Jul 2021 to 31 Jan 2025
PhD opportunity in OPTIMA
The Australian Research Council (ARC) Training Centre in Optimisation Technologies, Integrated Methodologies, and Applications (OPTIMA) is seeking applications for ten ARC fully-funded PhD projects with generous top-up scholarships.
We're looking for talented students with a background in mathematics, computer science, statistics, economics, engineering or other related fields. These positions are offered across OPTIMA's nodes located at Monash University, Clayton or The University of Melbourne, Parkville. Projects will be available from June 2021 onwards.
PhD projects are 3.5 years, including at least a one-year equivalent industry placement, the timing of which can be negotiated.
An expression of interest must be submitted before prospective PhD students are invited to apply for admission through their selected university. Before applying, please read the OPTIMA node universities' admission requirements, as a PhD will not be offered if you do not meet them. You can visit our LinkedIn page for more information on the projects (linkedin.com/company/optima-arc).
OPTIMA are also seeking Postdoctoral Research Fellows – find out more here.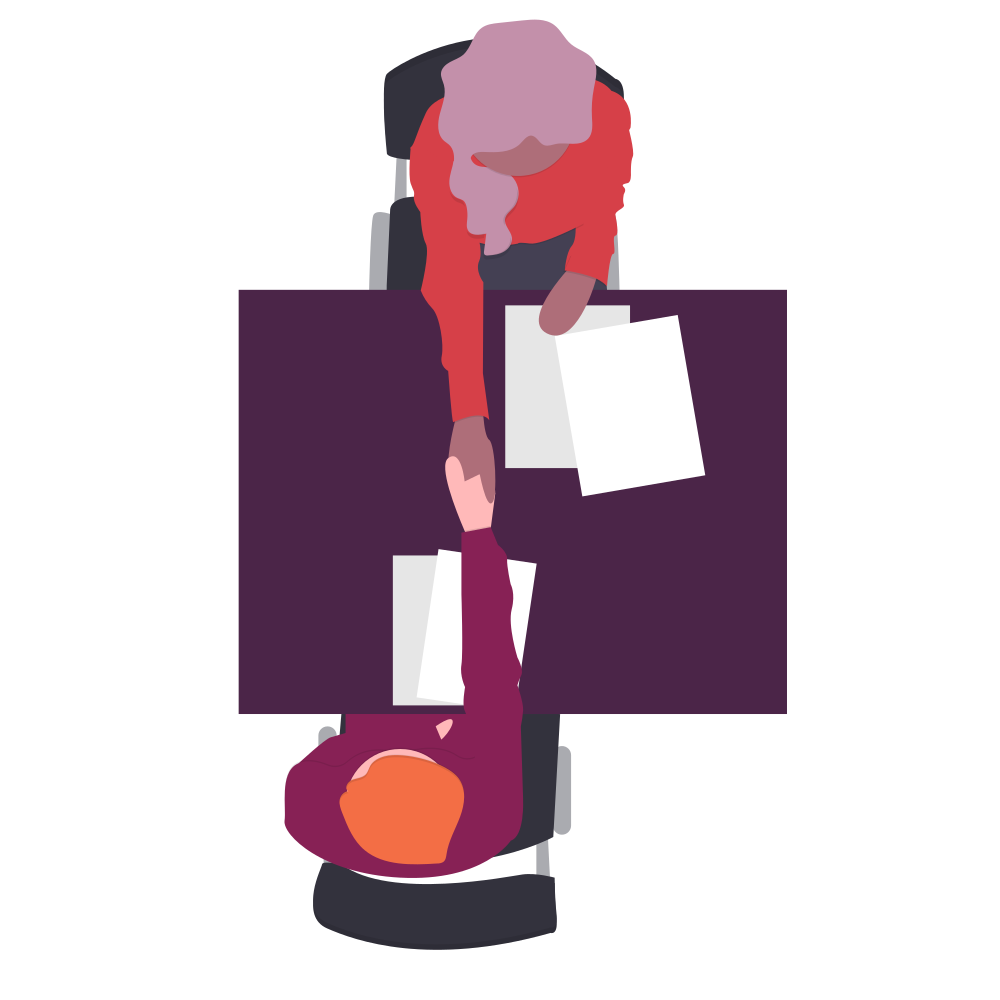 Online
MYOB's DevelopHer Program
From 06 May 2021 to 16 May 2021
MYOB's DevelopHer program offers opportunities for women and people who identify as female to enter the world of software development. With a paid scholarship, a salary while you gain a qualification at RMIT and a permanent role on offer, it's the perfect way to set-up a career in tech.
Learn more about the DevelopHer program at the upcoming webinar Tuesday 11 May 12pm: https://event.on24.com/wcc/r/3139006/7783E1190F0324DE5A7792AE165B05C8?partnerref=stemdir
Apply for the DevelopHer via the link below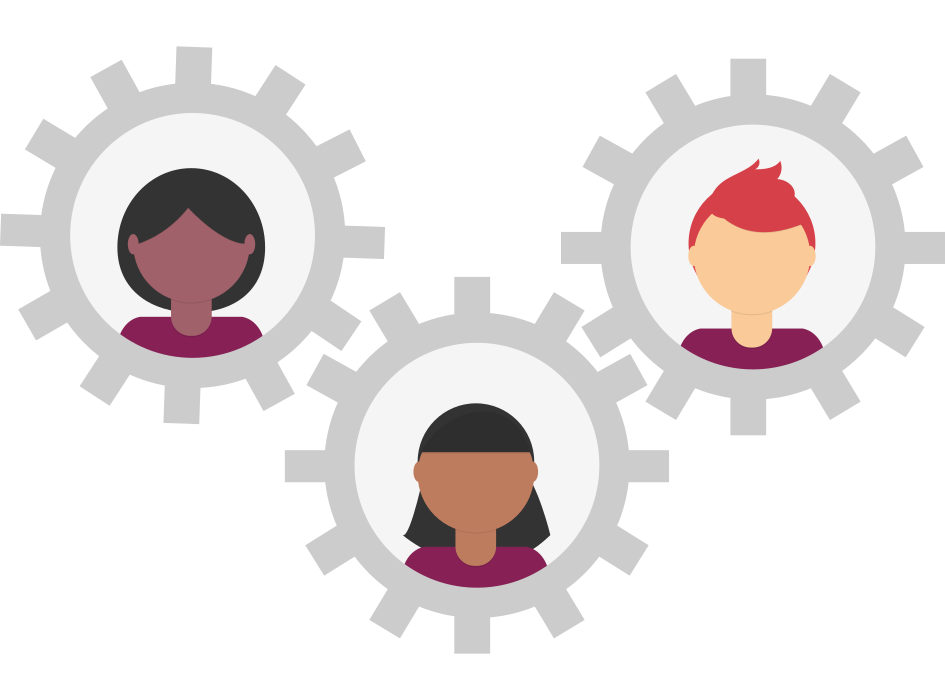 NSW
Franklin Women
Franklin Women is a community of women working in health and medical research related careers. Our aim is to bring together like-minded women to create opportunities for networking, personal and professional development and career progression, both in and outside of academia.