Resources and Opportunities
Discover resources and opportunities available to support women in STEM across their careers and promote gender equity.
Do you wish to suggest a resource or opportunity to the database? Suggest here.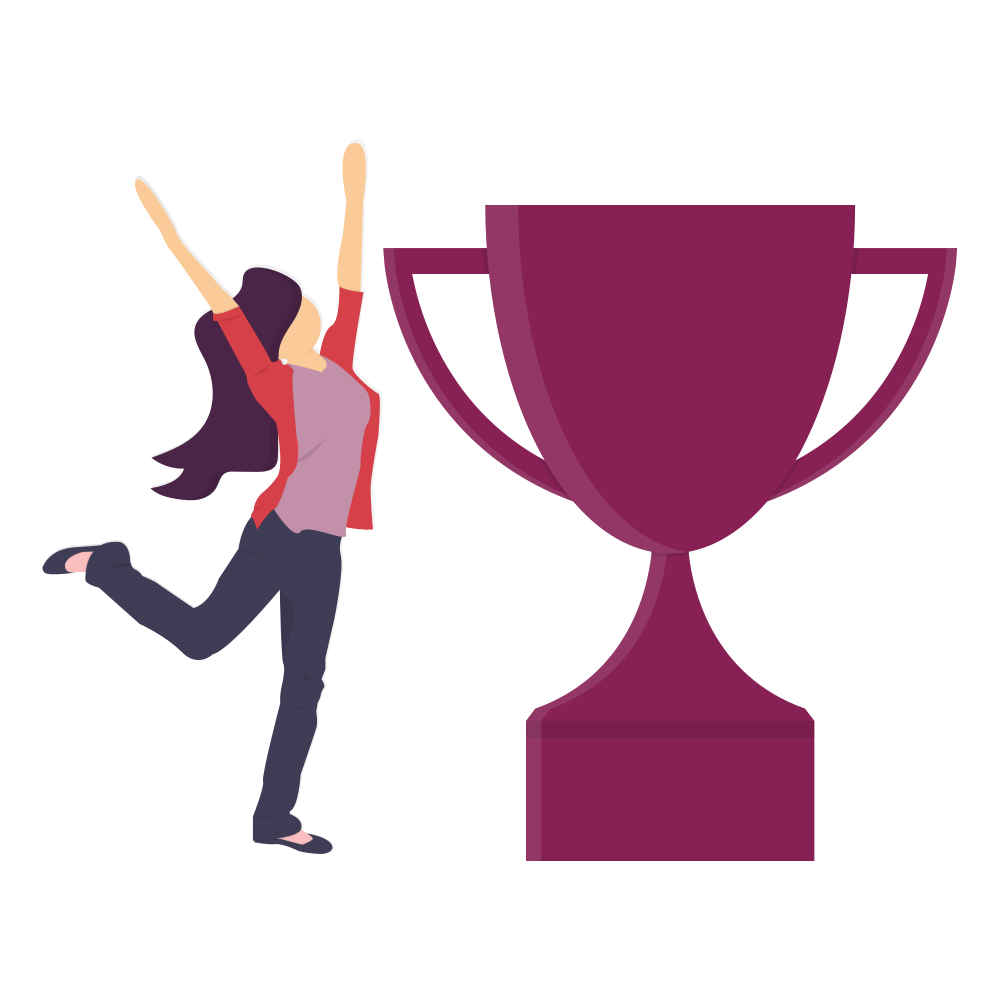 Online
Johnson and Johnson's 2021 Women in STEM2D Scholars Award Nominations Now Open
Until 16 Oct 2020
Nominations for Johnson and Johnson's WiSTEM2D Scholars Awards are now open. Women working in science, technology, engineering, maths and manufacturing design are encouraged to apply. The scholarship offers a grant of $150,000 and three years of mentoring.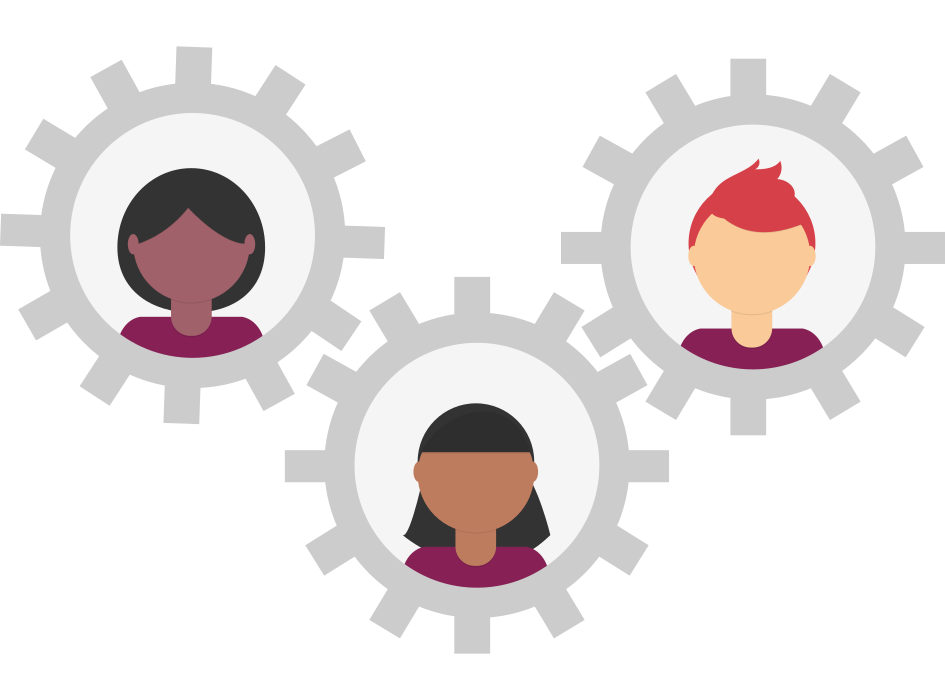 NSW
Franklin Women
Franklin Women is a community of women working in health and medical research related careers. Our aim is to bring together like-minded women to create opportunities for networking, personal and professional development and career progression, both in and outside of academia.