Resources and Opportunities
Discover resources and opportunities available to support women in STEM across their careers and promote gender equity.
Do you wish to suggest a resource or opportunity to the database? Suggest here.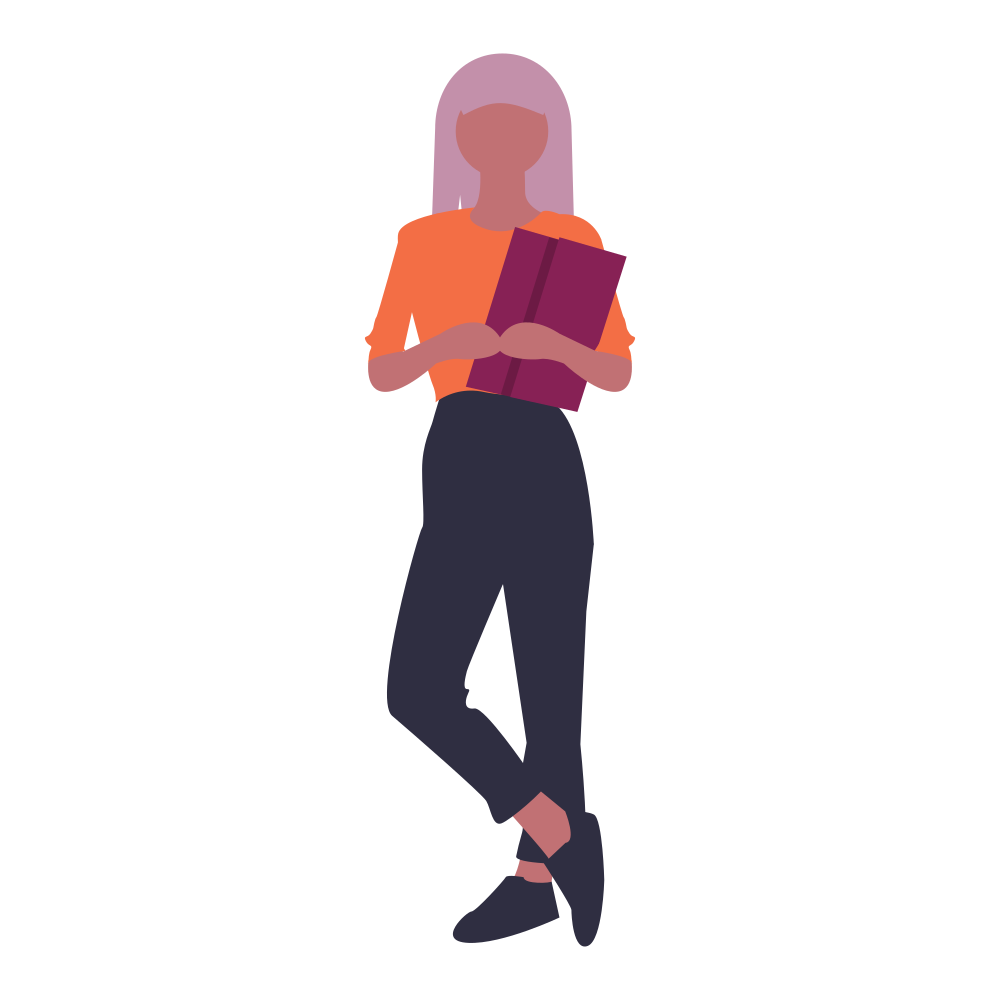 National
Elevate: Boosting Women in STEM Scholarships
From 01 Oct 2022 to 31 Aug 2023
Applications are open for the Australian Academy of Technological Sciences & Engineering's Elevate: Boosting Women in STEM program. The program will award up to 500 undergraduate and postgraduate scholarships to women in science, technology, engineering and mathematics (STEM) over six years. In addition to providing financial support, the program aims to address gender inequities in STEM through fostering more women-led industry-academia collaborations in applied research and business, growing professional skills of women in STEM and by propelling women into leadership.
To be eligible, an applicant must identify as a woman or non-binary person, be enrolling as a domestic student and be planning to undertake a STEM degree or higher studies to improve business acumen at an Australian university, commencing in 2024
ATSE particularly encourages applications from individuals who identify as Aboriginal or Torres Strait Islander; individuals from regional, rural or remote areas; LGBTQIA+; individuals from culturally or linguistically diverse backgrounds; low-socioeconomic backgrounds; or those living with a disability. Diversity, inclusion, and achievement relative to opportunity will be considered in the assessment and selection process.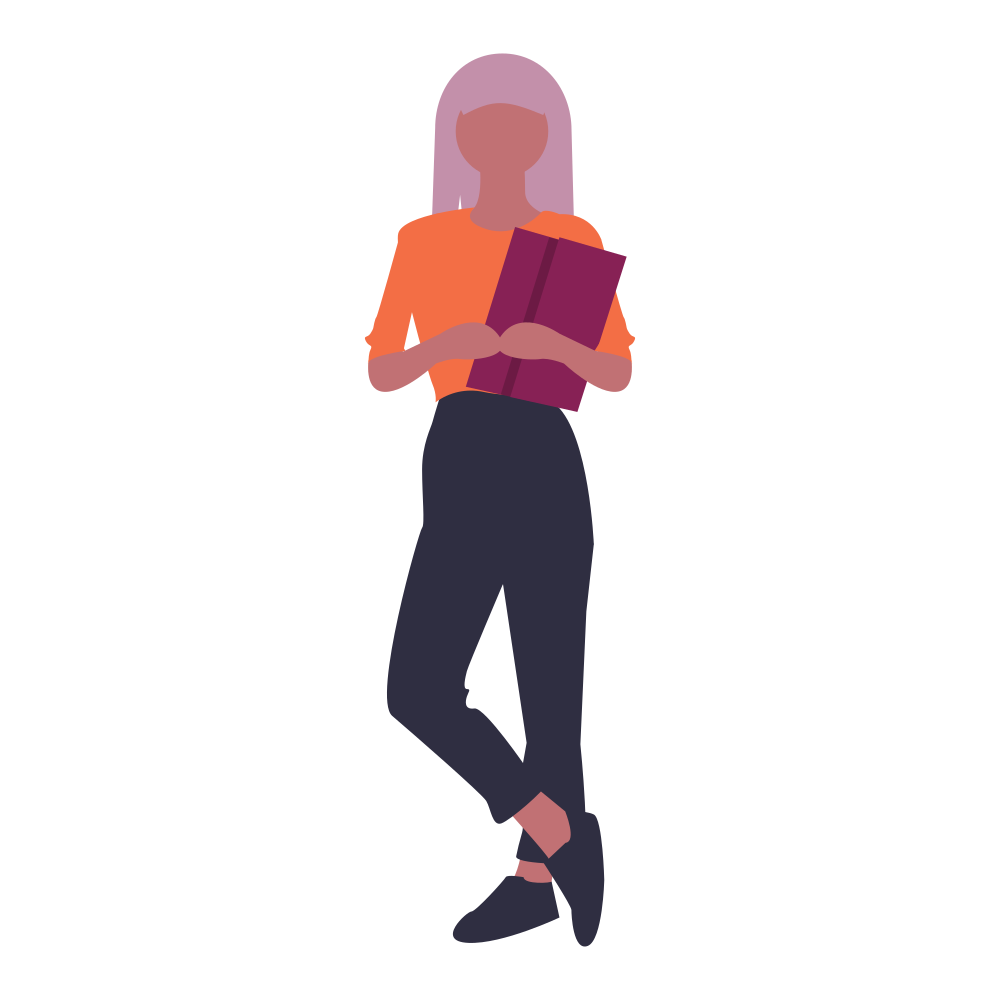 SA, Adelaide
University of Adelaide - Women in STEM Careers Program
Women in STEM Careers Program provides professional development opportunities for young women in STEM degrees. The program provides a range of workshops in leadership, career development and entrepreneurship. The personal development component focuses on confidence, strengths and resilience.