Resources and Opportunities
Discover resources and opportunities available to support women in STEM across their careers and promote gender equity.
Do you wish to suggest a resource or opportunity to the database? Suggest here.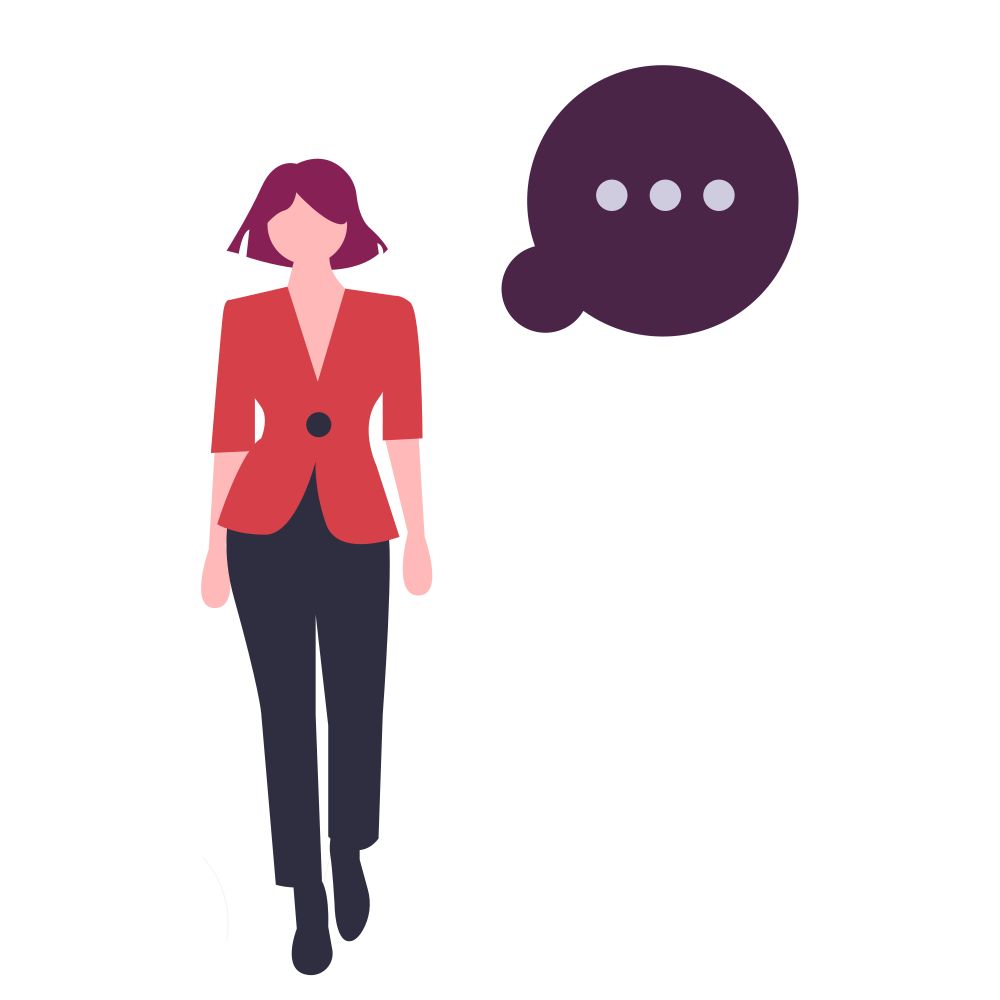 Online
Science Media Savvy
A web resource created by the Australian Science Media Centre to assist scientist to work effectively with the news media. Including resources for social media and controversial science situations.