Resources and Opportunities
Discover resources and opportunities available to support women in STEM across their careers and promote gender equity.
Do you wish to suggest a resource or opportunity to the database? Suggest here.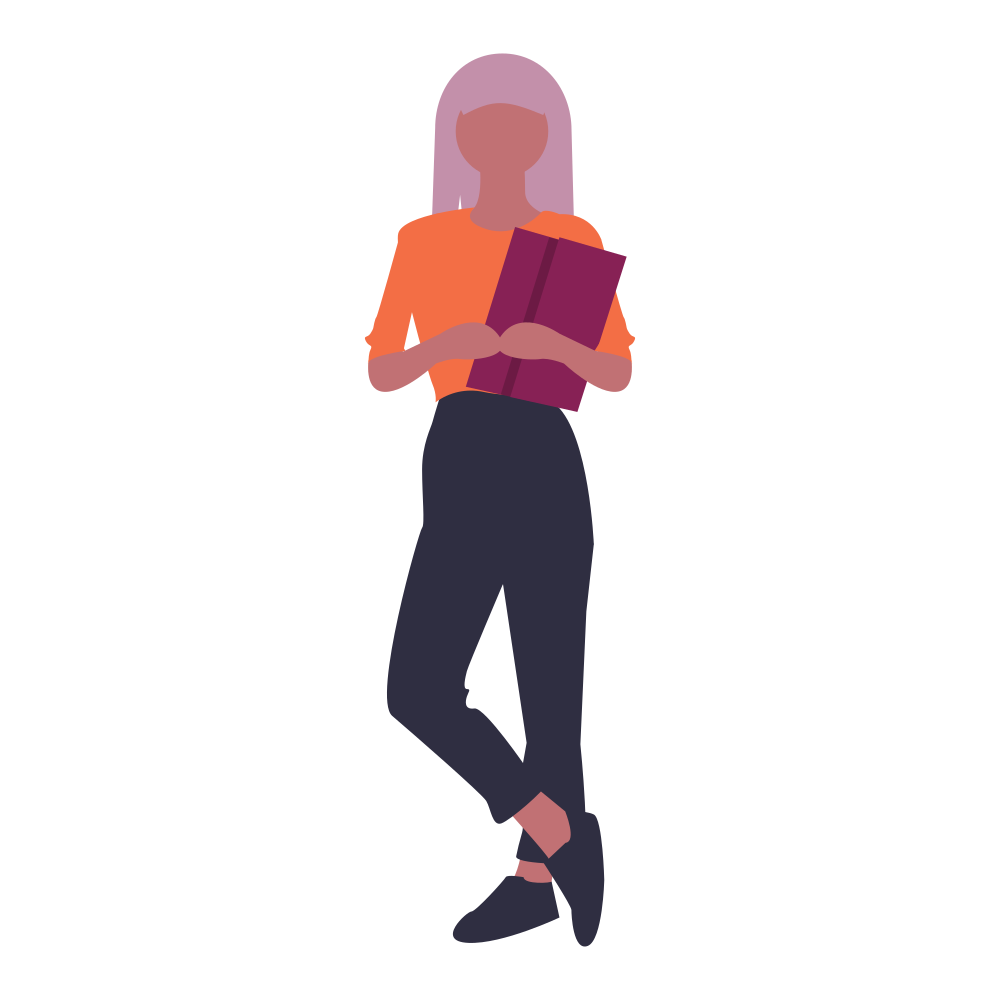 Online
Mums in Science
Mums in Science is community platform for all women, with a focus on empowering women to create their own opportunities with an emphasis on neglected communities like women in STEM and parents.
The platform provides free access to peer support, information and access to free resources. Collectively these provide a ladder to empower and assist women, helping them to escape destructive and harmful environments that keep them isolated and feeling powerless.
Established in 2005, this network
* creates a community to provide mutual support,
* provides information to those who have the challenge of bringing up children and maintaining a career in science, whether full or part-time, or outside mainstream science.
With the hope that this support:
* will encourage women to recognise their strengths, achievements and talents
* will inspire women to create their own career paths and businesses
* empowers women to prioritise their needs equally with those of others, both at work and at home.
For more information, visit the website.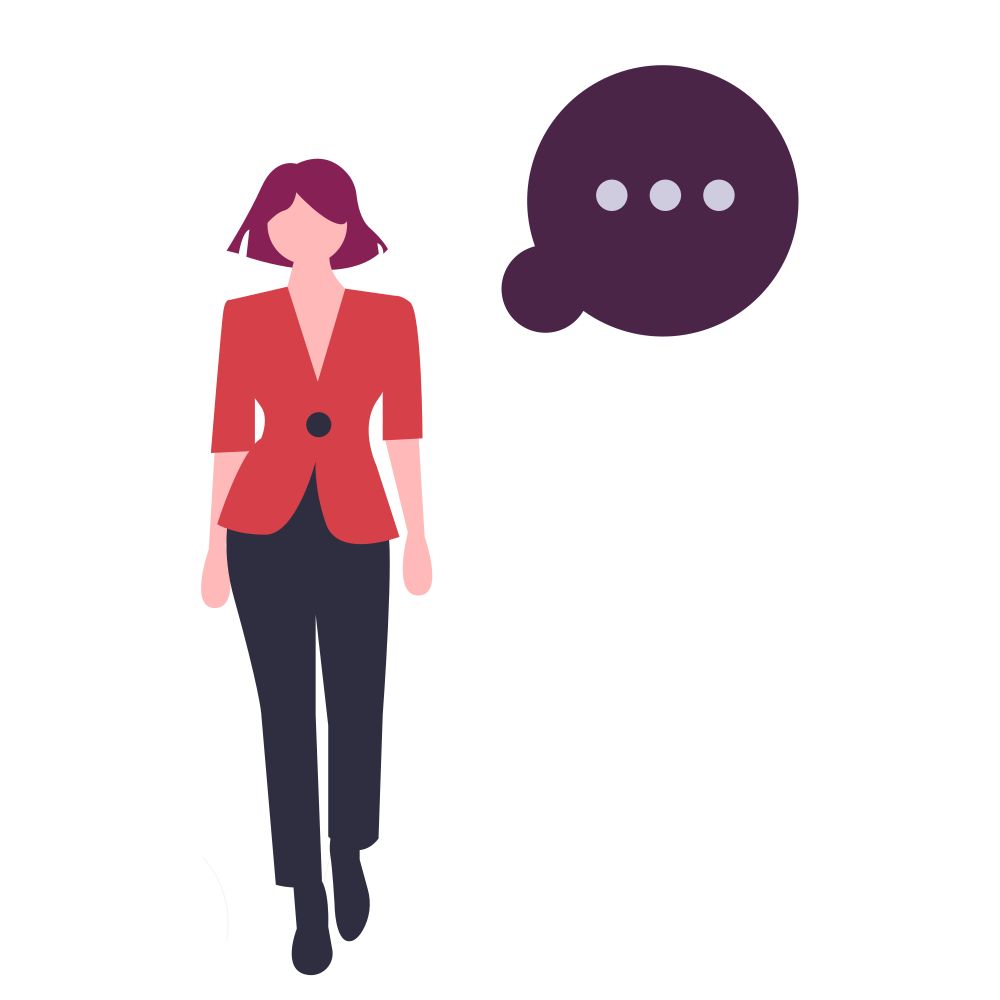 Online
Science Media Savvy
A web resource created by the Australian Science Media Centre to assist scientist to work effectively with the news media. Including resources for social media and controversial science situations.