Resources and Opportunities
Discover resources and opportunities available to support women in STEM across their careers and promote gender equity.
Do you wish to suggest a resource or opportunity to the database? Suggest here.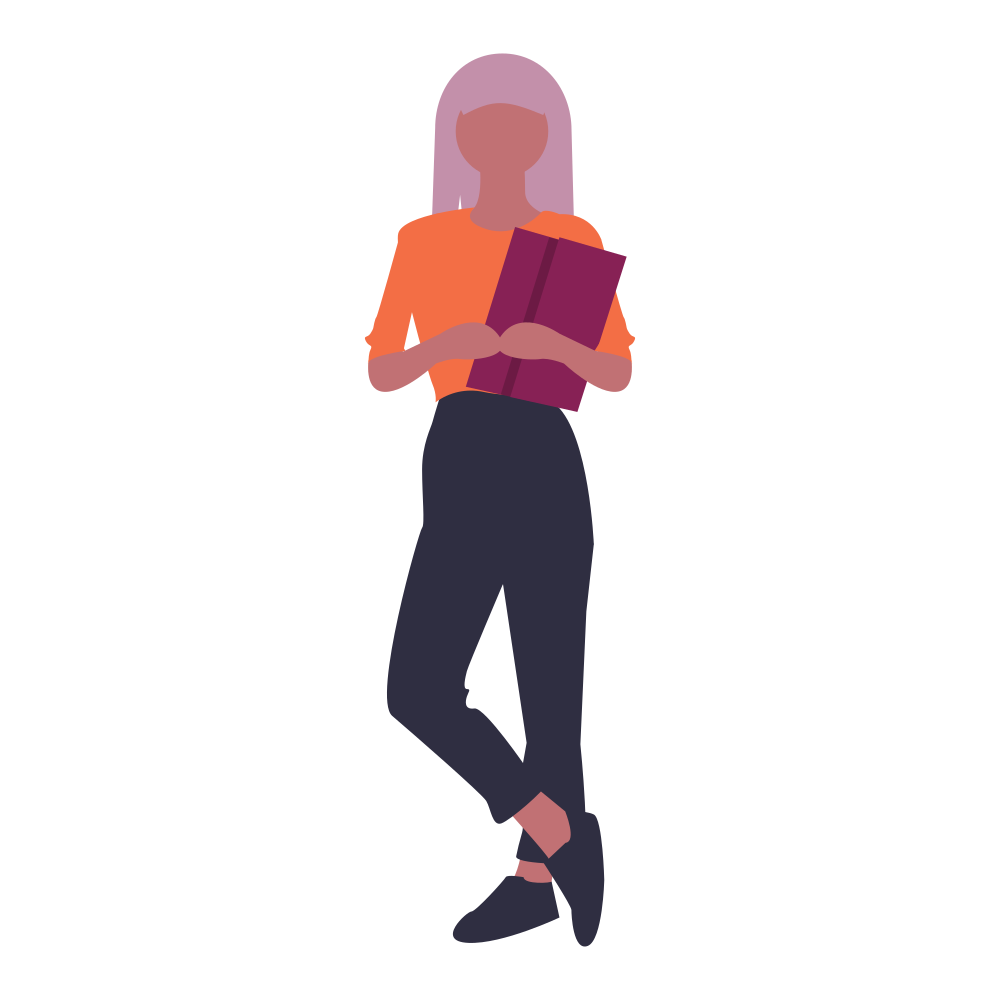 National
Independent Director – NCI Advisory Board
From 15 Jun 2021 to 16 Jul 2021
NCI Australia is one of the nation's leading high-performance computing facilities, as well as one of Australia's largest research data repositories and home of its most integrated data services. NCI Australia provides these world-class services to Australian science, government and industry, thereby enabling nationally significant research projects that couldn't otherwise be undertaken.
The ideal candidates for the roles of independent director will:
be prepared to commit to the strategic vision of NCI Australia,
have experience in leadership, strategic planning and high-level decision making, and
have knowledge of the digital economy, big data and data technologies.
Experience in genomics and related big data informatics, or a background and expertise in high performance computing and associated big data needs of academia would be highly regarded.
Meetings are generally held four times a year in Canberra with travel expenses and a Directors fee of $1066 per meeting based on the daily rate derived from the Remuneration Tribunal (Remuneration and Allowances for Holders of Part-time Public Office) Determination for the Australian Medical Research Advisory Board, effective April 2021. Meeting participation may be by videoconference as appropriate under any applicable state or territory COVID-19 arrangements.
NCI Australia values diversity, including gender diversity, and is committed to working toward gender parity on the NCI Advisory Board, and to this end strongly encourages suitable qualified women and gender diverse people to express their interest in this opportunity.
Term of appointment: 2 years (renewable).
For further information and/or to discuss the position please contact Dr Greg Ayers - Chair, NCI Advisory Board (greg [at] ayersy.net.au)
Expressions of Interest (A cover letter and current resume) should be sent to: director.nci [at] anu.edu.au by Friday 16 July.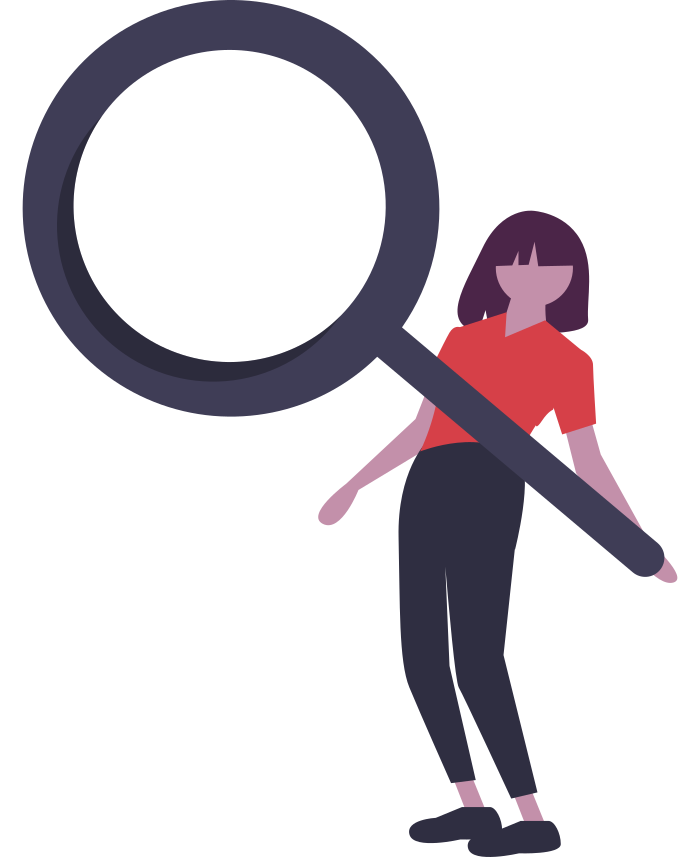 National
Australian Institute of Company Directors - Directorship Opportuntites
With over 1,600 registered organisations and more than 10,000 highly qualified members to choose from, AICD's Directorship Opportunities gives you the widest choices available for directorships across the nation. Whether you're looking to place the ideal member for your next board position, or if you yourself are that ideal member looking for the right placement, this listing platform is your definitive resource for directorships.