Resources and Opportunities
Discover resources and opportunities available to support women in STEM across their careers and promote gender equity.
Do you wish to suggest a resource or opportunity to the database? Suggest here.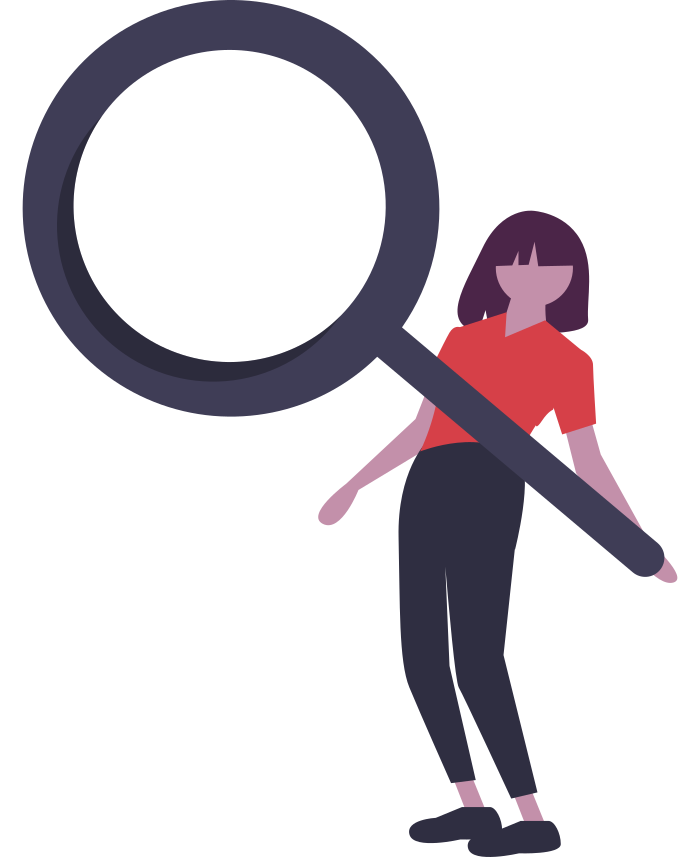 Online
Regional Universities Network Women
Inspiring stories of women in science, technology and engineering who are studying, or have studied, at one of the network's seven regionally-headquartered universities.