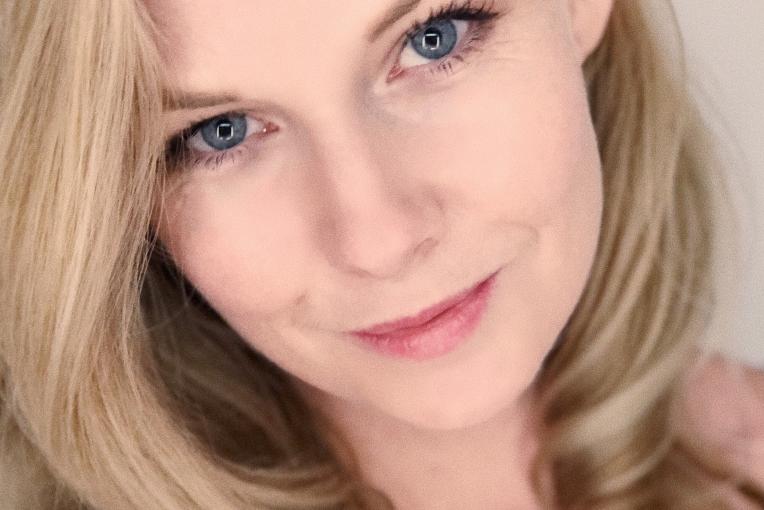 Tanya Jane Duckworth
PhD Scholar in Medicine (Neuroscience)
University of Adelaide
Laboratory Manager
University of Adelaide
Sessional Academic
University of Adelaide
Sessional Academic
University of Sydney

Sydney, NSW
Contact
Contact me for
Sitting on boards or committees
Providing an expert opinion
Conference presenting
Opportunities to collaborate
Biography
I am a neuroscientist and also a practicing artist, researching the intersections of creativity, trauma and neurodegenerative disease.
My academic background is in creative arts (visual arts, design & music), cognitive neuroscience (neuropsychology & neurophysiology) and psychology, affording me a unique multidisciplinary perspective on creativity research. I am completing my PhD in Medicine (Neuroscience) through the Faculty of Health & Medical Sciences, School of Psychology & Adelaide Medical School. My PhD focuses on the neural mechanisms of creativity and the effects on cognitive outcomes including the potentially protective effects against cognitive decline and neurodegeneration in people with PTSD.

I am currently lab manager at the University of Adelaide's Applied Cognition and Experimental Psychology (ACEP) Laboratory, and the Space Architecture and Stellar Psychology Laboratory, managing projects focused on the impact of long term space habitation on human cognition and neurophysiology at the Andy Thomas Centre for Space Resources, sensory processing of music and its impact on neurodegeneration at the Elder Conservatorium of Music, and a clinical trial in the development human integrated sensor systems for early neuroimmunological response detection in the School of Biomedicine.
Research interests: 
I also have a strong interest in endometriosis research, particularly in extra-pelvic endometriosis involving the nerves, brain and cognitive impact of the disease; overall disease aetiology and treatment efficacy. I am an "Endo Champion" (an endometriosis advocate) for Endometriosis Australia; and a collaborator on multiple endometriosis research projects at Macquarie University, roles as an Associate Investigator on the BEKind Study (Body Image and Psychological Wellbeing in Women with Endometriosis), endometriosis NHMRC grant applications, and a Chief Investigator on the Endometriosis Australia grant funded project ENDOTEXT (now EndoSMS) led by Professor Kerry Sherman. I am also a peer reviewer of endometriosis and neuroscience research at several journals.