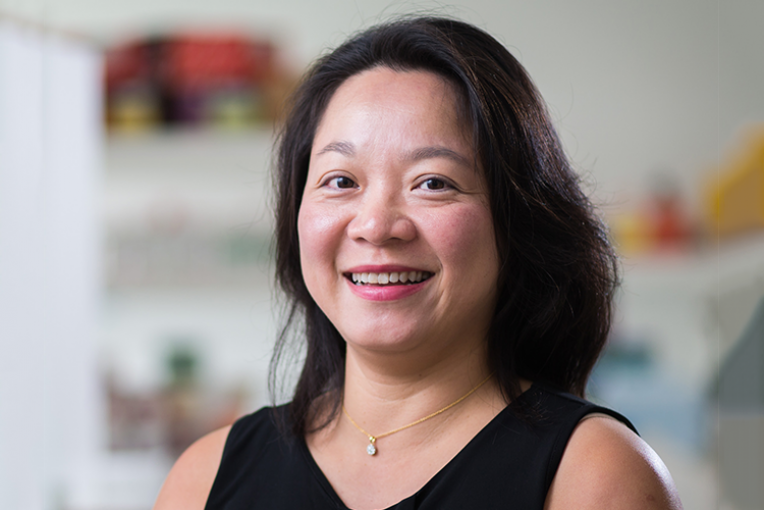 Ruby Lin
Deputy Director, Phage Australia/ Adjunct Professor
Westmead Institute for Medical Research
Executive
Australasian Genomic Technologies Association
Vice President
Australasian Genomic Technologies Association
Genomics Chair
Westmead Institute for Medical Research

Sydney, NSW
Contact
Contact me for
Mentoring
Sitting on boards or committees
Providing an expert opinion
Outreach activities
Conference presenting
Opportunities to collaborate
Biography
I help organisations build hybrid academic-industry teams. I have skill sets that are interchangeable between academia and industry. I have a proven track record of managing large scale multi-discipline projects within budget and time constraints. I am an effective communicator and collaborator, and have experience in mentoring, management and leadership. This is reflected in my capacity as a researcher where I was successful in securing over A$6.4 million research funding over the course of the last decade or so, and as the president of Australasian Genomic Technologies Association, a premier professional society in Australasia (2013-5).  
 
I am interested in implementing genomic (personalised) medicine into healthcare and better consumer health policy. My publications are available in ORCID (0000-0003-4163-511X), Google Scholar and Research Gate, and I have >80 Internationally/nationally peer-reviewed conference presentations. 
My key skills are in the discipline of: Genomics, Transcriptomics, Cardiovascular Disease, Obesity, Cancer Biology, Animal models, Nucleic Acid technologies, microRNA, microRNA therapeutics, Systems Biology, Pharmacogenomics, Experimental Design, Budget project grants (health economics perspective), Team Management, Mentoring, Establish networks amongst industry and academia.  
In my spare time, I volunteer at my kids' school as the primary ethics coordinator; I mentor school kids by doing video link with school kids as part of Macquarie Uni Junior Science Academy holiday program to show them what's going on in a research lab, and I do pro bono career coaching. 
---
Ruby identifies as culturally and linguistically diverse.