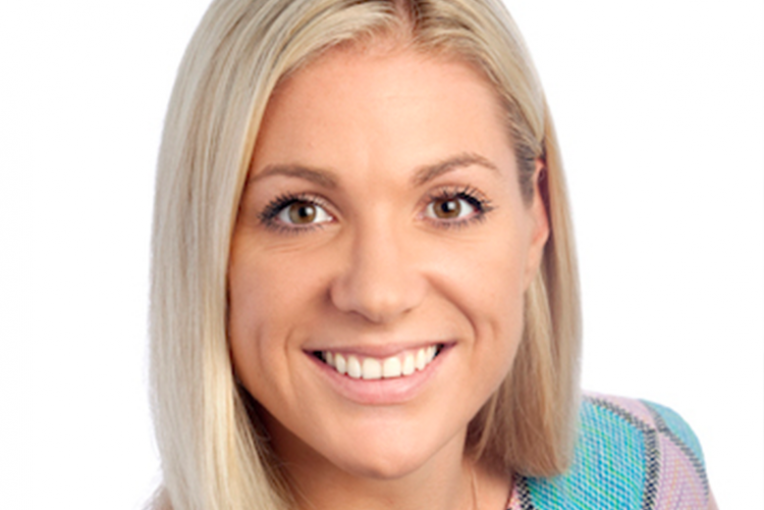 Natalie Phillips
Director & Clinical Psychologist
Beaches Brain Clinic
Clinical Psychologist
Royal Far West
Honorary Associate - Research
The University of Sydney

Sydney, NSW
Contact
Contact me for
Mentoring
Sitting on boards or committees
Providing an expert opinion
Outreach activities
Conference presenting
Opportunities to collaborate
Biography
Dr Natalie Phillips has a Doctor of Clinical Psychology and PhD in Clinical Neuropsychology from The University of Sydney. She is the Founder/Director of Beaches Brain Clinic where she specialises in assessment and treatment of attention, memory, and learning in school-age children, adolescents, and adults. She also works part-time as a Clinical Psychologist at Royal Far West and is involved in assessment and diagnosis of country kids presenting with complex behavioural, social, and emotional difficulties, including neurodevelopmental disorders (i.e., ADHD, Specific Learning Disorders, Fetal Alcohol Spectrum Disorder etc.). She holds an Honorary Research Associate affiliation with The University of Sydney, Australia.
She utilises her clinical training and research expertise to investigate psychosocial, behavioural, and cognitive outcomes in children with neurological and neurodevelopmental conditions. She previously held Research Fellowships at The University of Sydney, Australia, and The Hospital for Sick Kids, Canada, where she investigated early development of executive functioning in children at risk of neurodevelopmental disorders, as well as mood and cognition following surgery in children with treatment resistant epilepsy. Other projects have included, but are not limited to, rehabilitation of working memory and treatment of sleep disturbances in children with traumatic brain injury.
Dr Phillips has presented at several international conferences: International Conference On Memory, International Conference for Cognitive Neuroscience, International Conference on Pediatric Acquired Brain Injury, Neuropsychological Rehabilitation Special Interest Group of the World Federation for NeuroRehabilitation Conference, International Conference on Fetal Alcohol Spectrum Disorder, and the European Congress on Violence in Clinical Psychiatry. She has given invited talks at the national (e.g., Keynote talk at the 14th NSW Brain Injury Rehabilitation Program Forum, Australia) and international level (Plenary talk at the International Conference on Pediatric Acquired Brain Injury, UK). She peer-reviews for international psychiatric and neuropsychology journals and is actively involved in supervision of Master of Clinical Psychology and PhD student research projects.