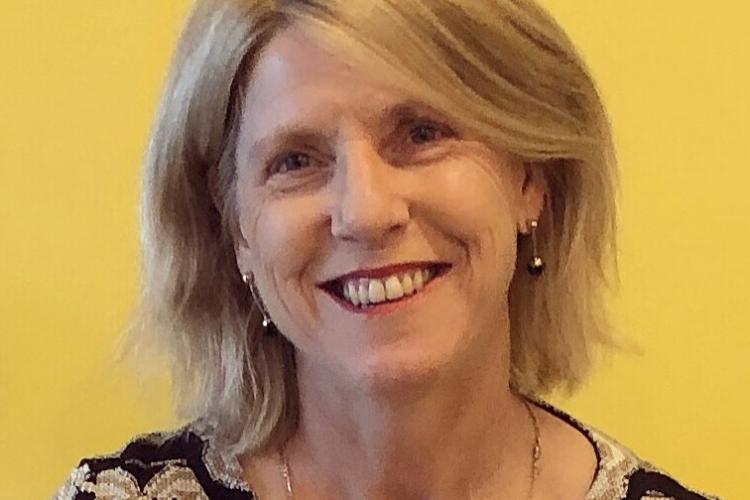 Maree Beare
Founder and CEO
Wanngi HealthTech Startup

Brisbane, QLD
Contact
Contact me for
mentoring
sitting on boards or committees
providing an expert opinion
outreach activities
conference presenting
opportunities to collaborate
Biography
Maree Beare is the founder and CEO of Wanngi, a Brisbane based startup that has developed a multi-platform mobile web app to empower people with their own health and wellness information.
Maree is passionate about using innovative technology to positively impact the lives of others. She is renowned as a forward-thinking leader in the technology sector, with extensive experience advising many of Australia's leading organisations in transforming their businesses and delivering high-profile technology programs.
Maree realised that Australians are disconnected from their health information, and a mobile application that empowers them and their doctor to make informed decisions about their wellbeing was desperately needed in the market.
Her work with Wanngi has been recognised by Forbes in the top 50 women-led startups disrupting HealthTech, showing the Australian company is becoming a growing influence in the digital health sector.She was also named in the top 100 Women in Wearables for 2019. Ms Beare exemplifies the values of Wanngi through her authentic vision for the company, as she builds a diverse team focused on integrity and innovation.