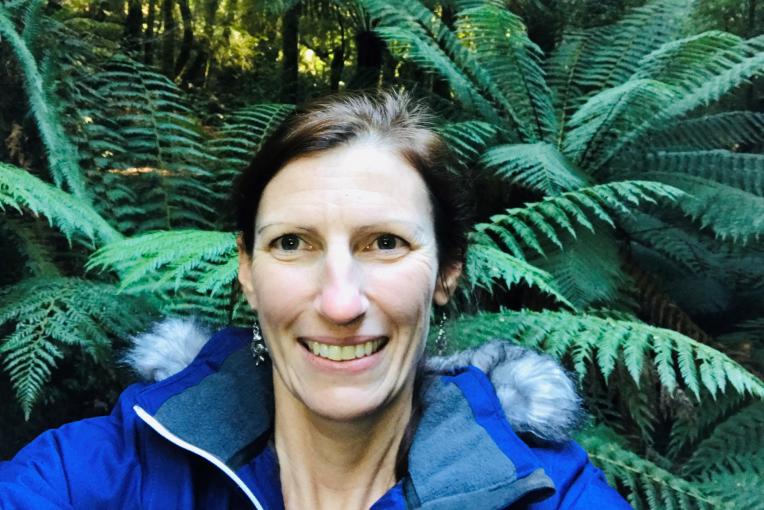 Lenore Litherland
Fisheries Scientist
Queensland Department of Agriculture and Fisheries

Annerley, QLD
Contact
Contact me for
Mentoring
Sitting on boards or committees
Providing an expert opinion
Outreach activities
Conference presenting
Opportunities to collaborate
Biography
I am passionate about the sustainable use of our natural resources.
As a fisheries Scientist my research is focused on wild harvest fisheries in Queensland -- developing and carrying out scientific monitoring programs that collect biological data from recreational and commercial fisheries. This work informs the sustainability status of our fish stocks.
Concurrent with my marine research I co-manage Lofty Pastures, home to the Lacebark Nature Refuge, promoting sustainable land management and biodiversity conservation in rural Queensland.
I tweet as @pelagicblue1 and can be found at https://www.researchgate.net/profile/Lenore_Litherland AND https://orcid.org/0000-0002-1127-3405
Lofty Pastures & Lacebark Nature Refuge can be found on instagram @loftypastures
Video
https://www.daf.qld.gov.au/business-priorities/fisheries/monitoring-compliance