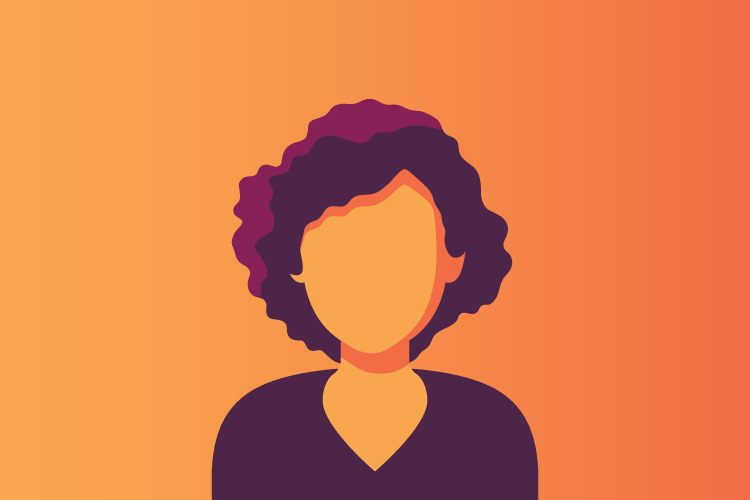 Iman Haddara
Laboratory Technician
Incitec Pivot

Melbourne, VIC
Contact
Contact me for
Outreach activities
Opportunities to collaborate
Biography
Passionate, highly motivated, hardworking and thrive in a challenging environment. I'm also an active member of the community. People describe me as chirpy even on a cloudy day. I feel self-satisfied about living a balanced life and benefitting as many people as I can. I am passionate about medicine and biotechnology. 
I am a graduate with a biotechnology graduate diploma and a biomedical degree from Swinburne University. My years at Swinburne allowed me to flourish socially and face my gusty moments such as public speaking. It also gave me the experience to be able to critically think and analyse, problem solve, find the big picture, communicate effectively both written and oral and work collaboratively in a team. Studying biotechnology has made me appreciate the complexity of the human body and working towards developing technologies and implementing appropriate preventative measures. It also gave me the confidence to perform technical skills and conduct laboratory practices and procedures. During my time at Swinburne, I volunteered as an activity officer and vice president for Swinburne Islamic Society, thus developing my leadership and teamwork skills. I also have an extensive 5 years + of customer service experience. 
I love exploring nature 🌳🪵, hiking, arts and craft 🎨 and reading 📚 
---
Iman identifies as culturally and linguistically diverse.
Featured