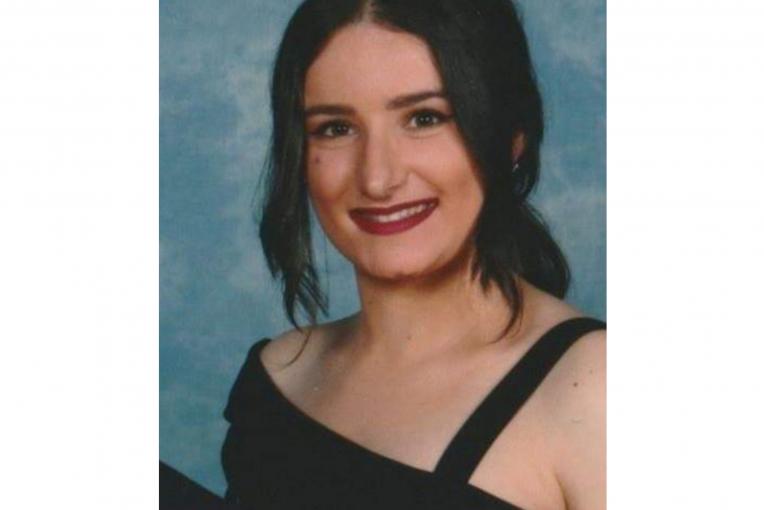 Georgia Caruana
PhD Candidate
Melbourne Neuropsychiatry Centre, The University of Melbourne

Melbourne, VIC
Contact
Contact me for
Sitting on boards or committees
Outreach activities
Conference presenting
Opportunities to collaborate
Biography
As a PhD candidate at the Melbourne Neuropsychiatry Centre I am passionate about erasing stigma and raising awareness of mental illness, through better understanding of the biological underpinnings of mood disorders, in particular bipolar disorder. My thesis will explore the multi-directional relationship between cognition, mood symptoms and neurobiology in bipolar disorder, using both clinical and scientific models. 
I graduated from Deakin University with a Bachelor of Biomedical Science (Hons) in 2017 and throughout all of my years of study I have been motivated by the goal of translating science to clinical practice, and keeping people at the centre of my work. My experiences as a St John Ambulance First Aider, Optical Assistant at Specsavers, Patient Support volunteer at Barwon Health and Sessional Grader/Advisor at Sacred Heart College encompass my interests in health care, women in science and education. 
Outside of academia I am an avid cook, run a small cake business, and speak Italian at a native fluency.