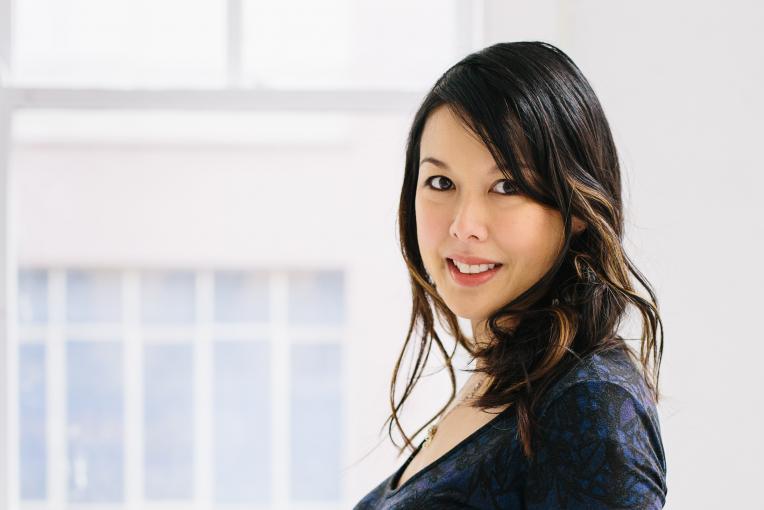 Anita MY Goh
Research Fellow
National Ageing Research Institute
Research Fellow and Huntington's disease lab head at Academic Unit for Psychiatry of Old Age
The University of Melbourne
Clinical Neuropsychologist
Melbourne Health

Melbourne, VIC
Contact
Contact me for
Mentoring
Sitting on boards or committees
Providing an expert opinion
Outreach activities
Conference presenting
Opportunities to collaborate
Biography
Dr Anita Goh is a clinician researcher.  She works at the Royal Melbourne Hospital, in the Melbourne Younger Onset Dementia clinic and Huntington's disease clinic.  She leads the Huntington's disease research lab at the Academic Unit for Psychiatry of Old Age, The University of Melbourne; and is a research fellow and project manager at the National Ageing Research Institute. She is committed to improving the life and health of older people.
As a clinical neuropsychologist, her work is informed by real life issues, and her research focuses on cognitive health, mental health, and quality of life in ageing, with a specialisation in dementia care.  The questions she seeks to answer are:
1. What if we could prevent or delay, or even find a cure for dementia?
2. What if we could enable people with dementia and their families to live well with their diagnosis?
She is passionate about creating a future-friendly environment for our ageing population and focuses on  knowledge translation, engagement, and science communication, and is always keen on collaboration.  She is committed to gender equality and is proud to be part of the collective that is making significant improvements for women in STEMM. She is one of 60 women selected nationally to be a 2019 Superstar of STEM – an initiative by Science & Technology Australia that aims to smash society's gender assumptions about scientists and increase the public visibility of women in STEM. Anita is also an alumnae and active faculty member of the Well-being team in the renowned Homeward Bound program, and she was one of 80 women selected globally in 2018 to expedition to Antarctica for a three-week intensive leadership, strategic and science leadership course for women with a background in science.  
Executive committee memberships: Anita is also elected Program Chair of Alzheimer's Association International Society to Advance Alzheimer's Research and Treatment ISTAART Health Policy PIA - focused on the impact of health policy &  health systems on dementia, and also the Australian Association of Gerontology Victorian Division. 
---
Anita MY identifies as culturally and linguistically diverse.