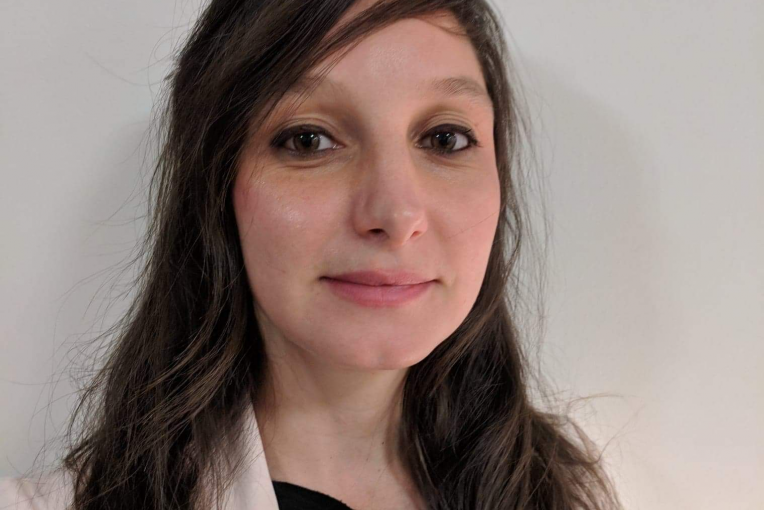 Angelique Greco
Research Scientist- Drug discovery for fibrotic disease
Pharmaxis
Clinical project manager
IQVIA
Research Scientist - Drug discovery for neglected disease
Griffith University Drug Discovery Centre
Senior consultant for the pharmaceutical industry
IQVIA
R&D Funding Consultant
Leyton Belgium
Research Scientist - Drug Discovery for COPD
Almirall
Podcast producer
Multiple Hats

Sydney, NSW
Contact
Contact me for
Mentoring
Sitting on boards or committees
Providing an expert opinion
Outreach activities
Conference presenting
Opportunities to collaborate
Biography
I am uniquely placed to help pharmaceutical and biotechnology companies bring their medicines to the market, with 13+ years' experience across the drug development life cycle, from bench side to bedside. 
I have built my expertise in the biotechnology industry through diverse experiences in both pre-clinical discovery and clinical trial management in large pharma, biotechs and academia, as well as in market and business intelligence, R&D funding consulting and Life Science consulting.
I love to showcase talented women in STEMM who have founded their own business and I am hosting Multiple Hats, where I cover their founder stories, how they found their why and what it takes to make it happen.
As a project manager, my holistic perspective enables me to be a knowledge broker and lead complex multi-functional projects, where I can draw on my ability to learn quickly, navigate uncertainties, break down complex problems and challenge assumptions. 
I value my team and I am all about empowering them to their best self, entrusting them, and guiding them where needed.
Beyond project management work, I am a strong advocate for women, leading several initiatives to empower women at IQVIA and beyond. Policy changes, live interviews to showcase diverse women's careers and role models, workshops to encourage women to articulate their value confidently and gain more visibility at work are examples of activities I lead and thoroughly enjoy!
I am a keen and enthusiastic mentor at work and outside of work.
Video
https://www.linkedin.com/posts/angelique-greco_podcast-stemm-stem-activity-7038629319543328769-o4j-?utm_source=share&utm_medium=member_ios
Featured