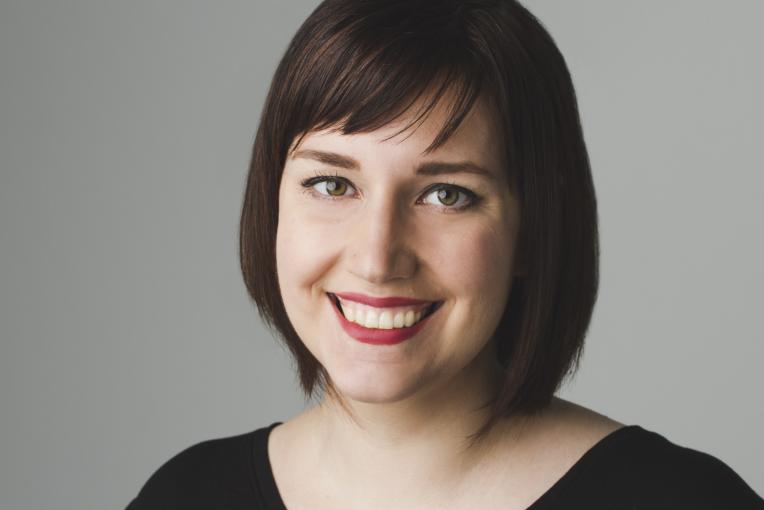 Amy Reichelt
Senior Lecturer, NHMRC Investigator
University of Adelaide

Adelaide, SA
Contact
Contact me for
Mentoring
Sitting on boards or committees
Providing an expert opinion
Outreach activities
Conference presenting
Opportunities to collaborate
Biography
I am a neuroscientist with expertise at the intersection of the biological, neurochemical and behavioural alterations that are associated with the impact of an unhealthy diet on the brain. The scientific diversity of my research interests has positioned me with a unique range of skills to study nutrition and its relation to the brain and cognitive function from a broad, systems biology perspective.
My primary research goal is to understand the impact of poor diet quality on the brain. I use a multidimensional approach involving cutting-edge behavioural and neurophysiology paradigms, structural imaging, transgenic mouse models, fiber-photometry, chemogenetics and optogenetics to study the functional effects of simulated 'junk food' diets in rodents; combined with molecular and anatomical profiling of the post-mortem rodent brain using immunohistochemistry. This framework spans from individual gene expression to long-lasting effects on neurodevelopment and brain health and provides a comprehensive picture of the neurobiological impact of diet from the micro- to macro-scale. I have built a strong reputation as an emerging thought leader in neuroscience and nutrition fields. 

My experience leading fundamental research into the neurobiological effects of dietary obesity, particularly how these diets impact behaviour and cognition, has immediate relevance to a growing global public health issue of obesity. This holds particular significance for Australia, where nearly a third of all children, and two-thirds of all adults, are overweight or obese.