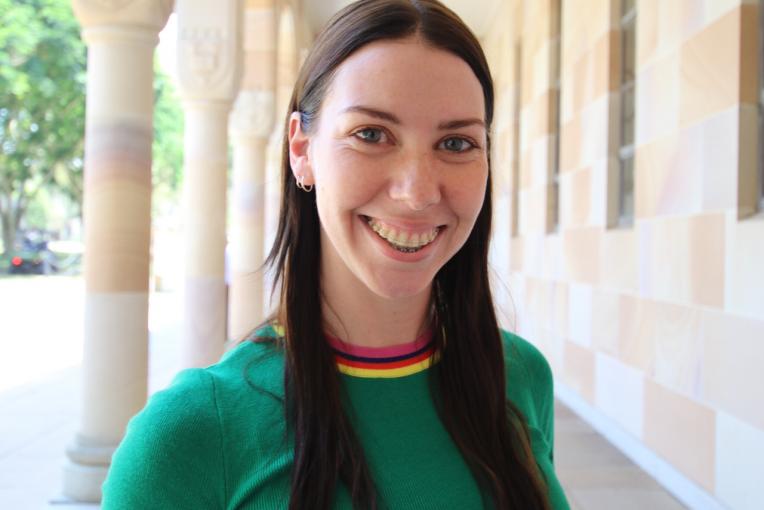 Abbey Nydam
Postdoctoral Fellow
The Queensland Brain Institute

Brisbane, QLD
Contact
Contact me for
Providing an expert opinion
Outreach activities
Conference presenting
Biography
Dr. Nydam completed her Ph.D. in 2019 at The University of Queensland, in which she used non-invasive brain stimulation to alter how visual attention and decision-making are biased by the memories we don't know we have. 
Abbey is an Early Career Research Fellow with 7 years experience in human experimental cognitive neuroscience. She has a demonstrated expertise in neuromodulation and neuroimaging (i.e., brain stimulation, EEG and fMRI). 
Her public speaking style is engaging and versatile. As a Young Science Ambassador she visits schools in rural Queensland to deliver quirky science lessons. This is part of the Wonder of Science program - an initiative to increase STEM literacy in Australia.

Abbey joined the Cognitive Neuroscience Lab at the Queensland Brain Institute in 2013 and has held various positions since. In her current role, Dr Nydam will pursue her primary research interests: characterising the neurological basis for unconscious learning and memory, a family of processes that affect our every-day behaviour and decisions.