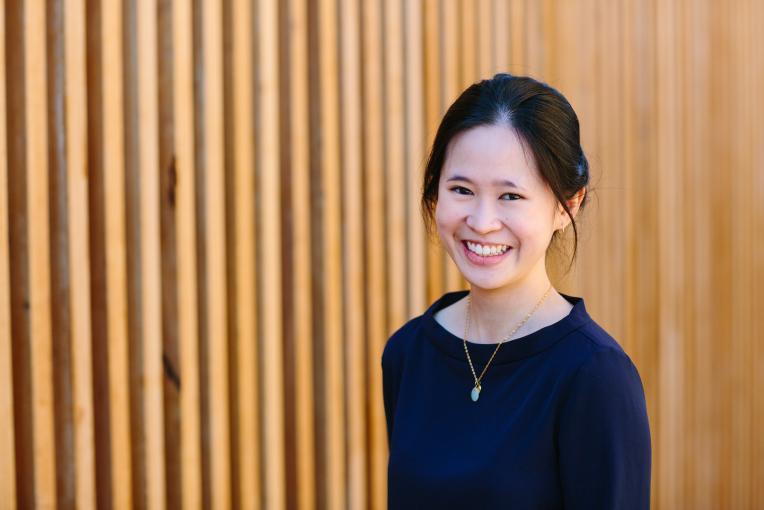 Yee Lian Chew
NHMRC Emerging Leadership Fellow
University of Wollongong, Illawarra Health and Medical Research Institute

Sydney, NSW
Contact
Contact me for
Mentoring
Sitting on boards or committees
Providing an expert opinion
Outreach activities
Conference presenting
Opportunities to collaborate
Biography
Yee Lian has spent the last 9 years of her life trying to understand life through the worm. Yes, the worm: C. elegans, the tiny nematode with the completely sequenced genome and fully-mapped nervous system. She did her PhD at the University of Sydney (2011-2014) and moved to Cambridge, UK to the Laboratory of Molecular Biology (2015-2019) as a MRC Career Development Fellow (2015-16) and later an EMBO Fellow (2017-18) to study worms in colder weather. She's currently at the University of Wollongong, starting her own research group with the goal to understand the signals that allow the networks in our brain to "learn" to adapt to a changing environment. She is passionate about outreach and creating a more diverse and inclusive environment in STEM/academia, and is a member of the Equity, Diversity and Inclusion committee at the Illawarra Health and Medical Research Institute. 
 
From 2020-2024, Yee Lian will be employed as an NHMRC Emerging Leader (EL1) fellow at the Molecular Horizons research institute, School of Chemistry and Molecular Bioscience, University of Wollongong.
---
Yee Lian identifies as culturally and linguistically diverse.
Video