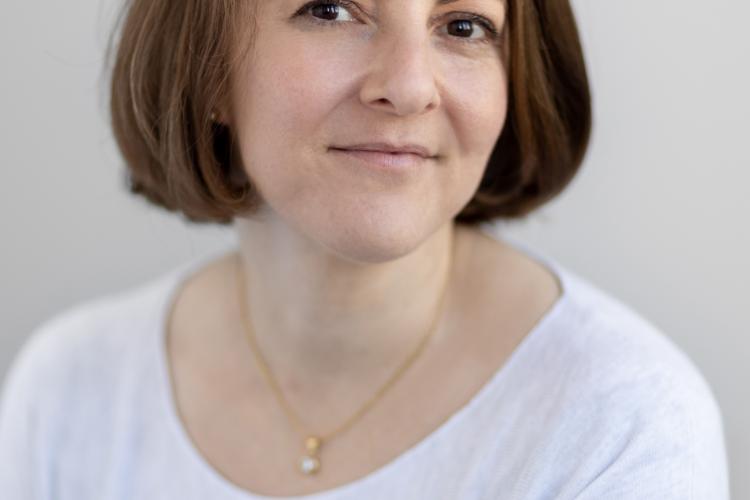 Wendy Lipworth
Associate Professor
Sydney Health Ethics, University of Sydney

Sydney, NSW
Contact
Contact me for
mentoring
sitting on boards or committees
providing an expert opinion
outreach activities
conference presenting
opportunities to collaborate
Biography
I am a medically-trained bioethicist based at Sydney Health Ethics at the University of Sydney. I oversee a program of research that explores how health-related research, education, policymaking and practice are shaped by commercial, political, organisational and professional interests. I have two long-term goals:
To reshape the contours of debates about industry-related interests so that they are more attuned to the complexities of contemporary health and biomedicine; and

To devise systematic approaches to managing other—relatively neglected—kinds of interests such as those stemming from the ways in which professionals are paid; and from their personal relationships, beliefs and intellectual commitments.
The uniqueness of my program of research lies in my commitment to embracing moral and political complexity (an approach I refer to as "critical pluralism") and finding workable solutions to apparently intractable problems. I use empirical (mostly qualitative) and normative bioethics research methods to develop and test new ways of thinking about and managing influences and interests that account for the complexities of contemporary health and biomedicine.
I am also interested in health technology ethics more generally and have conducted and supervised research on off-label prescribing, accelerated access to medicines, clinical innovation, autologous stem cell "therapies", and access to high cost cancer medicines.
5b3da844c39ebf09e88206d5