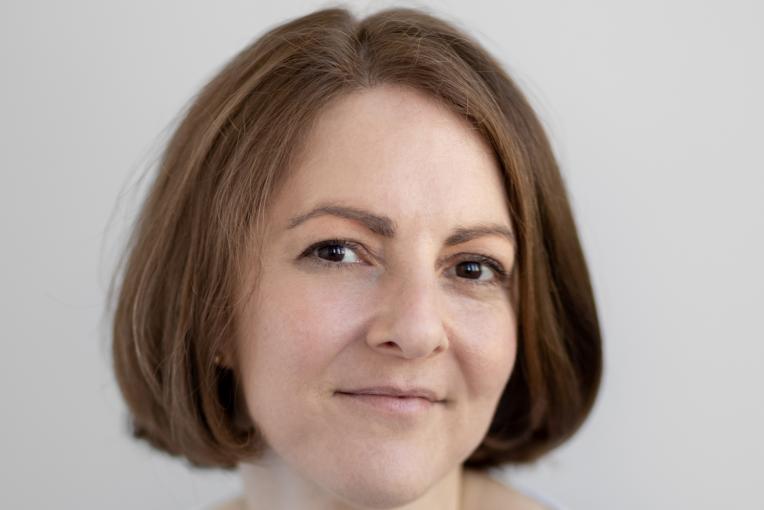 Wendy Lipworth
Associate Professor
Sydney Health Ethics, University of Sydney

Sydney, NSW
Contact
Contact me for
Mentoring
Sitting on boards or committees
Providing an expert opinion
Outreach activities
Conference presenting
Opportunities to collaborate
Biography
I am a medically qualified bioethicist and health social scientist based at Sydney Health Ethics at the University of Sydney. My research spans a wide range of topics including the ethics and politics of biomedical research, publication, health technology assessment and resource allocation, clinical innovation and assisted reproductive technology. I use a combination of theoretical and empirical research methods to answer the following questions:
What are the role-related obligations of the professionals involved in these processes?

How do these obligations compete and conflict with each other, and with other preferences, desires and obligations?

How do professionals experience and navigate these role-related conflicts?

How should role-related conflicts be managed?
More specifically, my research vision is to: 
Re-shape the contours of debates about role-related conflicts so that they are more nuanced, less polarised, more collaborative and more attuned to the realities and complexities of health and biomedicine and

Devise new approaches to the management of role-related conflicts that are more systematic (accounting for the full range of interests at play), more consistent, and more likely to be perceived as legitimate and integrated into practice. 
The uniqueness of my program of research lies in my commitment to embracing moral and political complexity (an approach I refer to as "critical pluralism") and finding workable solutions to apparently intractable problems. 
I have been supported by National Health and Medical Research Council (NHMRC) Fellowships throughout my career and have received over $5M in Category 1 grant funding. I have led three 3 NHMRC project/Ideas grants on conflict of interest, access to medicines and commercial influences over assisted reproductive technology.