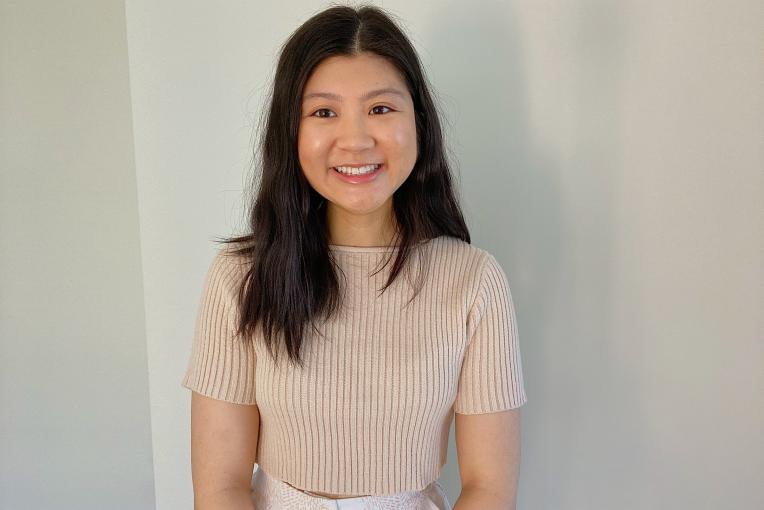 Vivian Tran
PhD candidate
La Trobe University
Mentor
In2science
Demonstrator
La Trobe STEM Outreach

Melbourne, VIC
Contact
Contact me for
Mentoring
Providing an expert opinion
Outreach activities
Conference presenting
Opportunities to collaborate
Biography
Hi, I'm a second year PhD student at La Trobe University. My PhD explores the inter- and intracellular communication between perivascular adipose tissue and the vasculature in metabolic syndrome.
My passion for science extends beyond the lab where I am a STEM outreach demonstrator and In2science mentor. To chat more about celebrating scientific discoveries and science engagement in high school students, raising awareness for women and girls in STEM and improving scientific dialogue between scientists and the public feel free to message me here or on Twitter @vivianvtran!
---
Vivian identifies as culturally and linguistically diverse.