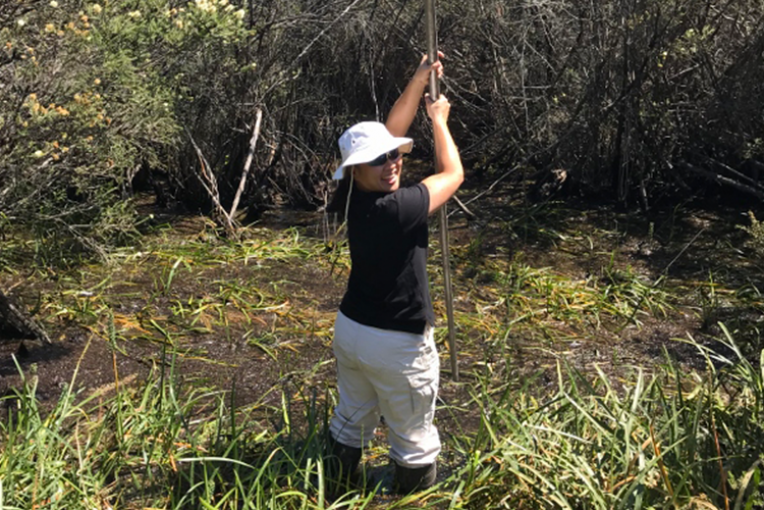 Vanessa Wong
Associate Professor
Monash University

Clayton, VIC
Contact
Contact me for
Mentoring
Sitting on boards or committees
Providing an expert opinion
Outreach activities
Conference presenting
Opportunities to collaborate
Biography
I am a soil scientist and accredited Certified Professional Soil Scientist (CPSS). My research explores interactions between soils, sediments and water at a range of spatial and temporal scales.
I am interested in studying these interactions from the micron scale, in terms of how elements behave in different soil types, to the landscape scale in terms of landscape function. I seek to understand how land management and human impacts affect biogeochemical processes in a range of environments, including in agricultural landscapes and natural systems.
This has allowed me to work closely with industry, government organisations (local, state and federal) and catchment management authorities to develop and apply findings from my research to improve land and water management strategies.