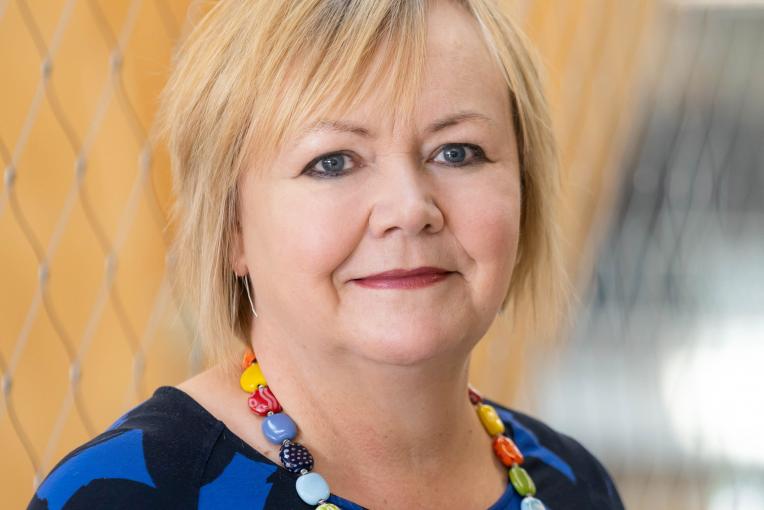 Valerie Francis
Chair in Construction
The University of Melbourne

Melbourne, VIC
Contact
Contact me for
Mentoring
Sitting on boards or committees
Providing an expert opinion
Outreach activities
Conference presenting
Opportunities to collaborate
Biography
Valerie Francis is a Professor in Construction Management and Chair in Construction within the Faculty of Architecture, Building and Planning at the University of Melbourne. Educated as a civil engineer, she has over ten years' experience in commercial, industrial and domestic construction as a senior structural engineer and project manager. Valerie joined the University of Melbourne in 2000 and has served on the Faculty Executive, was an Associate Dean (Resources) and Program Coordinator for the Masters of Construction Management. She has a Master's degree in Project Management and a PhD.
Valerie's research has investigated issues affecting construction productivity, procurement, construction education, work-life balance and gender equity. Her research work has resulted in the publication of a wide number of industry reports and papers in top tier international journals as well as local Australian journals. Her study on professional women's career progression is the largest study of its nature worldwide and resulted in the development of a career typology for professional women. She is currently working with the Victorian State Government on strategies to encourage more women into the construction trades. 
She is a long time advocate of women in non traditional careers,  helping establish the women in engineering group in SA in the 1980s and serving as its initial convenor. In 2010 she won the NAWIC Bovis Lend Lease Crystal Vision Award (Victoria) for her twenty five years of service to women in engineering and construction. She was subsequently awarded the National Crystal Vision Award in 2012. This is awarded every two years by the National Association of Women in Construction.