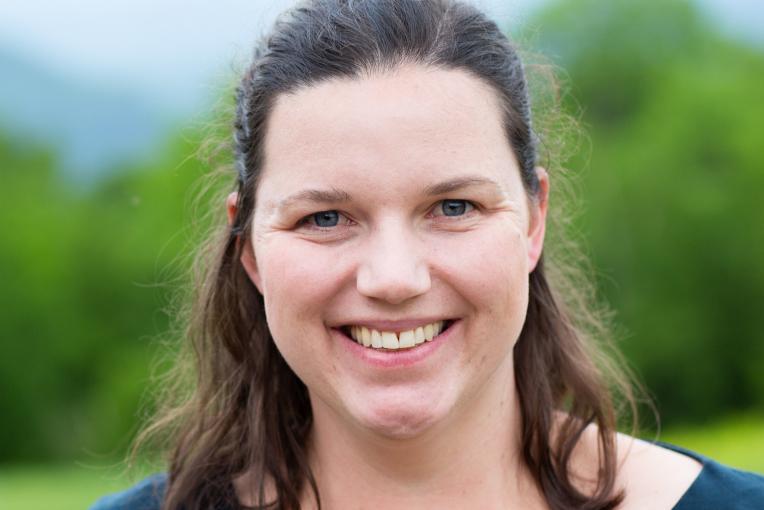 Tory Clarke
Postdoctoral Fellow
The Australian National Univeristy

Canberra, ACT
Contact
Contact me for
Mentoring
Sitting on boards or committees
Providing an expert opinion
Outreach activities
Conference presenting
Opportunities to collaborate
Biography
Dr Tory Clarke is a plant molecular biologist and early career researcher at The Australian National University.
Her research uses cutting edge technologies in molecular biology, proteomics and physiology to elucidate the fundamental properties of plants.
She is a member of the Realising Increased Photosynthetic Efficiency (RIPE) consortium, an international collaboration that is engineering plants to photosynthesize more efficiently and address global food security challenges.
Tory's research focuses on increasing the amount of carbon dioxide taken up by plants for photosynthesis reactions. This will ultimately lead to more productive plants to feed a growing world population by delivering more food for our investment, while preserving our natural ecosystems.
Tory has a diverse plant science research background, researching in areas such as plant hormone biosynthesis, legume nodulation and nitrogen allocation in plant leaf cells.
Tory is passionate about communicating science and being a STEM role model through her outreach work.