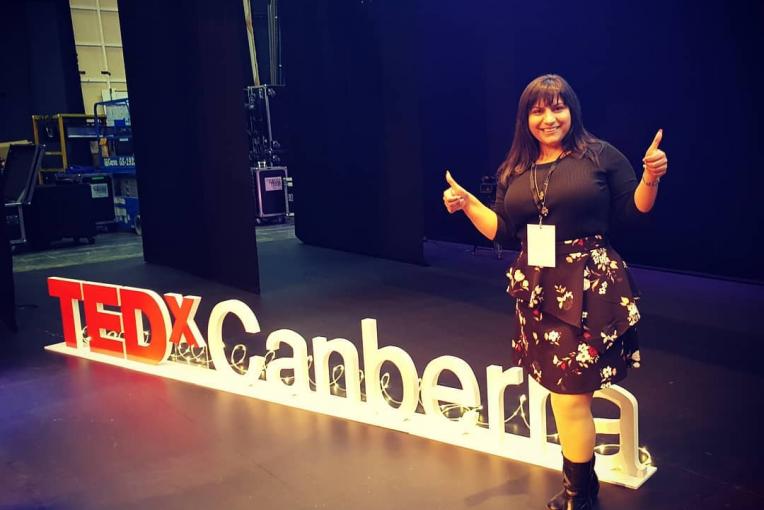 Tasneem Memon
Co-founder & CTO
Cognidius Solutions
Machine Learning Advisor
Logistics Research Group, UNSW Canberra
ICT & Knowledge Manager
Australian Defence Force Academy
Head of Client Engagement
LinkedIn Local Canberra

Canberra, ACT
Contact
Contact me for
Mentoring
Sitting on boards or committees
Providing an expert opinion
Outreach activities
Conference presenting
Opportunities to collaborate
Biography
Dr Tasneem Memon is a Cognitive Computing specialist, who looks forward to an AI-enabled future that is human-centric and unbiased. Building on the foundations of computer science, cognitive science and psychology, she has developed experience integration model to mitigate biases (including sexism, racism and ageism) in Artificial Intelligence (AI) Systems, in order to produce non-discriminatory results and decisions.
She was headhunted to lead a Cognitive Decision Support project for Australian Defence. She successfully designed and built the system along with her brilliant team, raising 1.5M+ in funding. The project was approved by the Australian Prime Minister at the time to be on Defence roadmap (top 20 priority projects for ADF). 
Tasneem is the co-founder and CTO of Cognidius Solutions - a company specializing in Cognitive Computing. She is an avid public speaker on AI, Cognitive Computing, and Human-Machine Symbiosis. She has a TED Talk, several Keynotes and Plenary talks to her name. 
She is also the Head of Client Engagement at the LinkedIn Local Canberra chapter. She is a Personalized Education champion, currently building a Cognitive Computing based Educational platform.
---
Tasneem identifies as culturally and linguistically diverse.
Video