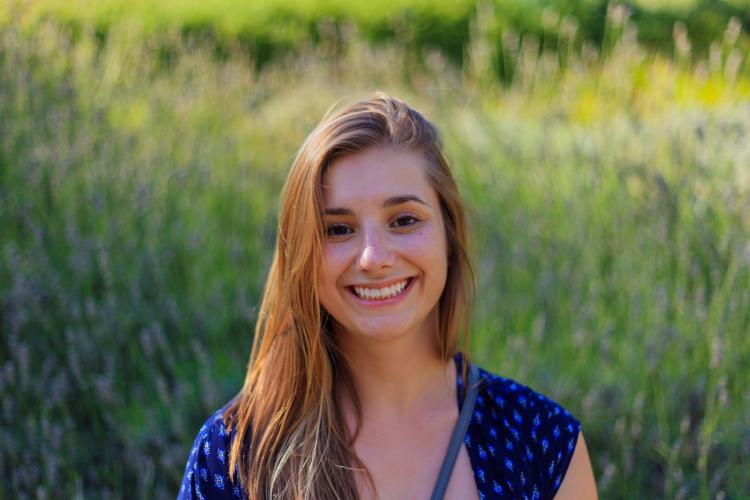 Taryn Laubenstein
Research and Policy Officer
Future Earth Australia

Canberra, ACT
Contact
Contact me for
mentoring
sitting on boards or committees
providing an expert opinion
outreach activities
conference presenting
opportunities to collaborate
Biography
Dr. Taryn Laubenstein is a research and policy officer at Future Earth Australia, where she works on sustainability and climate-related projects.
Taryn completed her Ph.D. at James Cook University under the guidance of Prof. Philip Munday, A/Prof. Jodie Rummer, and Prof. Mark McCormick. Her thesis explored the effects of climate change, through ocean acidification and warming, on fish behavior, physiology, and adaptive potential. She completed her Bachelor of Science in Ecology and Evolutionary Biology at Yale University.
Prior to her time in Australia, Taryn worked in both non-profit and government offices, for the Marine Conservation Institute in Washington, D.C., as well as NOAA's Greater Atlantic Region Fisheries Office in Gloucester, MA. 
Taryn is an advocate of science communication, having participated in events like FameLab, Three Minute Thesis, Pint of Science, and March for Science, as well as written a number of science articles for the general public. 
Video