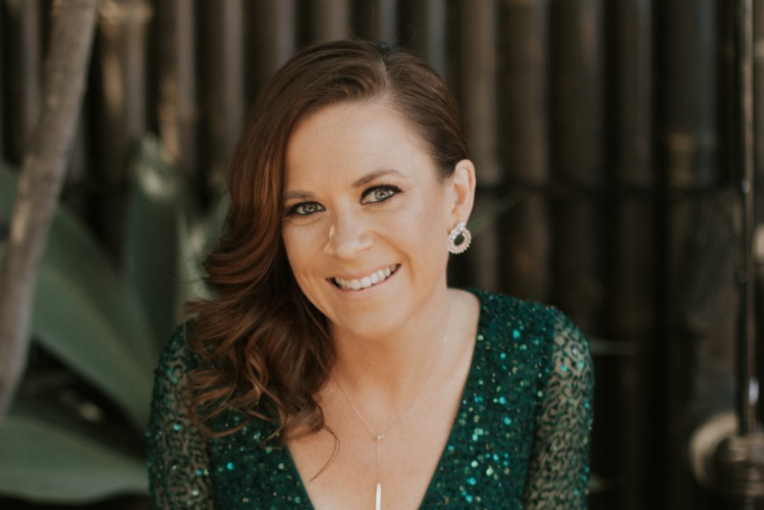 Taryn Inkster
Lead Digital Consultant
Planet Innovation

Melbourne, VIC
Contact
Contact me for
Mentoring
Providing an expert opinion
Outreach activities
Opportunities to collaborate
Biography
I am a results driven digital marketing professional with extensive management experience and a critical eye for detail. I thrive on challenges and work extremely well under pressure, delivering valuable and integrated creative marketing solutions. I can communicate effectively new opportunities to business leaders, build and manage relationships with external stakeholders, as well as be a contributing and reliable member of my team.

I've experience in;

Digital Marketing (eDMs, SMS, eCommerce, Marketing Automation, CRM), including content, personalisation & segmentation strategies, re-engagement plans and driving acquisition.

As well as leading, managing and mentoring (product, project) management teams.