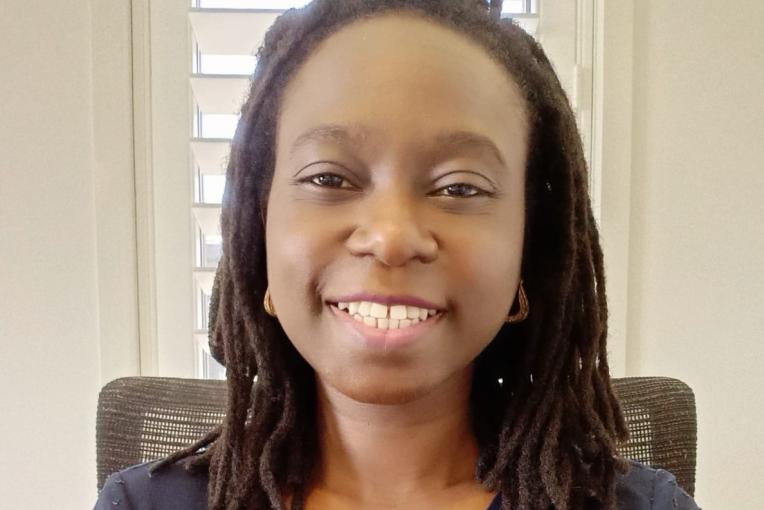 Taiwo Oseni
Enterprise Systems Lecturer
Federation University

Ballarat, VIC
Contact
Contact me for
Mentoring
Sitting on boards or committees
Outreach activities
Conference presenting
Opportunities to collaborate
Biography
Our world is dominated by Information Technology; for diverse purposes and in diverse contexts. For successful utilisation of these technologies, there is a need to look beyond the Information & computing technology components, focusing instead on the end use. Such post-implementation utilisation of enterprise technologies is the focus of my scholarly work.
I am an early career Information Systems lecturer and researcher at Federation University Australia. My teaching and research interests are in the post-implementation modifications to Enterprise Systems with the aim to achieve effective utilisation of organisational technology. From an Information Systems perspective, I've also recently started investigating the effectiveness of strategic cybersecurity systems that are used in protecting critical information and infrastructure.
In my current role as a lecturer, my career purpose is to enhance lives through knowledge creation, acquisition, and dissemination. As a young woman in STEM, I take active interest in encouraging young girls into STEM through mentorship, school visits, social events, and industry-sponsored camps for girls. I have a purpose to encourage young girls into STEM by enlightening them about the power of their choices. I welcome opportunities to advance women in STEM. I am constantly enhancing myself with leadership and communication skills to further my ongoing work as a role model for young women and girls. 
---
Taiwo identifies as culturally and linguistically diverse.
Video