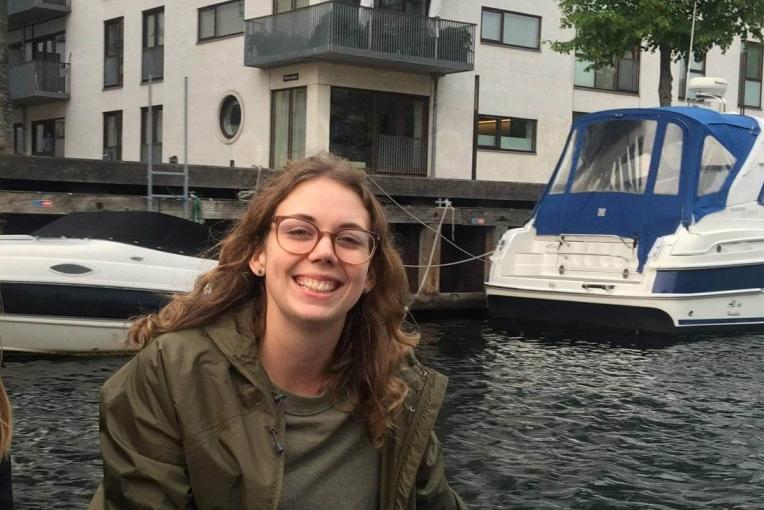 Tahlia Bassett
PhD Candidate
Curtin University

Perth, WA
Contact
Contact me for
Mentoring
Sitting on boards or committees
Providing an expert opinion
Outreach activities
Conference presenting
Opportunities to collaborate
Biography
I am a PhD Candidate at Curtin University, working in collaboration with researchers at the Department of Biodiversity, Conservation and Attractions to investigate how spatial variation in primary productivity effects energy transfer among coastal marine ecosystems in the Dampier Archipelago.  My PhD project aims to assess coral growth and productivity across a turbidity gradient in the Dampier Archipelago. The findings from this project will feed into a broader assessment of energy transfer across the whole marine ecosystem, including mangroves, seagrass and fish assemblages, and increase knowledge and awareness of energy transfer as a key ecological process.  This knowledge will identify ecologically important areas in the Dampier Archipelago, and may inform environmental management of current and future industrial development in the Archipelago and along the Pilbara coastline. 
Graduating from Curtin University in 2019 with a Bachelor of Science (Coastal and Marine Science) and First Class Honours, I gained experience working in remote sub-tropical Western Australia through a variety of volunteer positions, including as an intern at the Kimberley Marine Research Station and as a Field Research Assistant at Curtin University.  As keen diver and Dive Master, I have developed a wide range of in-water skills ranging from benthic surveys of turbid reefs, to water sampling and deployment of high-end instruments for monitoring projects.  My Honours project and field experience have given me a strong understanding of turbid coral reef ecology. 
Between graduating from Honours and starting my PhD, I worked as a Marine Environmental Consultant, gaining experience in environmental impact assessment, and environmental monitoring and management.  Working across a variety of projects, I gained an appreciation for the importance of connecting researchers, regulators and managers to achieve effective conservation outcomes.
Video