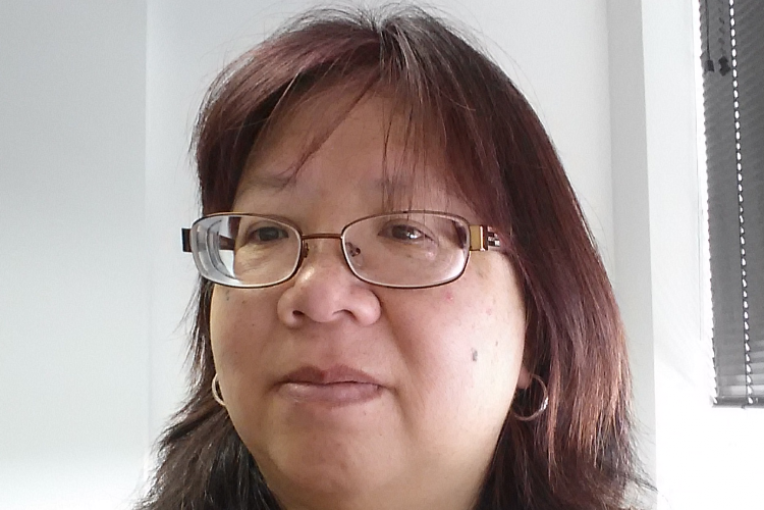 Sue Woon
Documentation Lead
Echoview Software

Hobart, TAS
Contact
Contact me for
Mentoring
Sitting on boards or committees
Outreach activities
Opportunities to collaborate
Biography
I want to share my STEM experiences from my careers over the last 35 years. And I want to encourage women who would like to work in STEM. I have a BSc in Applied Physics and an MSc in Applied Science from RMIT, Australia.
I have worked collaboratively in science, research and education for university, TAFE, government organisations and a private scientific software company.
I have earned my living by working with:
agricultural chemistry. trace element chemistry and computing in the mid 1980s
physics instrumentation and computing
field and laboratory glaciology
field and laboratory marine geochemistry
technical writing for commercial hydroacoustics software
My career has taken me to Antarctica for field work, China and the United States for conferences. I have also been lucky enough to have a family and paid off a house.
In STEM you encounter challenging problems and find practical solutions, meet interesting people and can go to unique places. You have a hand in adding to our knowledge of the world. Working in STEM requires good luck and good management and making the best of wherever you find yourself.