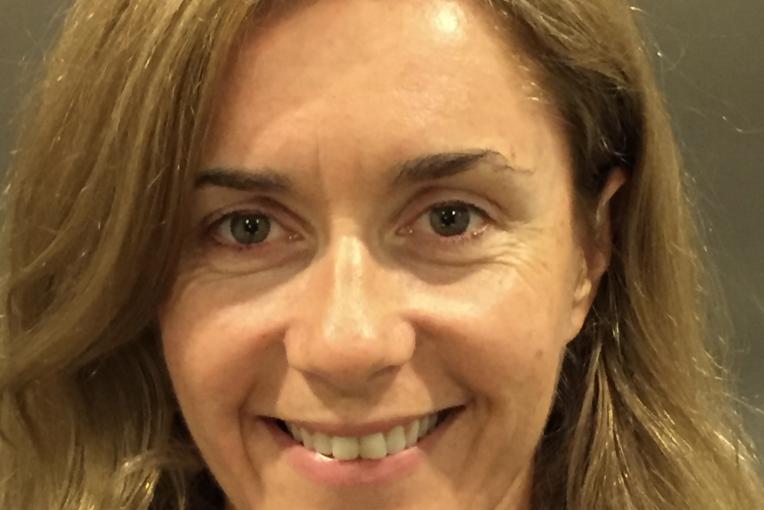 Sue Beattie
Management Mentor & Consultant
Sprocket

Perth, WA
Contact
Contact me for
Mentoring
Sitting on boards or committees
Providing an expert opinion
Opportunities to collaborate
Biography
I am a chemical engineer who has managed oil and gas operations in Australia, USA and the UK.  I have worked across the oil and gas manufacturing chain from offshore oil and gas, refining, chemicals through to floating LNG. I am an emotionally intelligent and engaged leader, able to connect with front line staff at all levels of an organisation. 
I believe that human performance is the key to outstanding personal and business performance.  My mentoring philosophy is based upon six tenets of good management which places people at the heart of management.
I am also a certified triathlon coach and bring an appreciated for the role of stress, health and wellness on human performance.