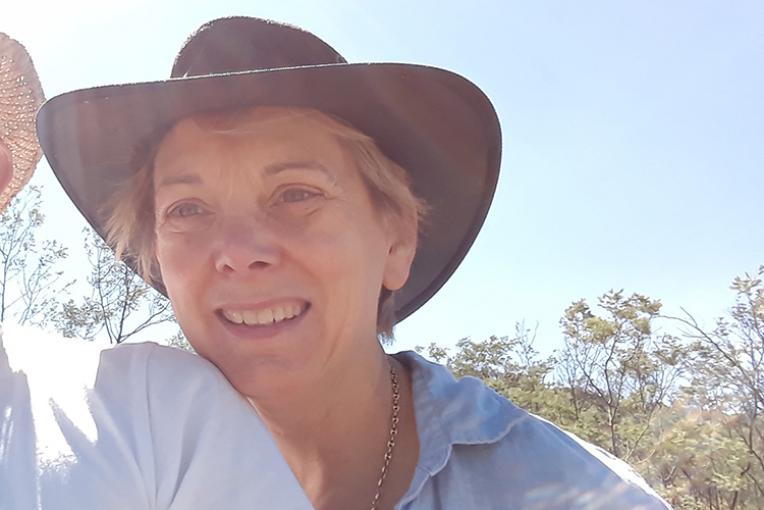 Stephanie Davison
STEM Outreach Coordinator
Federation University

Ballarat, VIC
Contact
Contact me for
Outreach activities
Opportunities to collaborate
Biography
With an interest in encouraging young people and their families to appreciate the life-changing opportunities offered by a science and technology-based education, Stephanie is particularly committed to making STEM outreach readily available to regional communities.
Stephanie works with other Federation University colleagues to provide educational public STEM outreach events and develop curriculum-linked resources and experiences for secondary students. Multi-disciplinary Citizen Science projects have become of greater interest in recent years.
Stephanie completed a Bachelor of Science (Honours) degree in plant physiology at James Cook University followed by a Graduate Diploma in Education at the University of Queensland. She has taught biology, general science and maths in Queensland, Zimbabwe and Victoria in a number of government, catholic and independent secondary schools before starting in her current role.