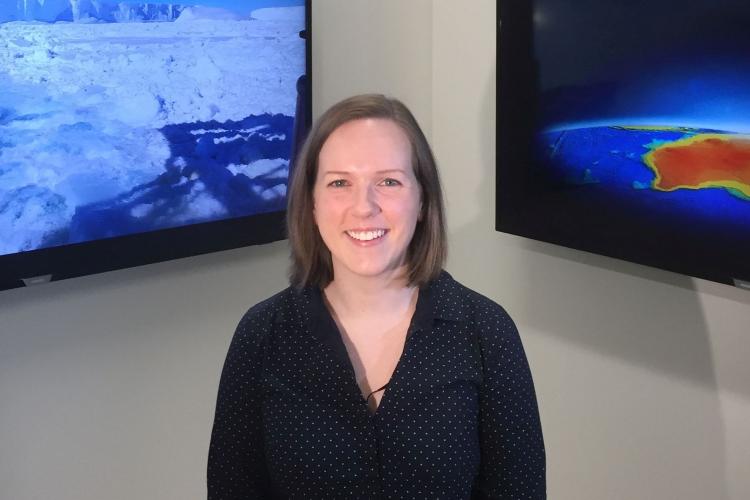 Steph McLennan
Geoscientist
Geoscience Australia

Canberra, ACT
Contact
Contact me for
Mentoring
Sitting on boards or committees
Providing an expert opinion
Outreach activities
Conference presenting
Opportunities to collaborate
Biography
Dr Steph McLennan is a geoscientist and communicator, working to understand environmental impacts on ice-free areas of Antarctica. These environments are particularly vulnerable to damage from infrastructure development and tourism and can be incredibly slow to recover. She uses geomorphology mapping, soil science, and technology like drones to understand the landscape and predict its response to disturbance. Like a doctor trying to diagnose and monitor disease, she is developing methods to monitor the effects of walking tracks and vehicles in remote, fragile parts of Antarctica.
Steph was awarded her PhD from the University of Adelaide in 2016 with the Deep Exploration Technologies Cooperative Research Centre, developing novel mineral exploration methods. She joined Geoscience Australia's graduate program in 2015 and has been working in the Marine & Antarctic Geoscience team since 2016, including as Chief Investigator on an Australian Antarctic Science Program project, leading a 2 month field season out of Davis Station, Antarctica. 
She is passionate about the wide value of earth science to Australians, both in terms of environmental management and mineral resources. Through her outreach and media engagement, she aims to spark wonder in earth science, its relevance to every day life, and its role addressing current and future challenges.