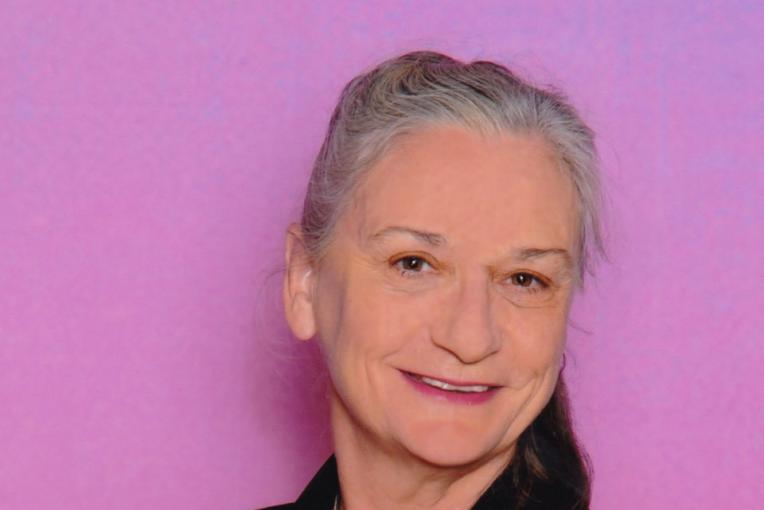 Sonja Bernhardt OAM
Retired - CEO
ThoughtWare Australia

Gold Coast, QLD
Contact
Contact me for
Sitting on boards or committees
Providing an expert opinion
Outreach activities
Conference presenting
Biography
Sonja Bernhardt OAM. She's smart, she's punchy, she's intelligent and delivers presentations with a great sense of humour. She has an everlasting supply of enthusiasm and energy that's mostly contagious to all who listen and speak with her.
Sonja Bernhardt OAM, an Australian technology industry identity, is founder of multiple award winning software development firm ThoughtWare Australia and has voluntarily contributed significant efforts to the technology industry. This earned her a prestigious Medal of the Order of Australia (OAM) in 2011, inducted into USA Hall of Fame for technology,
Sonja holds three management and information technology related degrees including an MBA, is a published author and was a past presenter of a long running weekly technology show on Australian National ABC radio. Sonja's passion for technology and encouraging people to take up technology studies and careers is now globally recognized.
Sonja bases her life and all activities on a reality and reason-based philosophy, and certainly intends to present in this style, pointing out some facts and realities then reasoning through what can be done.
Sonja is a highly experienced presenter having given hundreds of business presentations throughout her career and since 2016 she has taken her message to the high seas on cruise ships. Sonja's topics cover emerging technologies, and other areas of technology of general interest. Topics include:
Blockchain

Crypto Currencies

Augmented Reality, Virtual reality and Mixed Reality

Gadgets & Gizmo

There's and App for That

Future of computing (Quantum, DNA, Bio computers)
Video