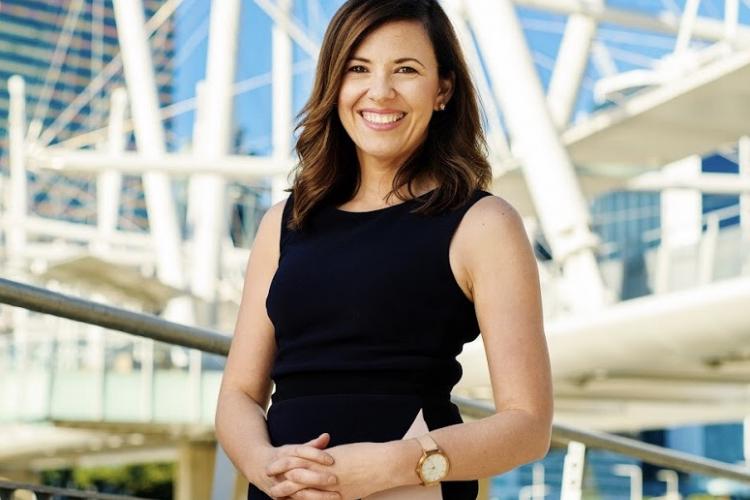 Silvana Santomartino
Founding Director
PSK Environmental Pty Ltd

Brisbane, QLD
Contact
Contact me for
sitting on boards or committees
providing an expert opinion
outreach activities
conference presenting
opportunities to collaborate
Biography
I am a Founding Director or PSK Environmental, have a PhD in Environmental Geochemistry from La Trobe University and am a Certified Professional Soil Scientist.  I have over 17 years of consulting experience in environmental geochemistry, particularly related to soil, rock and water quality assessments, management and treatment. 
I was President of the Queensland Branch of Soil Science Australia in 2017-2018 and was Secretary from 2011 to 2013.  I was a guest lecturer in Acid and Metalliferous Drainage and Acid Sulfate Soils at Griffith University, Queensland.
I have project managed a large range of soils investigation projects including Acid Sulfate Soil (ASS), Contaminated Land (including Per- and polyfluoroalkyl substances (PFAS), Land Resources Assessments, baseline soils quality and groundwater quality. 
---
Silvana identifies as culturally and linguistically diverse.