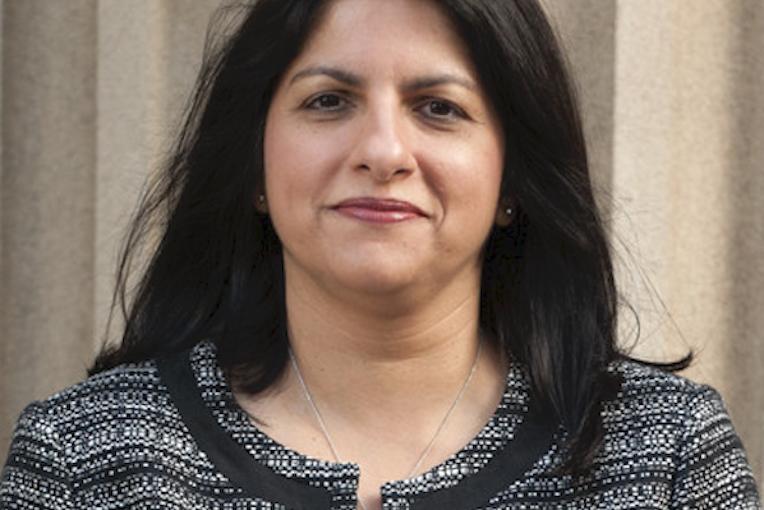 Shazia Sadiq
Professor of Computer Science
The University of Queensland

Brisbane, QLD
Contact
Contact me for
Mentoring
Sitting on boards or committees
Providing an expert opinion
Outreach activities
Conference presenting
Opportunities to collaborate
Biography
I am currently a research and education leader in data science at The University of Queensland. My research track record spanning more than 15 years has focussed on overcoming challenges that stem from disparate IT systems and result in information silos, and I have developed new methods that to tackle these challenges through integrated solutions for information quality and effective use. My research and education activities have been recognised through a number of awards including 10 Year Test of Time influential research award, 2017; Premier's Award for best use of open data (Team Award), 2014; Women in Technology Distinguished Research Award, 2013; UQ Award for Teaching Excellence, 2013 and several best paper awards at international conferences. Currently I serve as a member and Chair of the National Committee on Information and Communication Sciences at the Australian Academy of Science, member of the Steering Committee of the AAS/ATSE joint group on Australia's' Digital Future Strategic Plan, and member of the ARC College of Experts. 
I was one of a handful of women to undertake studies in a computer science program in the late 80s and wrote my first computer program in Fortran using punched cards. Later I received a NORAD scholarship to undertake masters in computer science from the Asian Institute of Technology, Bangkok, Thailand, and then went on to do a PhD in Workflow Technology at the University of Queensland, Brisbane Australia, with Professor Maria Orlowska. I have been an active supporter of women in computer science and technology for over two decades and have engaged in a wide variety of educational, community, and mentoring roles. 
I am passionate about the positive impact emerging technologies from data science, machine learning and artificial intelligence can have on our future. I advocate responsible and ethical technology developments and believe strongly that these developments require trans-disciplinary collaborations between research, industry, government and community.