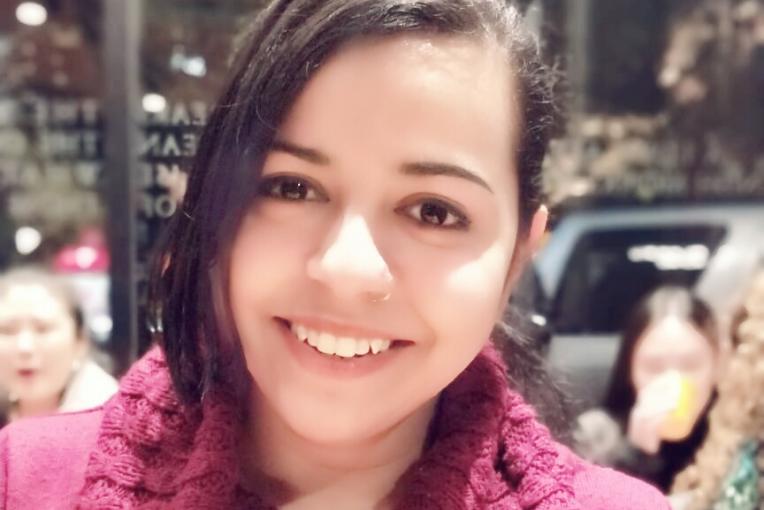 Shatabdi Chakraborty
Research assistant
University of Melbourne

Melbourne, VIC
Contact
Contact me for
Mentoring
Sitting on boards or committees
Providing an expert opinion
Outreach activities
Conference presenting
Opportunities to collaborate
Biography
I just completed my PhD in Biochemistry and Pharmacology at University of Melbourne and currently working as a Research Assistant. I also have a background in Biotechnology and Biochemical Engineering. My research interest lies in the study of different cellular pathways and discovery of novel drug targets. I am currently working on the therapeutic potential of a pregnancy hormone as a promising cure for other ailments like acute heart failure, liver damage and inflammatory diseases.
Born in a family of engineers, I was exposed to a lot of creative ideas and innovation since childhood. My interest kept growing and in order to satiate with never ending curiosity, I started learning how to repair gadgets at home and make useful tools from spare parts of broken machines. By the time I was in high school, my interest shifted from creating mechanical tools to creating biotechnology tools and novel cure for diseases. Thus, my journey in the field of Biosciences began.
I discovered my love for science communication when I had the opportunity to work as a teaching assistant during masters. It was followed by scientific presentations at national and international conferences and winning awards in many of them. I also got a chance to explore the kind of research being done in the world and met some wonderful people. An avid learner, I keep learning new things everyday and believe there is no end to this process.
New advancement in technology in any field sparks my interest almost instantly. My goal is to apply my knowledge and contribute to medical research as a way to give back to the world and make it a better place to live in.