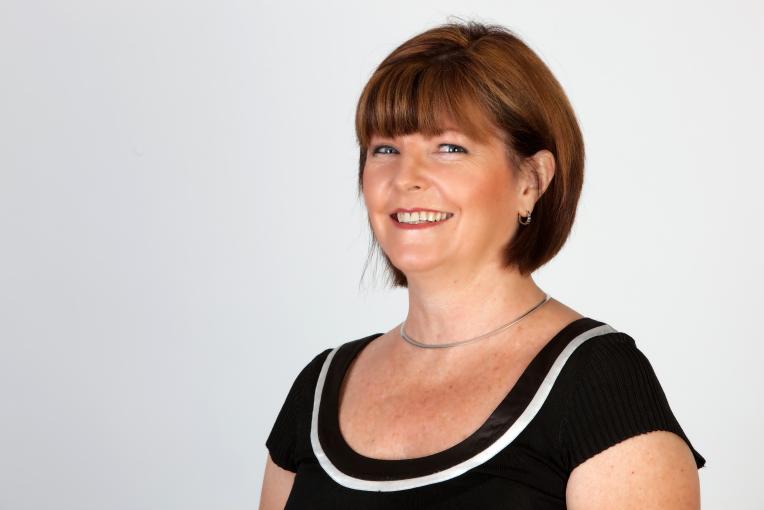 Sharon Austin
MD
Intelligent Recruitment
Electrical Designer
Department of Defence (Navy)
Board Member
Southern Strength Agile Manufacturing Network

Sydney, NSW
Contact
Contact me for
Sitting on boards or committees
Providing an expert opinion
Opportunities to collaborate
Biography
Career commenced with qualifications in Electrical Engineering and 10 years as an Electrical Designer for the Department of Defence (Navy) at Garden Island Naval Dockyard. 
Since that time, owning and managing three successful businesses has instilled an understanding of the complexities and critical success factors of businesses. Having worked in the search and recruitment industry assisting STEM organisations since 1995, I have developed a passion for providing superior consultative services to Clients and Candidates and developed extensive networks.  I am a specialist Gender Diversity recruiter for STEM industries and an advocate for encouraging more females into those industries.  I am passionate about encouraging STEM careers for our youth in general.
Since 2012, I am also delighted to be an elected Board Member for the Southern Strength Agile Manufacturing Network with a mission to enhance the economic development of southern Sydney manufacturers.