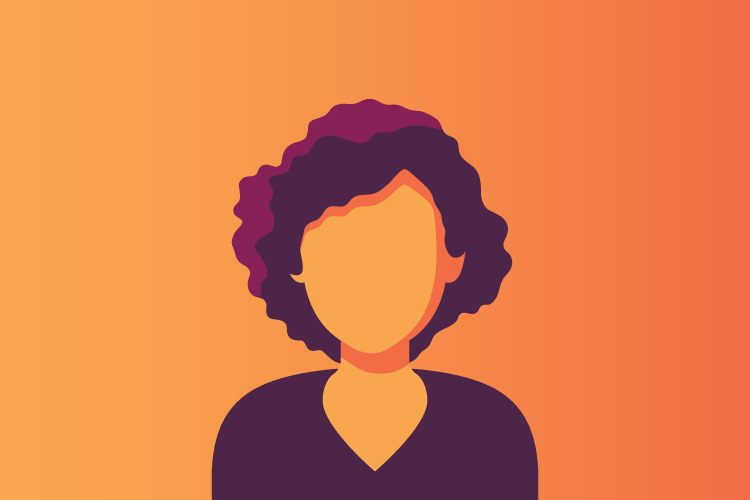 Sharmin Aktar
PhD Fellow, School of Medicine,
Griffith University
Assistant Professor, Department of Biochemistry and Molecular Biology
Mawlana Bhashani Science & Technology University, Bangladesh

Gold Coast, QLD
Contact
Contact me for
Mentoring
Sitting on boards or committees
Providing an expert opinion
Outreach activities
Conference presenting
Opportunities to collaborate
Biography
I am passionate about doing research, particularly in the fields of Cancer Biology, Molecular Oncology, and immuno-oncology. Specific interest on circulating tumour cells using molecular approaches as well as Immunocytochemistry. Currently I am looking at how our body's immune system response to circulating tumour cells, are the immune system and circulating tumour cells: friends or foe?
I am highly motivated to perform my best since I enjoy what I do. This drive inspired me to push myself every day and learn new skills that helped me to do better work. I am ambitious and driven. I thrive on challenge and constantly set goals for myself, so that I have something to aim towards.
In future, I am willing to continue my research developing my skills in this related field such as a Biotech or Pharmaceutical or in a Research Institute.
Featured