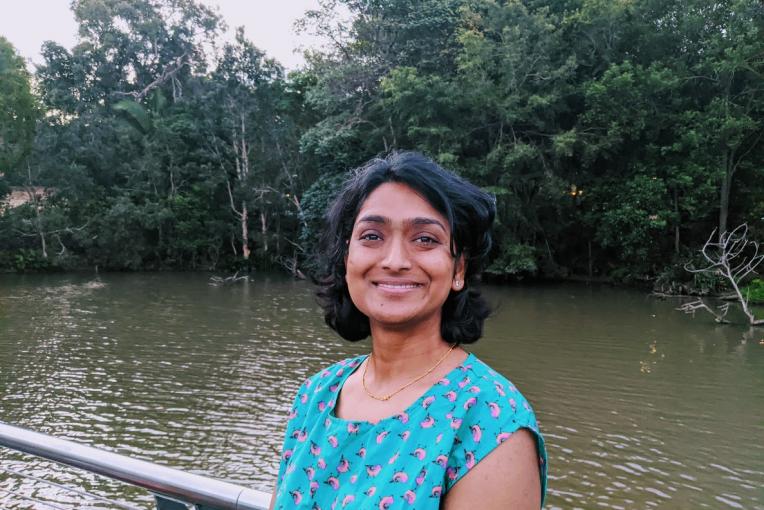 Sharda Yadav
Research Fellow
Griffith University

Brisbane, QLD
Contact
Contact me for
Mentoring
Sitting on boards or committees
Outreach activities
Conference presenting
Opportunities to collaborate
Biography
Dr. Sharda Yadav is a Research Fellow at the Queensland Micro and Nanotechnology Centre, Griffith University. She obtained her PhD from Griffith University, Australia and Master of Science, Medical Laboratory Technology in clinical Biochemistry and Bachelor of Science, Medical Laboratory Technology from Manipal University, India respectively.
Her research background lies in the development of novel diagnostic technologies for the early detection of diseases. She has extensive experience in cell cultures, use of stretchable membrane, electrochemistry including method developments for novel applications, biochemical, serological and microbiological assays, handling clinical samples, nanoparticle functionalization and manipulation, and immunoassays development. Her research interest includes uncovering the role of biophysical properties associated with the microenvironment of a tumor.
Sharda is also interested and involved in the IMCRC project for patch-based glucose detection system manufacturing, especially working on biocompatibility testing of the materials and electrochemical sensing of the devices. She has published 20 peer reviewed journal articles in top ranking journals in the field of sensor and biomechanics including Biosensors and Bioelectronics, Nanoscale, and Journal of Biomechanics. Sharda was the recipient of GUPRS and GUIPRS from Griffith University for the doctoral degree. She also received the GU publication award and GU-International Student Research Forum travel grant during her PhD. She is registered as a Clinical Biochemist in Nepal Health professional council. She is also a member of Australian Early- and Mid-Career Researcher (EMCR) Forum.