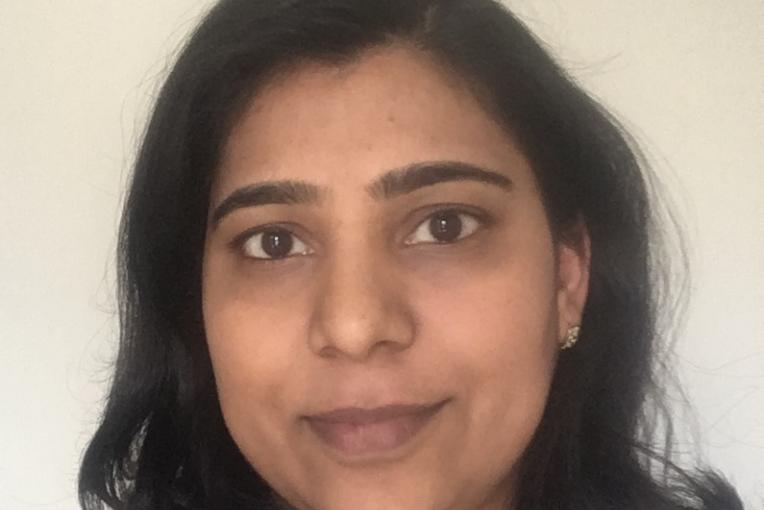 Shakuntla Gondalia, PhD
Postdoctoral Scientist
CSIRO

Adelaide, SA
Contact me for
Mentoring
Sitting on boards or committees
Providing an expert opinion
Outreach activities
Conference presenting
Opportunities to collaborate
Biography
Dr Shakuntla Gondalia is a trained microbiologist and has worked extensively in area of applied microbiology ranging from agriculture microbiology to human microbiome. She has worked with academia, government research organization and industry. She is passionate about understanding the role of gut microbiota in human health and diseases. She currently leads multi-disciplinary team based dietary intervention projects that target the gut Microbiome for improving individual's health and wellbeing.
She has completed her BSc in microbiology and biochemistry and MSc in applied microbiology from India. She moved to Melbourne in 2008 where she started her PhD with at Deakin University in supervision with Prof David Austin. She has earned her PhD in 2014 from Deakin University in multidiscipline, molecular biology and psychology. She was a Postdoctoral Fellow at Centre for Human Psychopharmacology, Swinburne University before joining CSIRO. She is supervising PhD students as well as honors student. Dr Gondalia's goal is to contribute to the community through evidence-based research that positively influence public health and wellbeing.
Further, she is a mother of a boy, a microbiome storyteller and gut health communicator. She is a STEM ambassador and partnered with CSIRO's STEM professionals in school program by providing invited talks, mentoring high school student program, high school work experience program.
Video