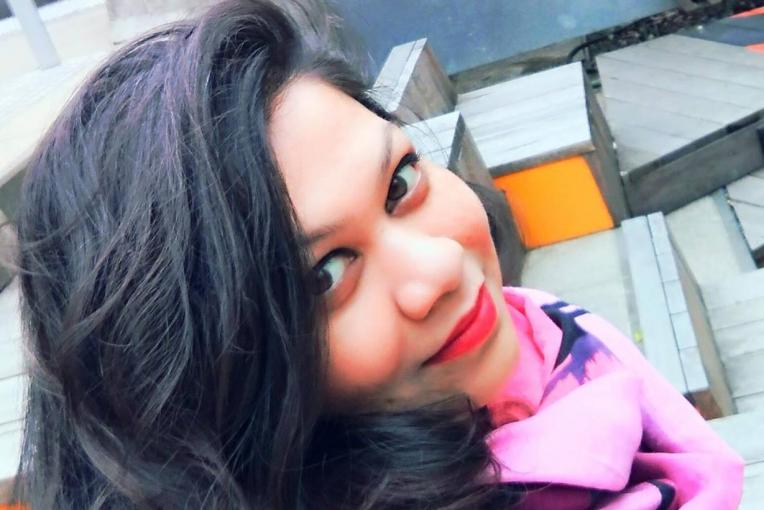 Sayoni Biswas
Data Science Consultant
Avanade

Melbourne, VIC
Contact
Contact me for
Mentoring
Sitting on boards or committees
Providing an expert opinion
Outreach activities
Conference presenting
Opportunities to collaborate
Biography
An experienced Microsoft Azure and AWS Certified data analytics practitioner with a strong foundation in the field of advanced data science and statistics. Have delivered projects inline with Kanban and Agile methodologies involving data engineering, statistics, database management, data visualization in various client facing roles within the telecommunication, energy, finance, government, infrastructure, social organization sectors.

My association with different business stakeholders has enriched my ability to think on the spot and come up with creative solutions. Thinking out of the box is my forte and I wish to always hone this skill.
When not de-bugging data, usually like to participate in Datathons / Hackathons, travel, play the ukelele, read books.
---
Sayoni identifies as culturally and linguistically diverse.
Featured